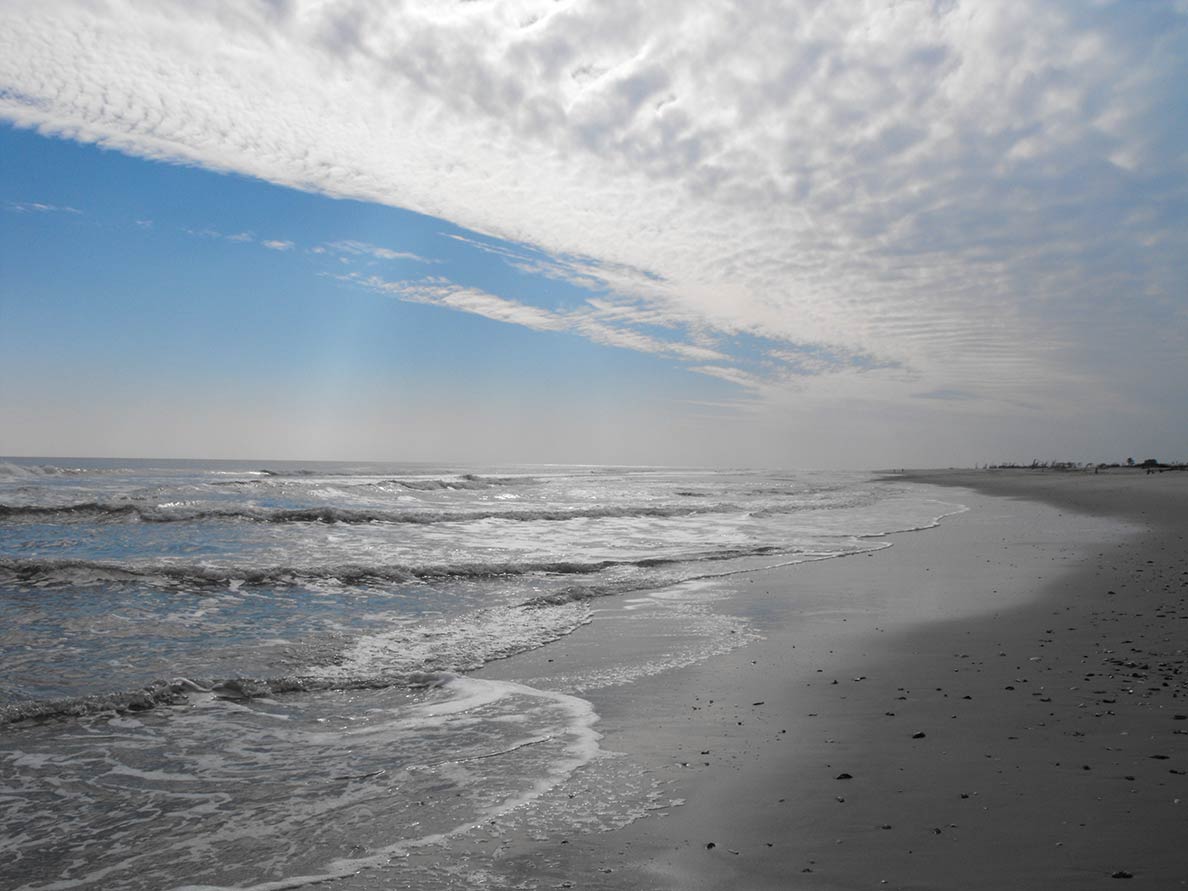 Image: Emma Kerr/USFWS
Maryland has 281 named islands, including river islands, islands in the Chesapeake, and other bays.
Assateague Island
is an elongated barrier island off the east coast of the Delmarva Peninsula in the Atlantic Ocean.
Fenwick Island
is a barrier spit along the Atlantic Ocean; the barrier island is shared by Delaware and Maryland.
Islands located in the Chesapeake Bay:
Kent Island
in Maryland's Eastern Shore region is the largest island in the Chesapeake Bay.
Eastern Neck Island
is home to the Eastern Neck National Wildlife Refuge, a sanctuary for migratory birds.
The uninhabited
Pooles Island
is home to the oldest lighthouse still standing in Maryland.
Other islands in the Chesapeake Bay are rural
Tilghman Island
, Hart-Miller Island, a state-owned, public recreation area.
Gibson
island, a gated community with expensive real estate. In the south of the bay are the isolated Hoopers Islands, the Bloodsworth Island, a former shore bombardment and bombing range, the once settled and now abandoned Holland Island, and the car-free Smith Island on the border of Maryland and Virginia.
The highest point in the state is Hoye Crest at 1,024 m (3,360 ft) a.s.l., on Backbone Mountain in Garrett County on the Maryland-West Virginia border in the far west.