About Salt Lake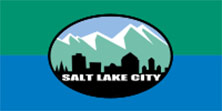 The satellite view shows Salt Lake City, capital and the most populous city of
Utah
, a landlocked state in the western

United States
. The city is located at the southeastern end of the Great Salt Lake on the Jordan River with the Wasatch mountain ranges to the east.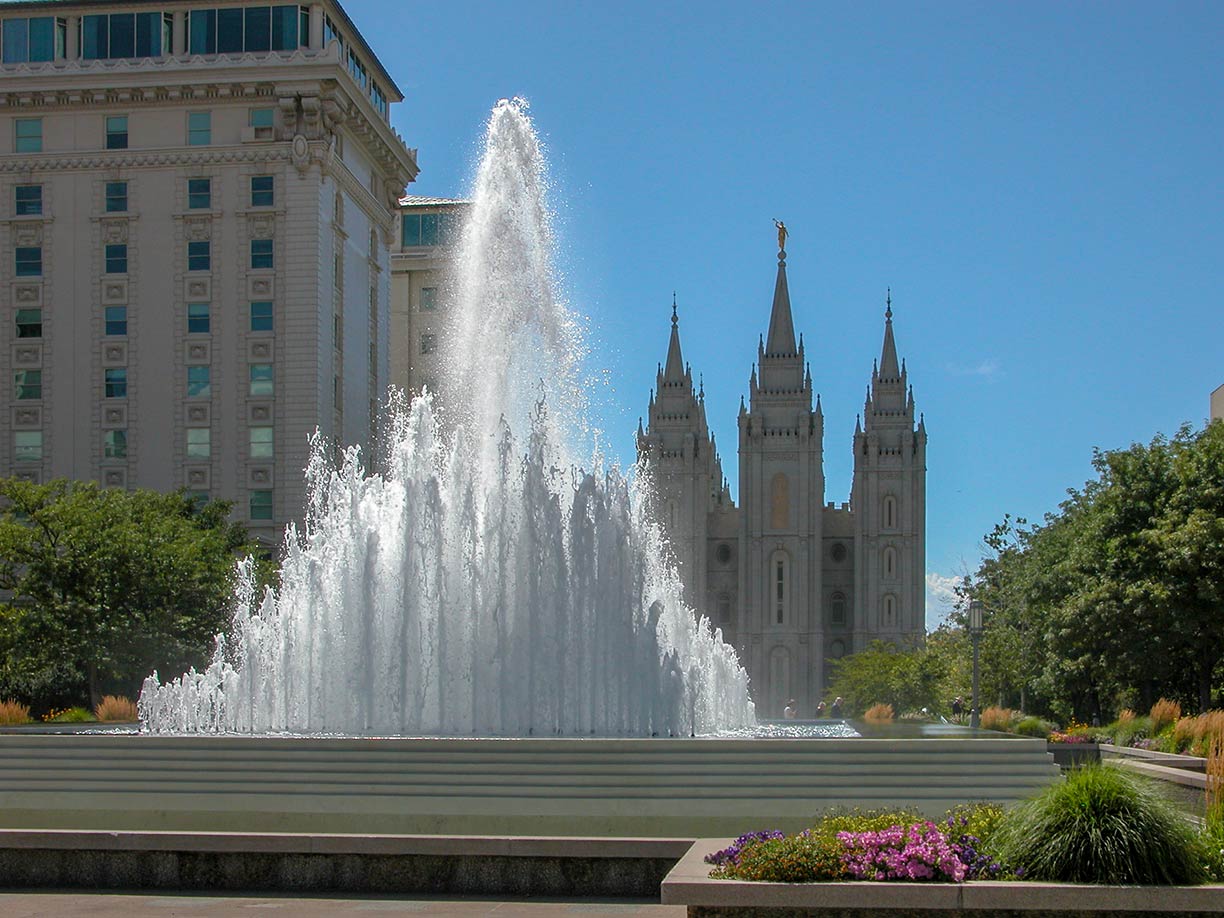 Image: Maithe38
Salt Lake City was founded in 1847 by a group of Mormon pioneers led by Brigham Young. As colonizer and founder of Salt Lake City, Young was appointed the territory's first governor. Under his direction, the Mormons built roads and bridges, forts, irrigation projects, established public welfare, organized a militia, and made peace with the Native Americans.
Today Salt Lake City has a population of about 200,000 inhabitants (in 2018), more than 2.6 million people live in the Salt Lake City-Provo-Orem metropolitan area.
Utah's capital is situated at an average altitude of 4,327 feet (1,319 m).
The city is home to the
University of Utah
(
utah.edu.
), the flagship of higher learning and a top-tier research institution in Utah.
Salt Lake City Public Library
(
slcpl.org
), SLC public library.
Salt Lake City points of interest:
List of Tourist Attractions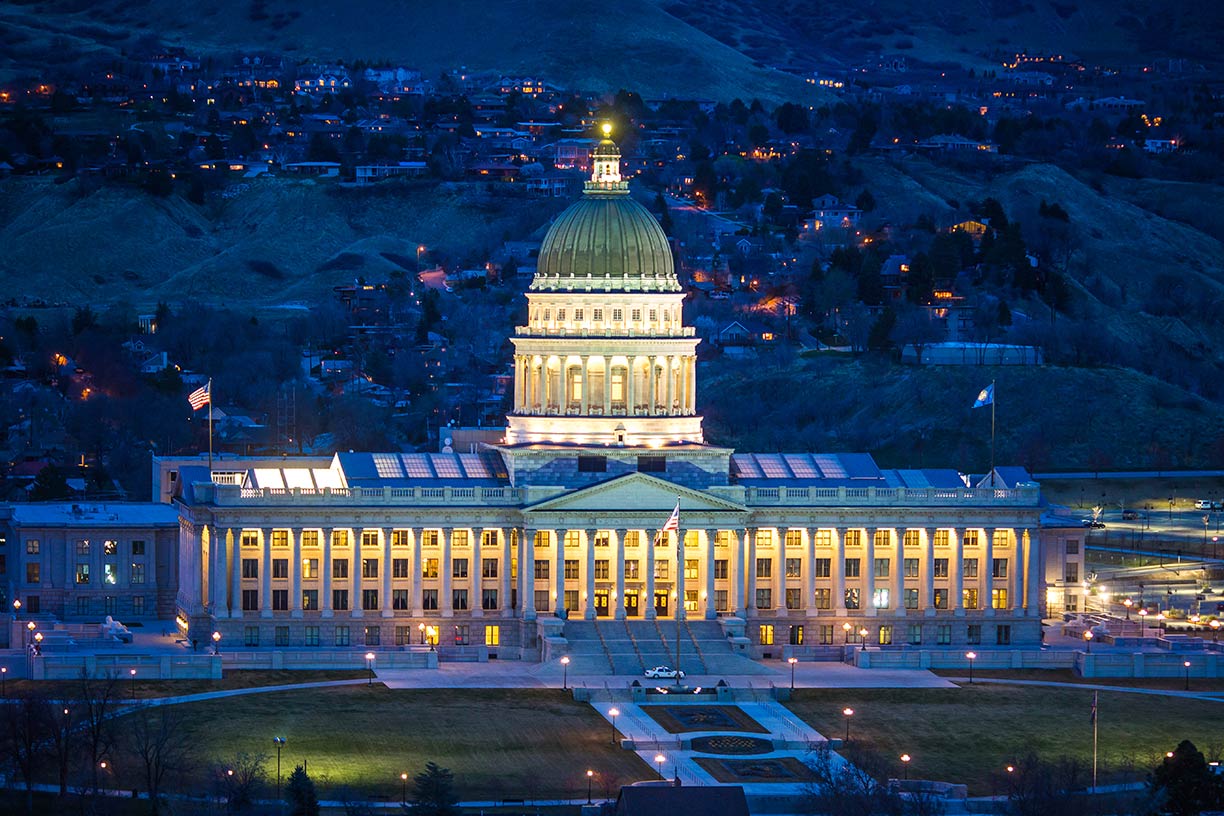 Image: Thomas Hawk
Utah State Capitol
(
utahstatecapitol.utah.gov
) is a Neoclassical revival, Corinthian style house of government, it is host to the chambers and offices of the bicameral Utah State Legislature.
Mormon buildings:
Salt Lake City's Temple Square
, is a 10-acre complex of churches and one of the city's main tourist attractions.
Salt Lake Tabernacle
is the meeting place for The Church of Jesus Christ of Latter-day Saints (LDS Church).
The
Beehive House
and the
Lion House
were formerly the two official residences of Brigham Young (1801-1877), the second president of the LDS church.
Historical places:
Fort Douglas
(
utah.edu/facilities/fd/history
), was a military outpost guarding the Overland Mail Route, established in 1862.
Museums:
The
Natural History Museum of Utah
(
nhmu.utah.edu
) displays living rocks (microbialites), Cretaceous monsters, little bugs, and the oldest chocolate in the U.S.


The Leonardo
(
theleonardo.org
), is a science and art museum in downtown Salt Lake, showcasing the fusion of science, technology, and art.
The
Church History Museum
(
history.lds.org/section/museum
) is a museum dedicated to the history of The Church of Jesus Christ of Latter-day Saints.
Children's Museum:
Discovery Gateway
(
discoverygateway.org
) is a place where visitors can explore science, art, and the humanities, or just play in this interactive, hands-on children's museum.
Visual arts:
Utah Museum of Fine Arts
(
umfa.utah.edu
) university and state art museum.
Performing arts:
Abravanel Hall
(
abravanelhall.net
) is a concert hall and an architectural landmark, home to the
Utah Symphony
(
utahsymphony.org
).
Kingsbury Hall
(
tickets.utah.edu
) performing arts center.
Planetarium:
Clark Planetarium
(
clarkplanetarium.org
) is a planetarium with an IMAX certified big screen theater, a render farm, and the kinetic sculpture Newton's Daydream by George Rhoads.
More churches:
Cathedral of the Madeleine
is a Neo-Romanesque Roman Catholic church built in 1900.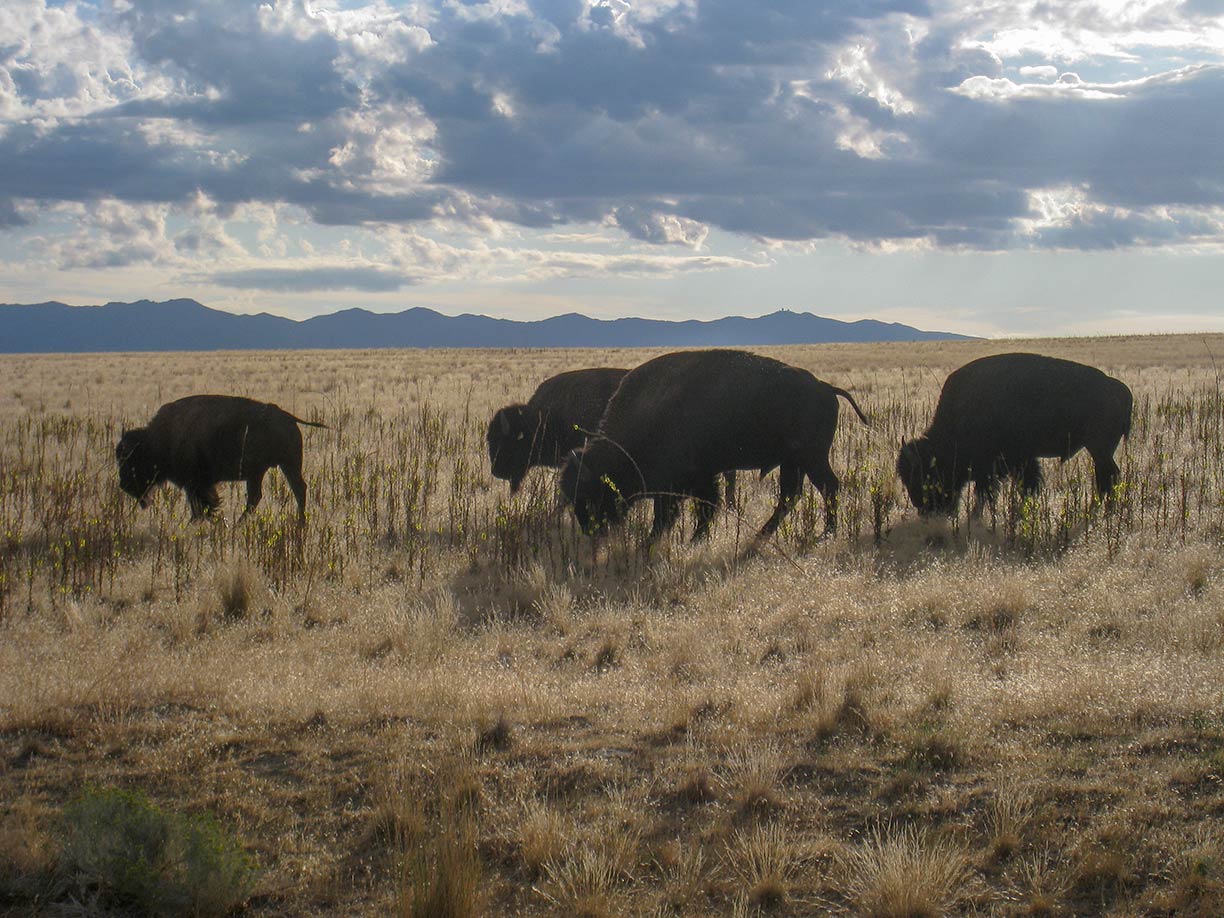 Image: ricketyus
Convention center:
Calvin L. Rampton Salt Palace Convention Center
(
visitsaltlake.com/salt-palace-convention-center
) the Salt Palace, an event and convention complex.
Hotels:
Grand America Hotel
(
www.grandamerica.com
), luxury lodging in an AAA rated 5-diamond hotel.
Shopping:
Trolley Square
(
trolleysquare.com
) is a kind of trendy high-end shopping center.
Parks:
Hogle Zoo
(
hoglezoo.org
), visit the Arabian Sand Cat, the Bat-eared Fox, the Bolivian Gray Titi Monkey, the Grey Wolfs and, best of all, a Nine-banded Armadillo.
This Is the Place Heritage Park
(
thisistheplace.org
) as the name says, it is a park, with a Mormon monument at the foot of the Wasatch Range near the mouth of Emigration Canyon.
Red Butte Garden and Arboretum
(
redbuttegarden.org
) is a botanical garden and an arboretum with an amphitheater.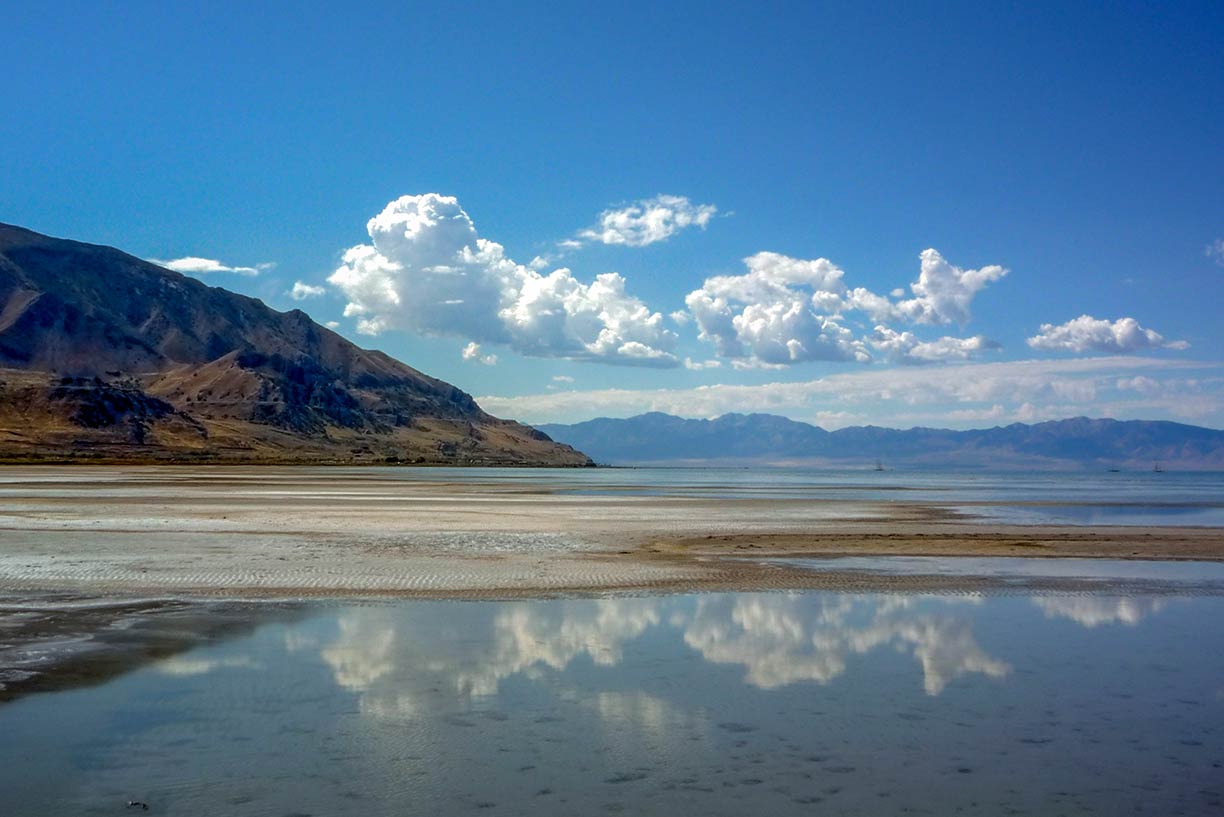 Image: John Morgan
Liberty Park
is a popular urban park with a pond, a greenhouse, and the
Tracy Aviary
(
www.tracyaviary.org
) with 400 birds.
Great Salt Lake Marina
(
www.gslmarina.com
) is a state park with a 300 slip marina for sailing the great salt lake.
Antelope Island State Park
(
info
) Utah state park on Antelope Island, the largest of the ten islands within the Great Salt Lake; you can hike, mountain bike or horseback ride the park's trails.
Sugarhouse Park
(
www.sugarhousepark.org
) is a large park with a pond, and a site for concerts and sorry, the annual firework show will no longer be held at the park.
Gilgal Sculpture Garden
(
gilgalgarden.org
) is a small nice city park with strange sculptures.
Sports:
Rice-Eccles Stadium
(
stadium.utah.edu
) is a college football stadium.
Vivint Smart Home Arena
(
vivintarena.com
), formerly EnergySolutions Arena, is an event and sport indoor arena, home of the
Utah Jazz
(
www.nba.com/teams/jazz
).
Salt Lake City hosted the 2002 Winter Olympics. The XIX Olympic Winter Games were celebrated from 8 to 24 February 2002 in and around the city.
Just zoom in (+) to see Utah State Capitol, located on Capitol Hill.
The page shows a city map of Salt Lake City with expressways, main roads, and streets,
Salt Lake City International Airport
(
IATA code
: SLC) is located about four mi (6,4 km) northwest of the central business district.
To find a location use the form below.