About Atlantic City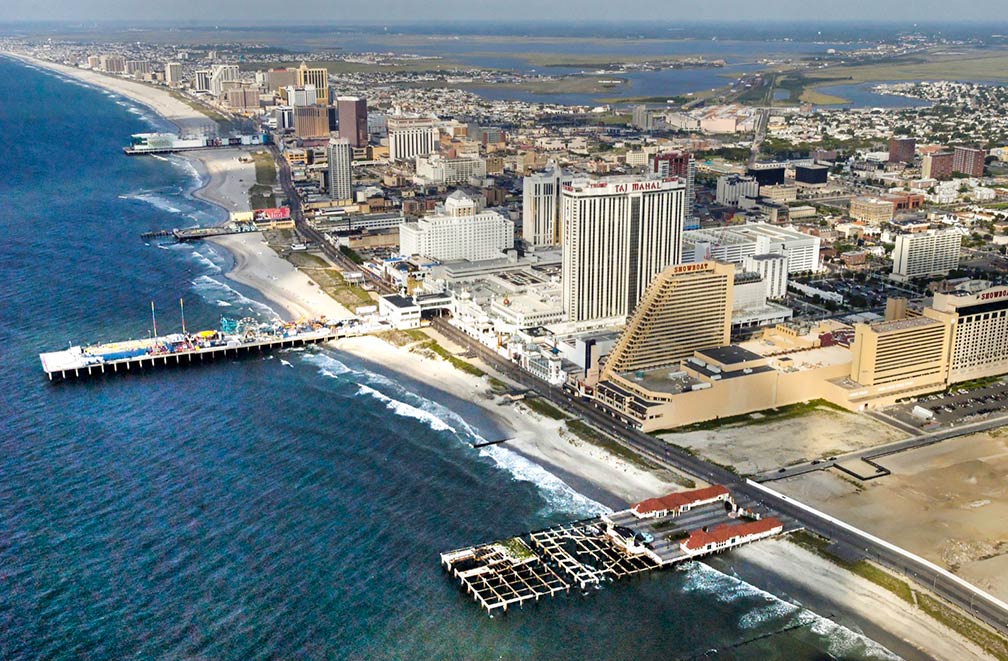 Image: Bob Jagendorf

Satellite view is showing Atlantic City, a resort town in Atlantic County, New Jersey,

United States, located on Absecon Island, at the Atlantic coast of New Jersey about 127 mi (200 km) by road to the south of New York City.

The city rose from a small resort town in the mid of the 19th century to "The World's Playground" in the twenties and the thirties of the 20th century.

Today Atlantic City has a city population of just under 40,000 inhabitants, 275,000 people live in the metropolitan area (est. 2015).


Atlantic City Attractions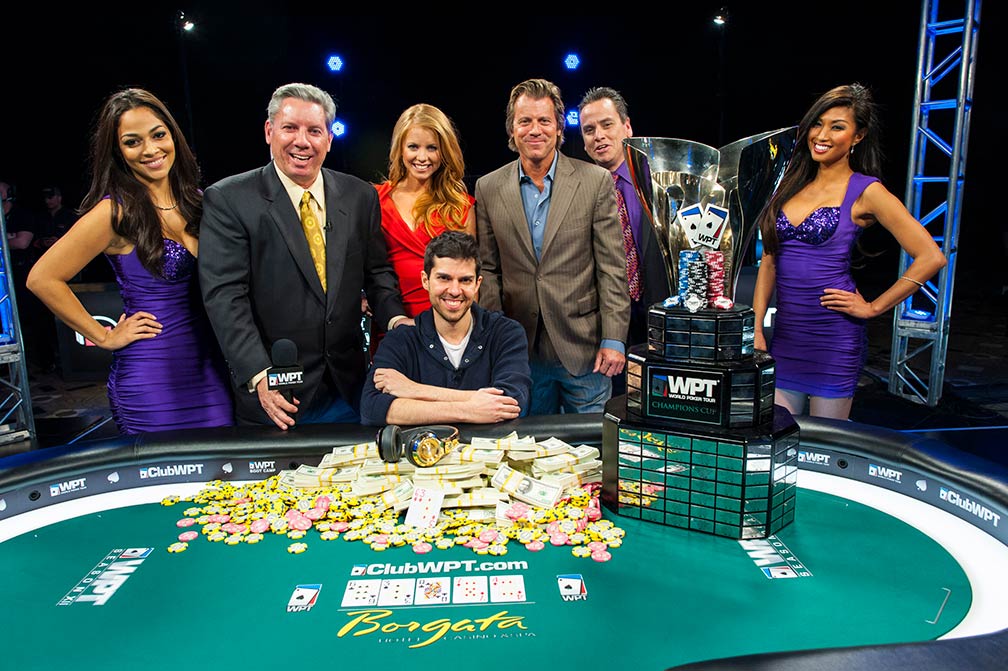 Image: World Poker Tour

Most people come to AC for entertainment, therefore there are a lot of facilities (maybe too many) to accommodate the amusement seekers. But it seems that the gambling era has come to an end in Atlantic City. New Jersey's casinos earnings have been declining steadily since 2007.

Other attractions:
Absecon Lighthouse (tallest lighthouse in the state of New Jersey); The Boardwalk (world-famous promenade); the Steel Pier, which has been for a long time one of the most popular entertainment venues in the US since its opening at the end of the 19th century. The African American Heritage Museum, the only one of its kind in NJ. Ripley's Believe It or Not! (simple vintage attractions); Trump Taj Mahal (it wasn't the great deal, Donald, the house always win, but not your shuttered Trump (fake) Taj Mahal casino, and look, the real Taj Mahal still exists, since 370 years).

Just zoom in to see the Steel Pier, and the Boardwalk.

The Map shows a city map of Atlantic City with expressways, main roads, and streets, zoom out to find Atlantic City International Airport (IATA code: ACY) located nine miles (14 km) northwest of the central business district.


To find a location use the form below. To view just the map, click on the "Map" button.