Population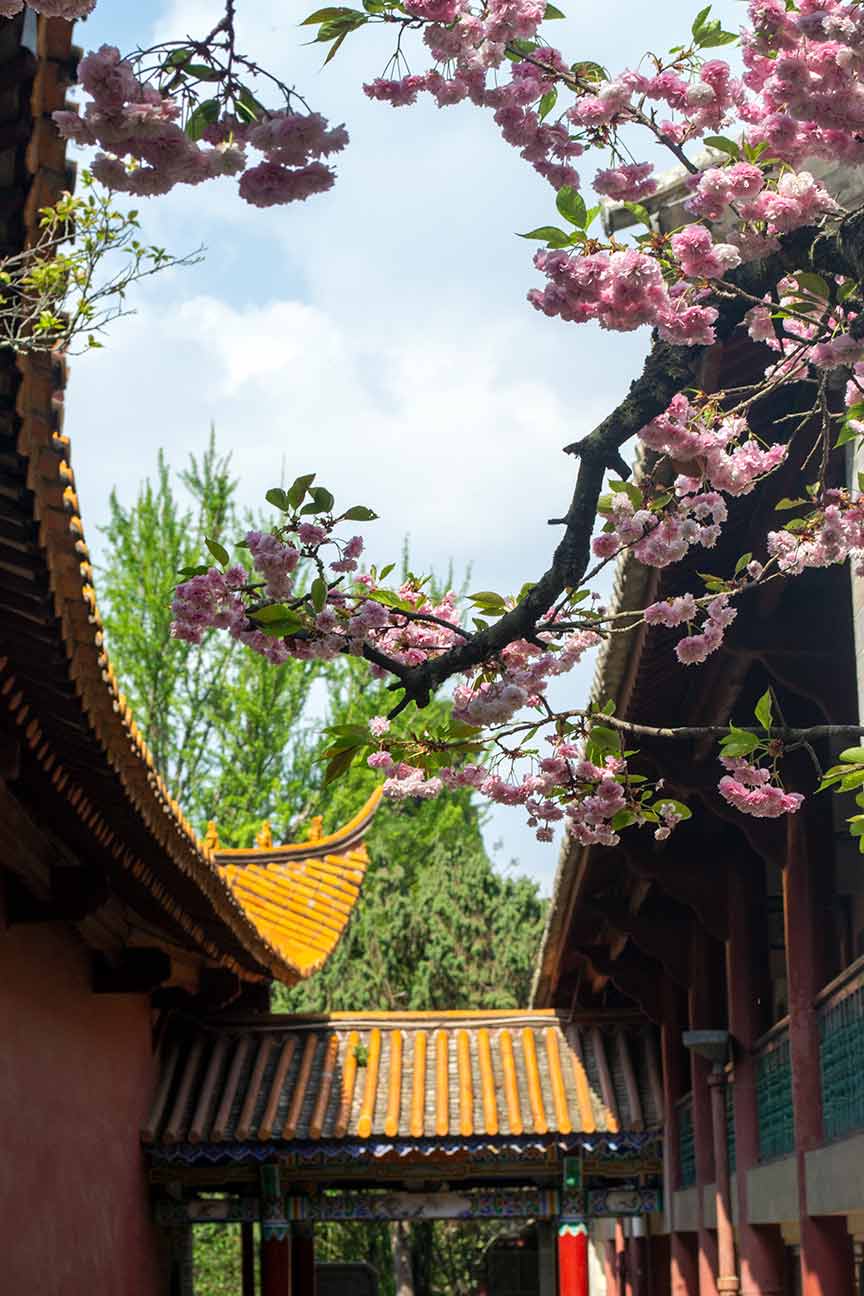 Image: kk nationsonline.org
An estimated 4.6 billion people live in Asia, which is about 60 percent of the world's
population
.
1.42 billion of those people live in
China
(in 2020).
Seven out of ten of the most populated countries are in Asia.
(Source: UN World Population Prospects 2019)
Highest Point
: Sagarmatha (Chomolungma; known as
Mount Everest
) 8,848m (29,028 ft) Nepal.
Largest Lake
: Caspian Sea (salt lake) 371,000 km²
(143,250 sq mi),
Ozero Baykal or Lake Baikal 31,500 km²
in Siberia is the world's largest freshwater lake by volume.
Longest Rive
r: Yangtze (or Chang Jiang 长江) in China is with 6,380 km (3,964 mi) the longest river in Asia. The second-longest river is the Yellow River (黄河 Huáng Hé) in Eastern China with a length of 5,464 km (3,395 mi).
Major Geographical Regions of Asia
Major geographical regions in Asia
Major Subregions
Arabian Peninsula
,
Indian subcontinent
, Indochinese Peninsula, Maritime Southeast Asia, the Japanese archipelago.
Mountains
The Himalayas with the Karakoram range, the Pamir Mountains, the Kunlun Mountains, the Tien Shan mountain system, the Hindu Kush in Afghanistan, and the Ural Mountains in Russia which form the conventional boundary between Europe and Asia.
Plateaus
The Central Siberian Plateau, the Iranian Plateau, the Deccan Plateau, and the Tibetan Plateau.
Lowlands
The West Siberian Plain, the Turan Lowland, the rift basin of the North China Plain, and the Indo-Gangetic Alluvial Plain in India and the eastern parts of Pakistan.
Deserts
Largest deserts in Asia are the Arabian Desert with Rub' al-Khali at its center, the Gobi Desert in China and Mongolia, the Syrian Desert (Badia) in Western Asia, the Karakum Desert in Turkmenistan, the Kyzylkum Desert in Central Asia, and the Thar Desert in India and Pakistan.
Islands
Largest islands in Asia are New Guinea (partly in Oceania), Borneo, Sumatra, Honshu, Sulawesi, Java, and Luzon.

Languages of Asia
:
There are more than 2,000 living languages throughout Asia. Major languages are Arabic, Bengali, Burmese, Chinese, Filipino, Hindi, Indonesian, Japanese, Korean, Malay, Russian, Thai, Turkic, Urdu, Vietnamese and other.
keywords: countries of Asia, population of Asia, destination Asia, travel Asia, capitals Asia, Central Asia, North Asia, Southern Asia, East Asia