About Trenton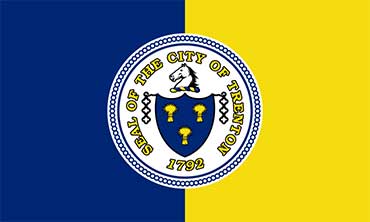 The satellite view shows the city of Trenton, the seat of Mercer County and capital of
New Jersey
in the

United States
. The town is located at the Delaware River, which marks the border between New Jersey and
Pennsylvania
, about 34 mi (55 km) northeast of
Philadelphia
and about 60 mi (98 km) southwest of
New York City
. The city is part of the Northeast megalopolis (or Boston–Washington corridor), the most heavily urbanized agglomeration of the United States.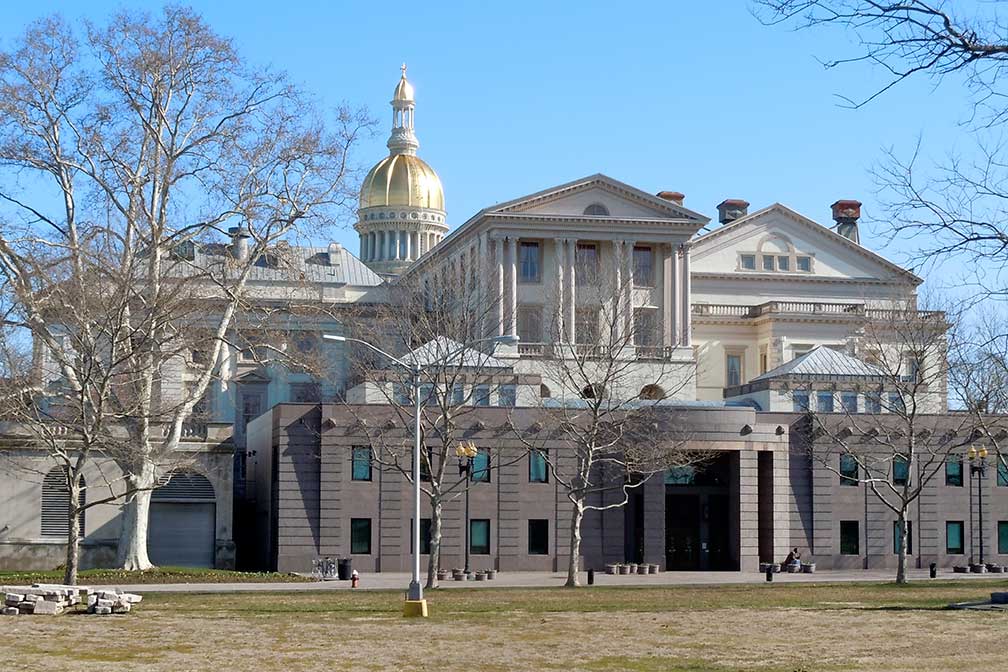 Image: Smallbones
The city was founded in 1679 by Quakers, religious immigrants from England. In 1719, the town adopted the name "Trent-towne" that later became "Trenton". After the American Revolutionary War, Trenton was briefly the national capital of the United States (for two months). In 1790 the city became the state capital of New Jersey.
In the late 19th and early 20th centuries, Trenton was a major manufacturing center for rubber, wire ropes, ceramics, and cigars.
Today the city of Trenton has a population of about 84,000 inhabitants (in 2015). The biggest employer is the state of New Jersey.
The city is home to the
Thomas Edison State University
, a public institution of higher education, and the campus of
Mercer County Community College
.
Trenton top tourist attractions:
List of Tourist Attractions
Historic sites: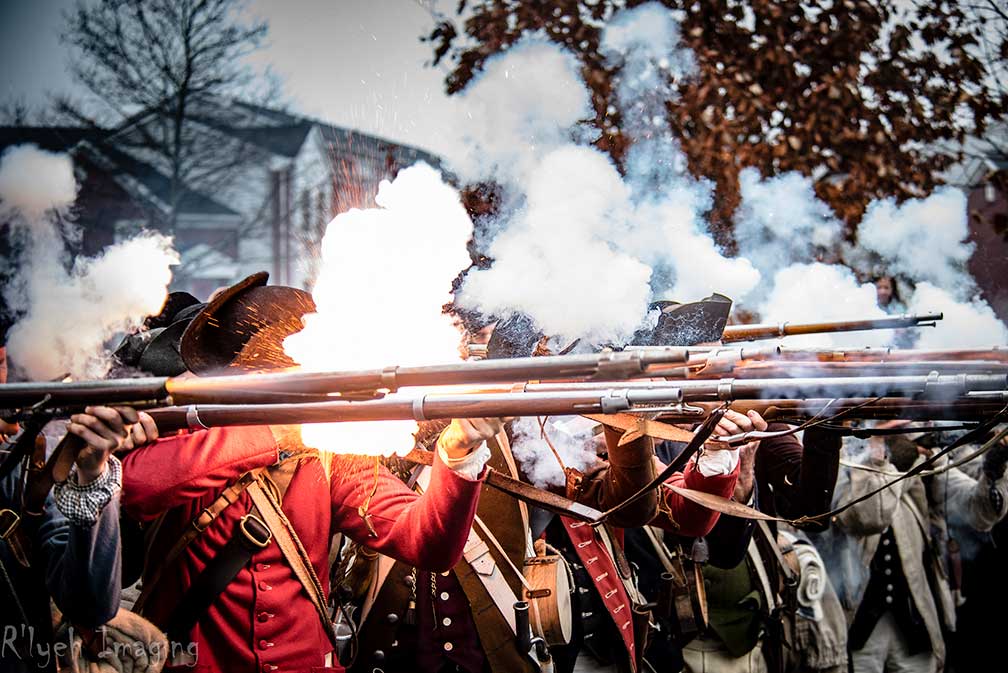 Image: R'lyeh Imaging
New Jersey State House
, the American Renaissance building is the second-oldest state house in use in the United States, originally constructed in 1792. The capitol building of New Jersey houses both chambers of the state's Legislature (the Senate and the General Assembly) and several state government departments.
William Trent House
(
williamtrenthouse.org
), was the house of William Trent, founder of Trenton, the building was constructed in 1719, it serves now as a historic house museum.
Pennsbury Manor
is a recreated colonial estate; it was the home of William Penn, founder of the Colony of Pennsylvania.
Museums:
New Jersey State Museum
(
state.nj.us/state/museum/
), Jersey's state museum with departments dedicated to fine art, cultural and natural history, as well as archeology, it also includes a 150-seat planetarium.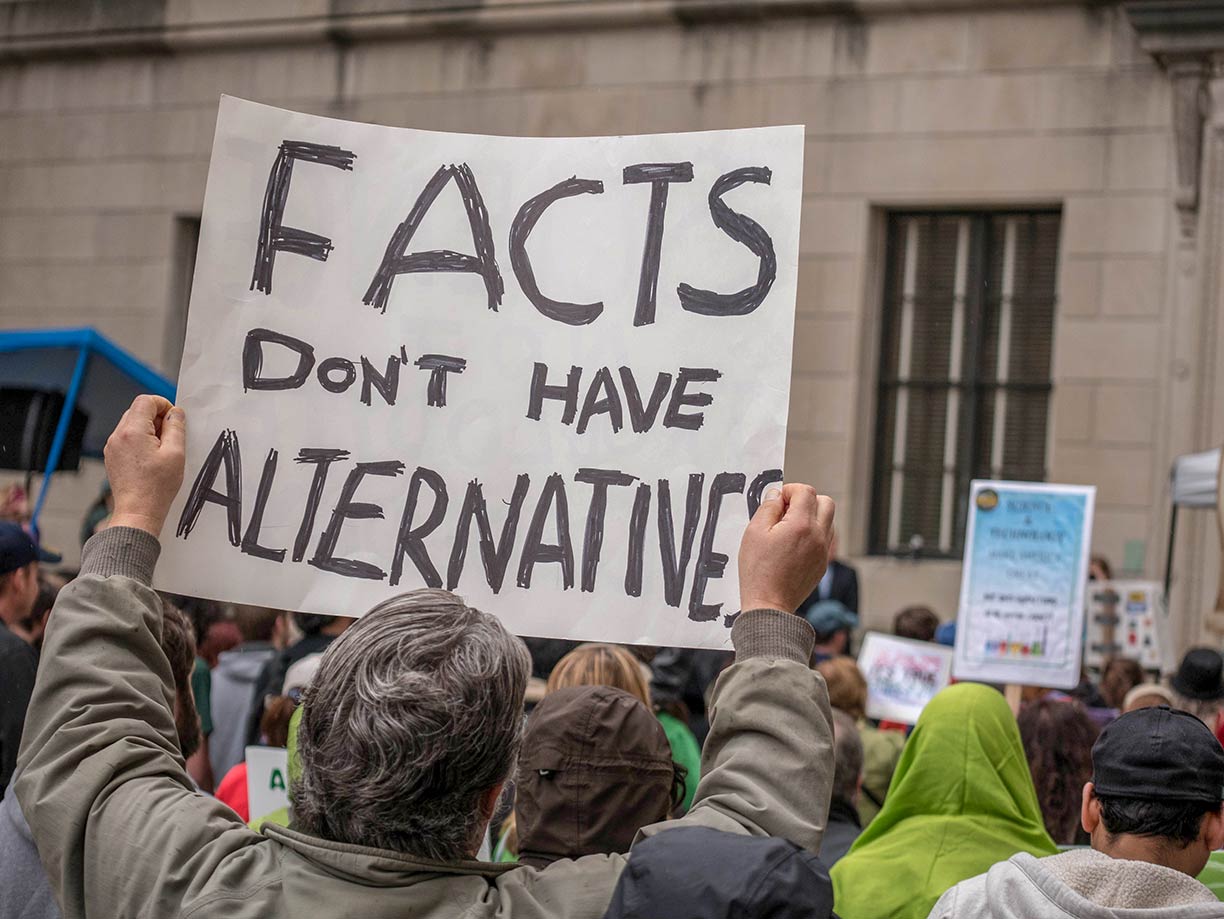 Image: John Flores
Old Barracks Museum
(
barracks.org
) colonial barracks.
Trenton City Museum at Ellarslie
(
ellarslie.org
), the museum in an Italianate style villa houses a collection of art and artifacts related to the city's historical and cultural past and present.
Visual arts:
Artworks Trenton
(
artworkstrenton.org
), Trenton's downtown visual arts center.
Art All Night
(
aantrenton.org
), empowering artists, 24-hour art and entertainment event.
Grounds For Sculpture
(
groundsforsculpture.org
), 42-acre sculpture park and museum.
Performing arts:
Passage Theatre
(
passagetheatre.org
) is a theater committed to the creation and production of socially relevant new plays.


Kelsey Theatre
(
kelseyatmccc.org
) is a community college theater, home to a modern dance ensemble, a symphonic band, plus ten resident and semi-professional theater companies.
New Jersey Capital Philharmonic
(
capitalphilharmonic.org
) Trenton's professional symphony orchestra gives concerts at War Memorial Patriots Theater (
thepatriottheater.org
).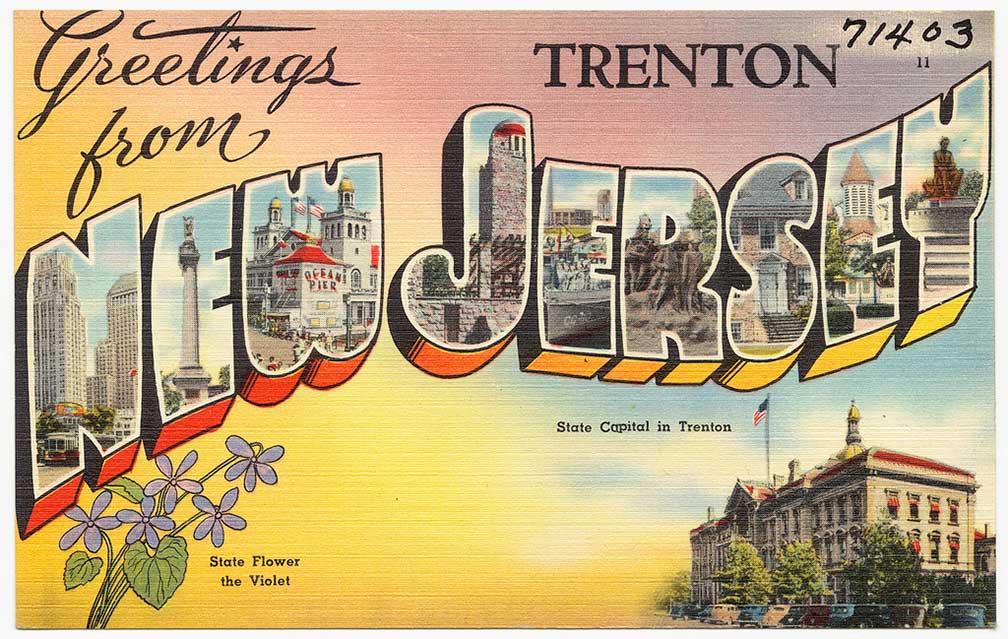 Image: Boston Public Library
Concerts:
Levitt AMP Trenton Music Series
(
concerts.levittamp.org/trenton
) free concerts at Mill Hill Park.
Farmers market:
Trenton Farmers Market
(
thetrentonfarmersmarket.com
), fresh fruits, vegetables, and more.
Churches:
Sacred Heart Church
is a historic Catholic church in Classical Revival, Romanesque style, built in 1889.
Parks and gardens:
Gandhi Garden
is a mix between a garden, an art gallery, a venue, and a public park, maintained by the S.A.G.E. Guerilla Gardening Unit (
sagecoalitionnj.com/ggunit/
).
Cadwalader Park
is the only public park in the State of New Jersey laid out by the father of American landscape architecture Frederick Law Olmsted.
Mill Hill Park
, is a city park and the site for Trenton's famous
Pork Roll Festival
(
www.trentonporkrollfestival.com
).
Theme parks:
Sesame Place
(
sesameplace.com
), is an amusement park for children and Sesame Street aficionados, about seven miles (11 km) west of Trenton.
Sports:
Arm & Hammer Park
is a baseball park, home for the Trenton Thunder baseball team (
www.trentonthunder.com
).
Sun National Bank Center
(
www.cureinsurancearena.com
) is now CURE Insurance Arena, a 10,500-seat arena for sporting events and concerts.
The page shows a city map of Trenton with expressways, main roads, and streets,
Trenton Mercer Airport
(
IATA code
: TTN) a regional airport, is located in the northwest in Ewing Township. The nearest international airport is Philadelphia International Airport (
IATA code
: PHL) southwest of Trenton in a driving distance of 42 mi (68 km).
Just zoom in to see New Jersey State House.
To find a location use the form below.