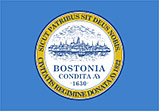 Satellite view showing Boston, the largest city in New England and capital of Massachusetts. The city is located in the northeastern

United States on Massachusetts Bay, Atlantic Ocean, about 215 mi (347 km) north east of New York City.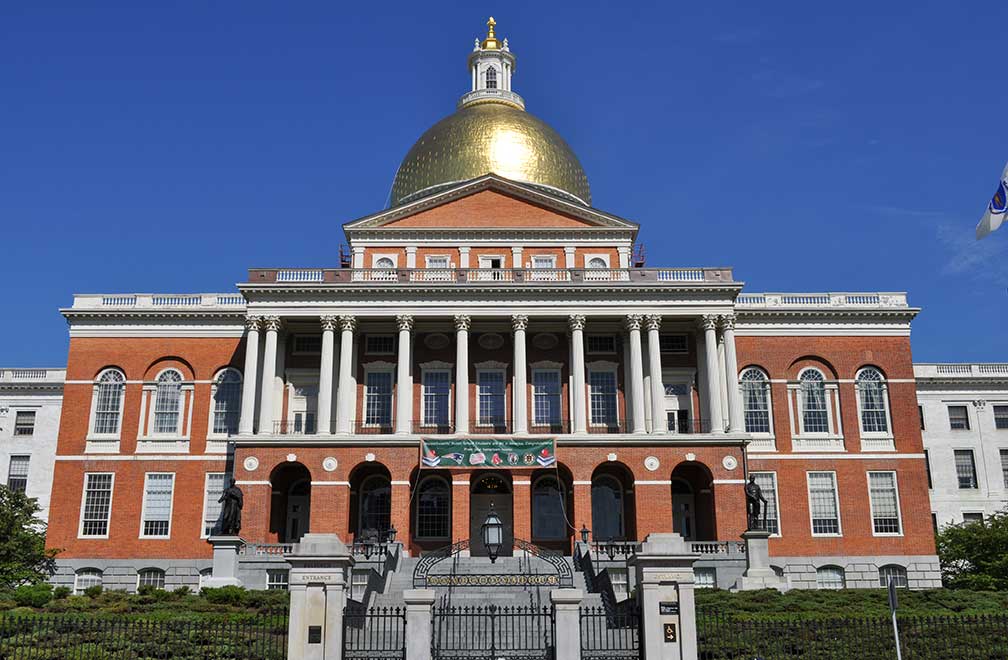 Image: Emitchell

Boston was founded by Puritan colonists in 1630, it is one of the oldest cities in the US. Today the city has a population of about 667,000 inhabitants (in 2015).

Boston is the core city of Greater Boston metropolitan area with a population of 4.6 million people.

In culture, Boston offers (beside many other institutions) the Boston Symphony Orchestra, the Museum of Fine Arts and the Institute of Contemporary Art.

Boston is home to the University of Massachusetts Boston (UMass Boston), across the Charles River in Cambridge, there is the oldest institution of higher learning in the United States, the Harvard University and the Massachusetts Institute of Technology (MIT), which originated in Boston.



Some interesting historic facts about Boston: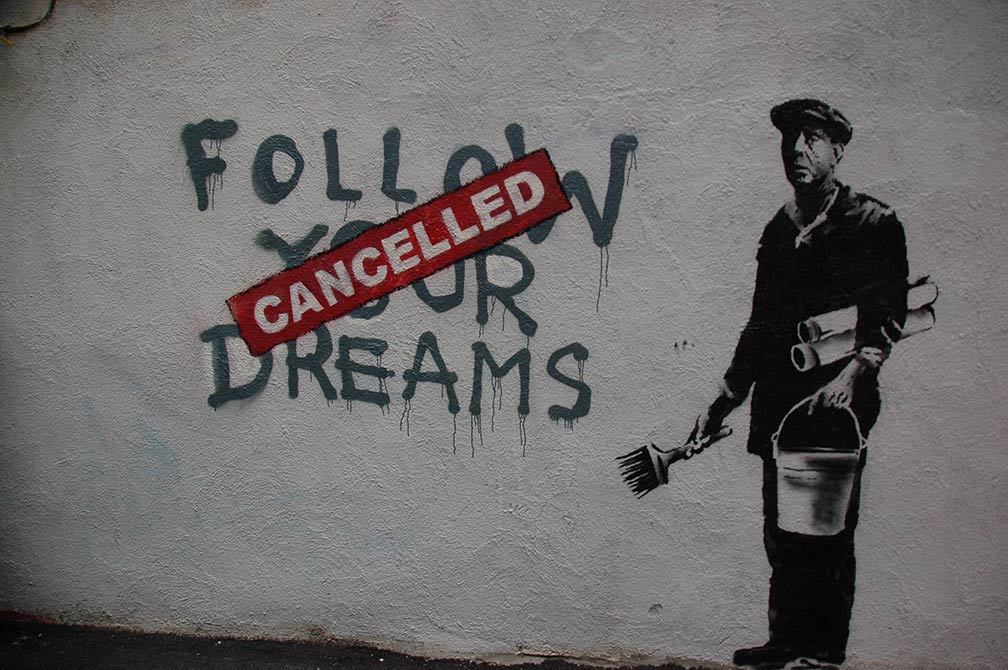 Image: Chris Devers

On 17th January 1706, Benjamin Franklin was born in Boston, he was one of the Founding Fathers of the United States and signer of the Declaration of Independence.

On 16th December 1773, American colonists destroyed tea (worth an estimated £10,000) contained in East India Company ships in Boston Harbor. This act is considered to be one of the key events initializing the American Revolution against Great Britain.

19th January 1809, Edgar Allan Poe, the American author and poet was born in this city. 29th May 1917, John F. Kennedy was born in nearby Brookline.



Incidents:
On 15th April 2013 Boston became the center of the attention of the world when two explosions during the Boston Marathon killed three and wounded over 200 people. It was a terrorist attack with obscure Islamic background, executed by Chechen brothers Dzhokhar and Tamerlan Tsarnaev. Tamerlan was shot in a firefight with police, his brother was later arrested and was formally sentenced to death in June 2015.


Just zoom in (+) to see Massachusetts State House, the state capitol on top of Beacon Hill, it houses the government of the Commonwealth of Massachusetts.

The Map shows a city map of Boston and neighboring Cambridge with expressways, main roads and streets. Logan International Airport (IATA code: BOS) is situated to the east in East Boston.

To find a location use the form below. To view just the map, click on the "Map" button.
To find a location type: street or place, city, optional: state, country.


Local Time Boston:

Monday-October-22 2018 10:46

Standard time zone Eastern (EST): UTC/GMT -5 hours
Daylight Saving Time (EDT) in use from the second Sunday in March, ends on the first Sunday in November; time zone offset: UTC/GMT -4 hours