European Capitals
List of the capital cities of the European Union and other countries of Europe.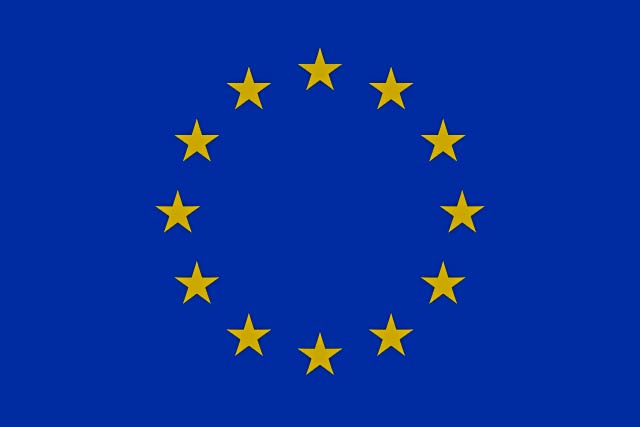 In Europe, you will find some famous capitals like Amsterdam, Berlin, Madrid, Rome, London, Paris, Prague, Stockholm, and Vienna, to name only some. On this page, you will find a list of all capital cities of the European states with figures of the city proper population*.
Have a look at the cities from space; for each city, there is a searchable map/satellite view; additionally, you will find links to the official city site and more information about a city.
The city pages also offer travel and tourist information for vacations, shopping, dining, and nightlife. Get tips for accommodation, local activities, tourist attractions, cultural events, sightseeing, and round trips for your leisure activities in that city.
The country links lead you to the respective country profile page.
* City proper is a locality with legally fixed boundaries and an administratively recognized urban status that is usually characterized by some form of local government.

keywords: Capital, Capital City, Capitals of Europe

Population Sources: various national statistical offices (see: Population by Country)