About Bismarck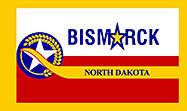 The satellite view shows Bismarck, capital and second most populous community (after Fargo) of
North Dakota
, a landlocked state in the Great Plains in the north-central

United States
.
The city is located on the Missouri Plateau, at the east bank of the Missouri River, in the south-central part of North Dakota.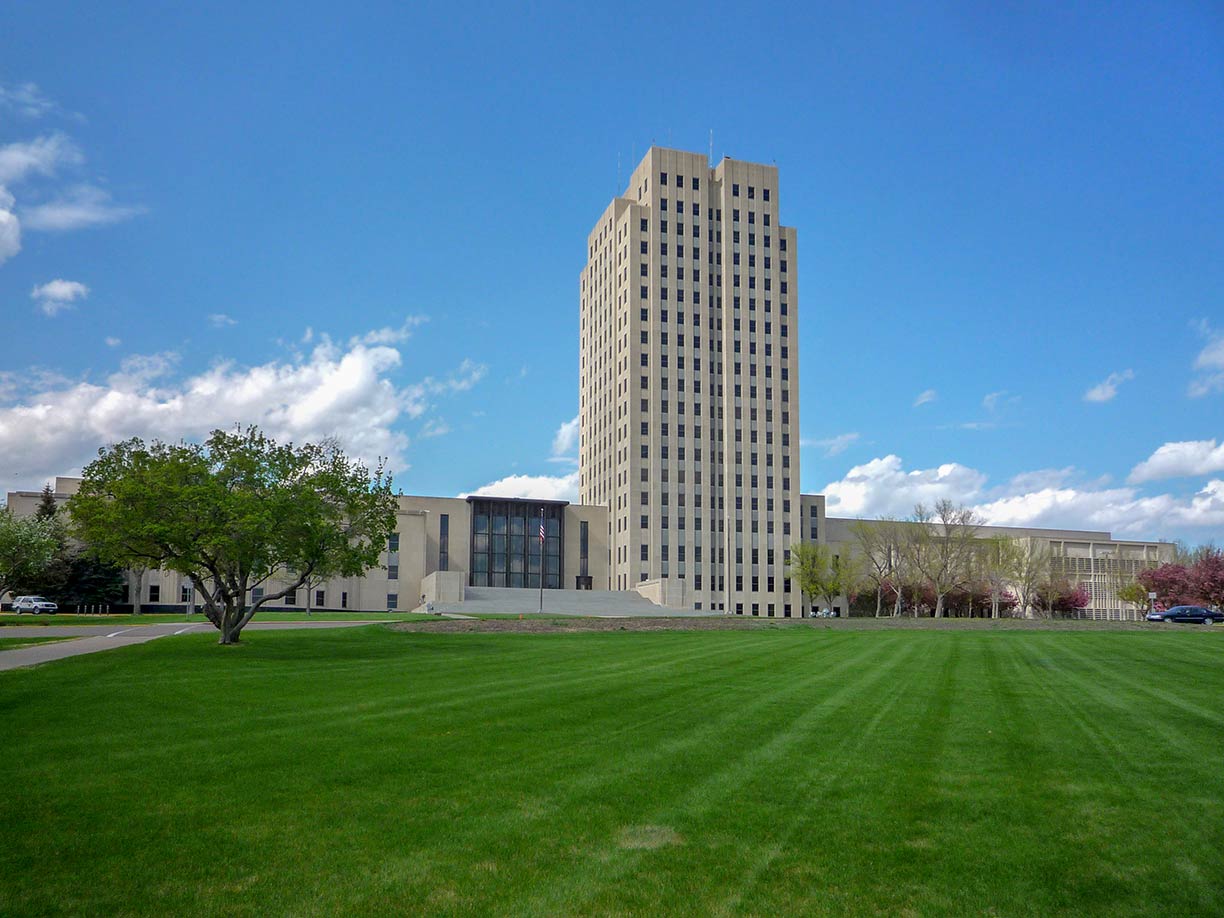 Image: Bobak
Bismarck was founded in 1872 at a site known as Missouri Crossing because the Lewis and Clark party presumably crossed the Missouri river there.
The Northern Pacific Railroad played a significant role in the founding and development of the town. In 1873 the Northern Pacific Railway renamed the location to Bismarck, in honor of German chancellor Otto von Bismarck. The town became North Dakota's capital when the state was created from Dakota Territory in 1889.
Today Bismarck has a
population
of about
73,000
inhabitants (in 2018).
Bismarck is home to North Dakota State Capitol, the seat of the state's legislature, the
North Dakota Heritage Center
, the state's official history museum. The
Bank of North Dakota
, the only state-owned bank in the US.
In recent years, the city has benefitted from the oil activity in western North Dakota, leading to rapid growth and a robust economy. The capital is also a distribution and services center for the surrounding agriculture industry.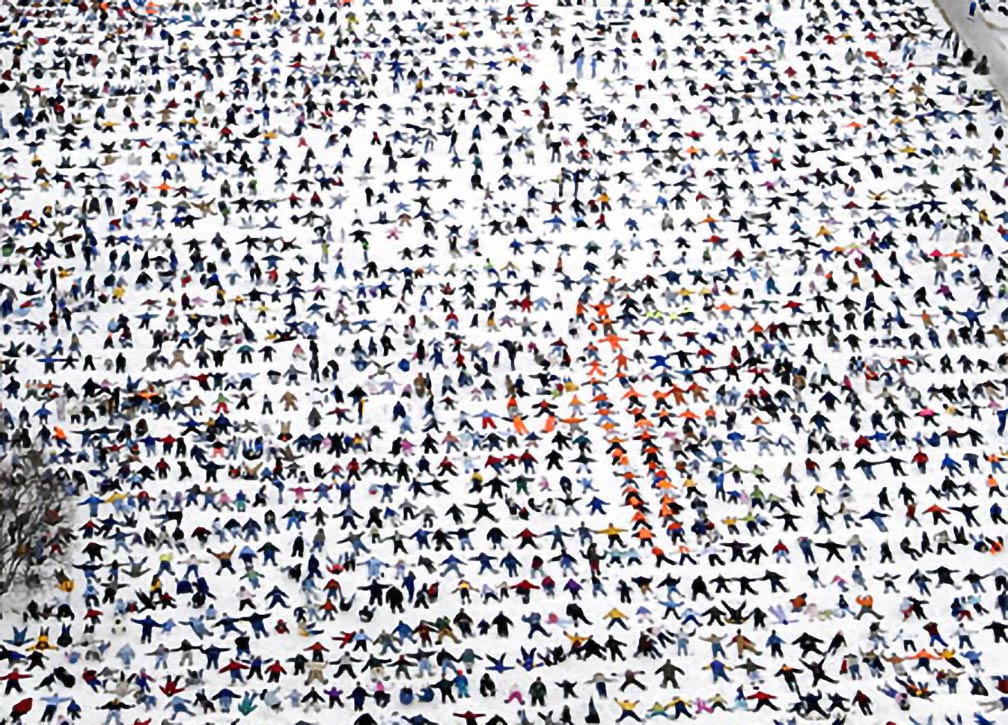 Image: By Will Kincaid, AP
Capital Highlights:
North Dakota State Capitol
is a 21-story Art Deco skyscraper; it is the tallest building in North Dakota.
Bismarck Event Center
(
www.bismarckeventcenter.com
) the event space includes an arena, the Belle Mehus Auditorium, and an adjacent Exhibit Hall; Bismarck's site for meetings, expos, banquets, and entertainment.
Parks:
Dakota Zoo
(
www.dakotazoo.org
) community zoo within Sertoma Park, there are cougars, tigers, snow leopards, wolves, bears, and lynx.
Sertoma Park
(
www.bisparks.org
) part of the city's large park system, a three-mile-long park along the Missouri River.
Fort Abraham Lincoln State Park
(
park info
), once an infantry and cavalry post, the site from where General Custer and the Seventh Cavalry rode out on their ill-fated expedition against the Sioux at the Little Big Horn in Summer 1876, Custer and all of his detachment were killed.
North Dakota Heritage Center
(
history.nd.gov
) North Dakota's official history museum, with Triceratops and Tyrannosaurs skeletons on display.
Superslide Amusement Park
(
bismarcksuperslide.com
) amusement park offers a giant slide, a Ferris wheel, mini-golf, and go-karts.
Just zoom in (+) to see Kirkwood Mall, the city's major shopping center.
The map shows a city map of Bismarck with expressways, main roads, and streets, zoom out to find the location of Bismarck Municipal Airport (
IATA code
: BIS), three mi (5 km) southeast of the central business district.
To find a location use the form below.