About Colombo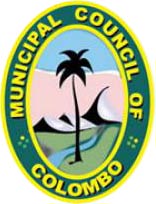 The satellite view and map show Colombo, the largest city, principal port and the administrative capital of

Sri Lanka
.
The city is located on the southwestern coast of Sri Lanka's main island, just south of the Kelani River. Adjacent to the east of Colombo lies Sri Jayawardenepura Kotte, the legislative and judicial capital and the seat of Sri Lanka's Parliament.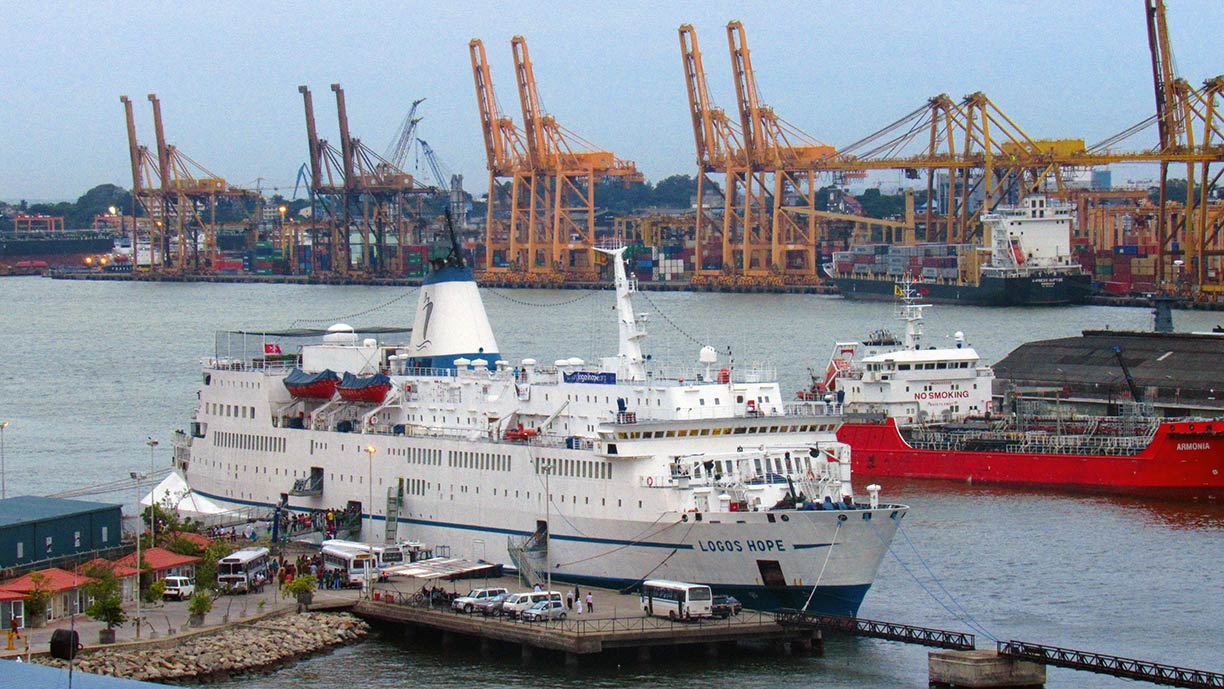 Image: Rehman Abubakr
The site of present-day Colombo became a Portuguese trading post at the beginning of the 16th-century.
However, the "Pearl of the Indian Ocean" was known to Arabian, Roman and Persian merchants and sailors who were doing business along the ancient East-West trade routes, long before the Portuguese set foot on the island.
The island came under Dutch control in the 17th-century, it passed to Great Britain in 1796, when the Kingdom of Kandy fell to the British Empire.
Today Colombo has a population of about 1.3 million, an estimated 5 million people live in its metropolitan area. The official
languages
are Sinhala and Tamil.
Just zoom in (+) to see the Colombo Lotus Tower, a communication and observation tower under construction, when completed, the Lotus Tower will be the tallest building (350 m (1,148.3 ft)) in Sri Lanka and in South Asia.
The map shows a city map of Colombo with expressways, main roads, and streets, zoom out to find the location of
Bandaranaike International Airport
(
IATA code
: CMB) located in the town of Katunayake, 35 km (22 mi) north of Colombo.
To find a location use the form below.