About Laos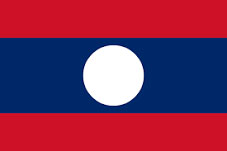 The map shows Laos or Lao PDR, a landlocked country on the Indochinese peninsula in Southeast Asia. The land was formerly part of French Indochina, which encompassed present-day
Vietnam
,
Cambodia
, and Laos. Laos also borders
Thailand
in the west,
China
in the north, and
Myanmar
(Burma) in the northwest.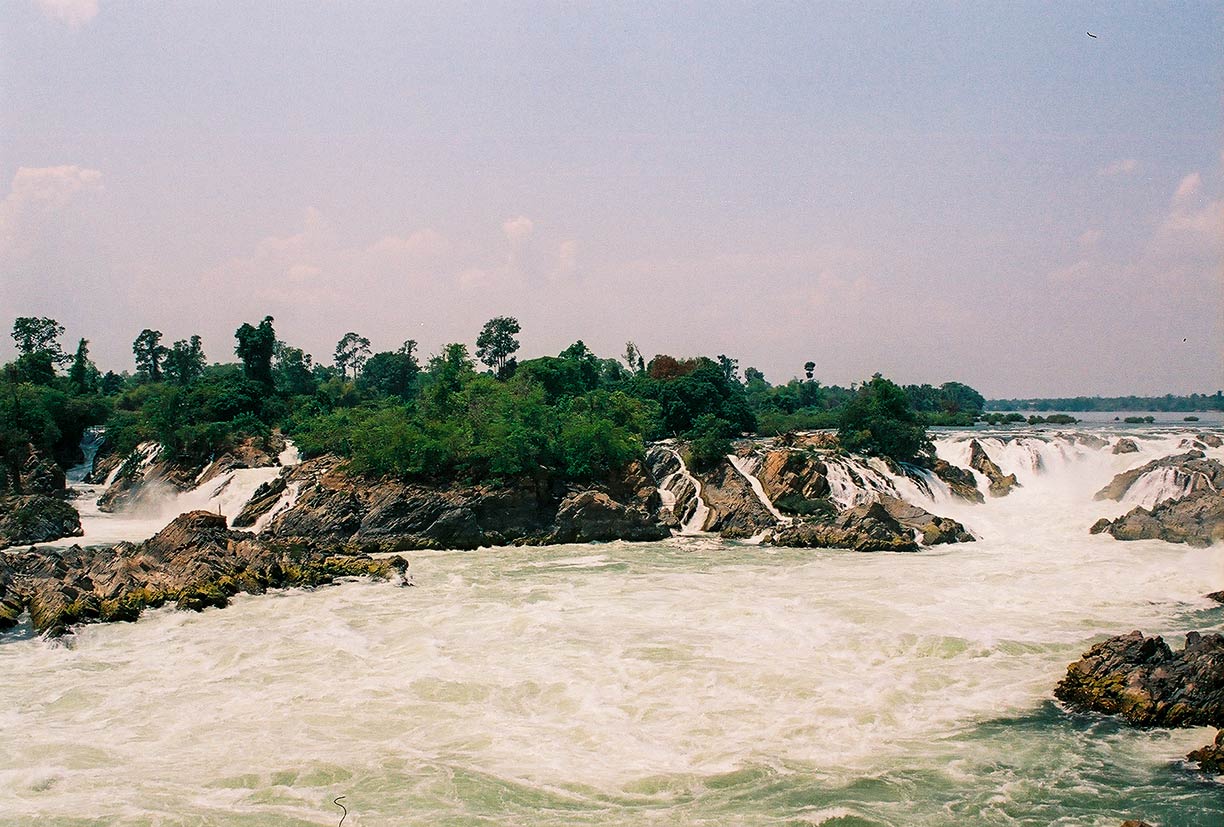 Photo: kk nationsonline.org
The country became independent from France in 1953, but for most of the next 25 years, it was torn by civil strife between the communist Pathet Lao movement and supporters of the Royal Lao Government.
In 1975, the Pathet Lao achieved total control and established a communist republic. Similar to neighboring communist Vietnam, the country saw a gradual return to free enterprise at the end of the 20th century.
Laos covers an
area
of 236,800 km², compared it is slightly smaller than half the size of
France
or about twice the size of the US state of
Pennsylvania
. It is the only Southeast Asian country without direct access to the sea.
The country's landscape is mostly mountainous; along the Mekong River extend fertile plains. The river forms a long section of the Thai-Lao border. The Khone Phapheng Falls south of Si Phan Don (4000 islands) and near the border to Cambodia is the largest waterfall in all of Southeast Asia; the falls are the main reason that the Mekong is not fully navigable into China.
Mountains and plateaus make up three-quarters of the country's total area. Phou Bia at 2,820 m, located on the Phou Ane Plateau in Xieng Khouang Province is the highest mountain in Laos.
The country has a
population
of 7 million inhabitants (in 2019 est.). The capital and largest city is
Vientiane
(Viang Chan) with an estimated population of 700,000 people. Spoken
languages
are Laotian (official), Thai, and various ethnic languages including Mong Njua and Khmu.