About Alaska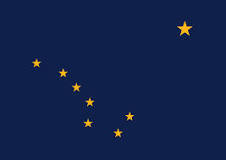 The largest US state is situated in northwestern North America, with coasts on the Arctic and North Pacific oceans and on the Bering Sea, separated from the contiguous 48 US states by Canada. Alaska is one of two US states not bordered by another state, Hawaii is the other.

Alaska is bordered by Canada (by the Canadian provinces of Yukon Territory and British Columbia) to the east, and it shares a maritime border with Russia to the west. The state's nickname is "The Last Frontier".

The territory was purchased from Russia in 1867. Admission to the Union on the 3rd January 1959, it was admitted as the 49th state.
After oil was discovered in 1968, a pipeline was completed in 1977 to carry the oil from the North Slope to the former Gold Rush town of Valdez, Alaska.



Area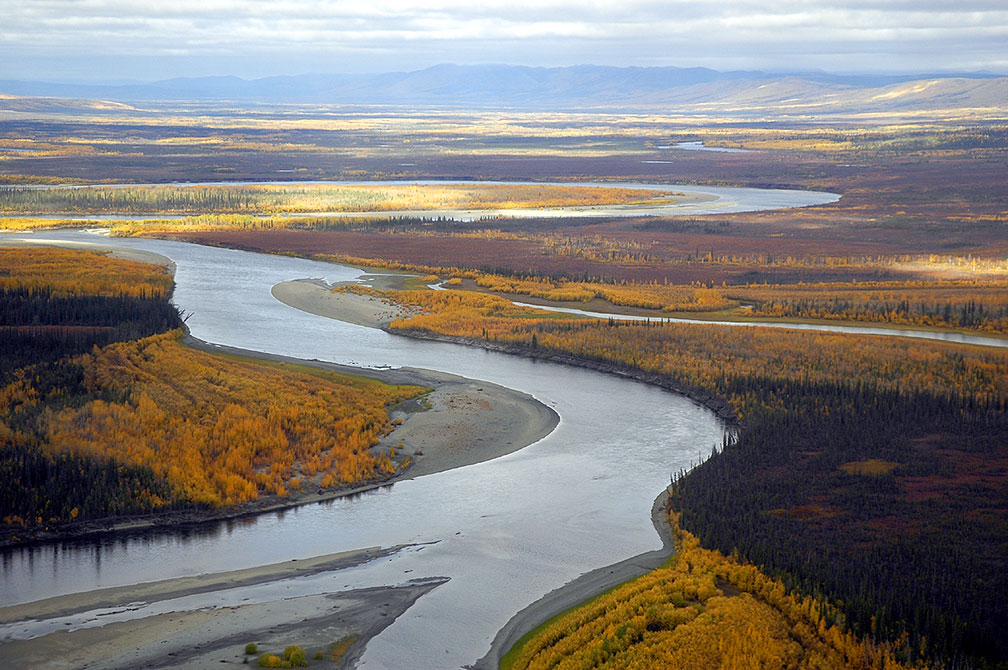 Image: Bill Raften

The state occupies an area of 1,717,854 km² (663,268 sq mi) [1] making it the largest state in the US, compared, it is about three times the size of France.


Geography of Alaska
When the United States purchased Alaska from the Russians for $7.2 million, included in the package were all ten of the highest mountains in the US.
Number one in hight is Denali (also known as Mount McKinley and Bolshaya Gora), the highest mountain in Alaska, the United States, and North America at 6190 m (20,310 ft) is located in the Alaska Range in the southern part of the peninsula, it is the highest range in the world outside Asia and the Andes.

Largest natural freshwater lake is Iliamna, with 2,978 km² (1,150 sq mi). Alaska has 94 lakes with surface areas of more than 25 km² (10 sq mi) among Alaska's more than 3 million lakes.
Longest river is the Yukon, with a length of 3,017 km (1,875 mi) in Alaska and 3,698 km (2,298 mi) total. There are more than 3,000 rivers in the state. The Yukon River ranks third in length of U.S. rivers, behind the Mississippi and Missouri rivers.
Largest island is Kodiak Island in the Gulf of Alaska, separated from Alaska's mainland by the Shelikof Strait, the island has an area of 9,293 km² (3,588 sq mi), making it slightly larger than Cyprus. There are 1,800 named islands in the state, 1,000 of which are located in Southeast Alaska.
Largest glacier is the Bering Glacier complex, with 5,827 km² (2,250 sq mi), the complex includes the Bagley Icefield. Ice fields cover approximately 5% of the state, about 75,110 km² (29,000 sq mi). [2]

Population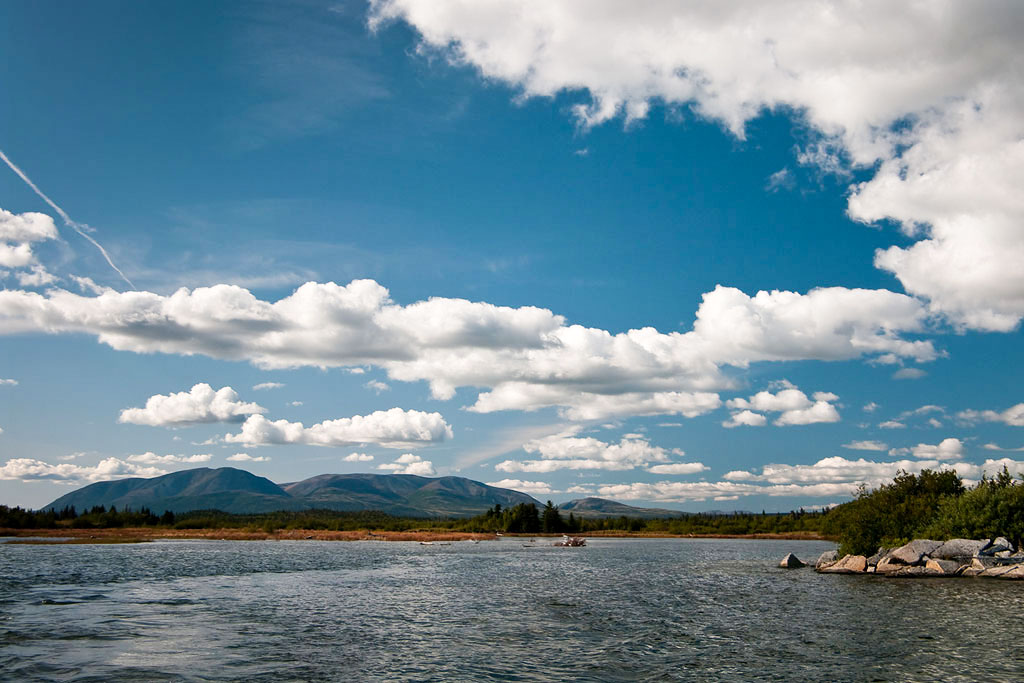 Image: Vlad Karpinskiy

This vast territory has a population of just 742,000 people (est. 2018) [3], it is the third least populated state in the US. Capital city is Juneau, largest and most populous city is Anchorage.
Busiest airport is Ted Stevens Anchorage International Airport (IATA code: ANC).



Cities and Towns in Alaska

The map shows the location of following cities and towns in Alaska:

Largest cities in Alaska with a population of more than 10,000:

Anchorage (292,000), Fairbanks (32,000), Juneau (31,000), Badger (Fairbanks MSA), Knik-Fairview (Anchorage MSA), and College (Fairbanks MSA).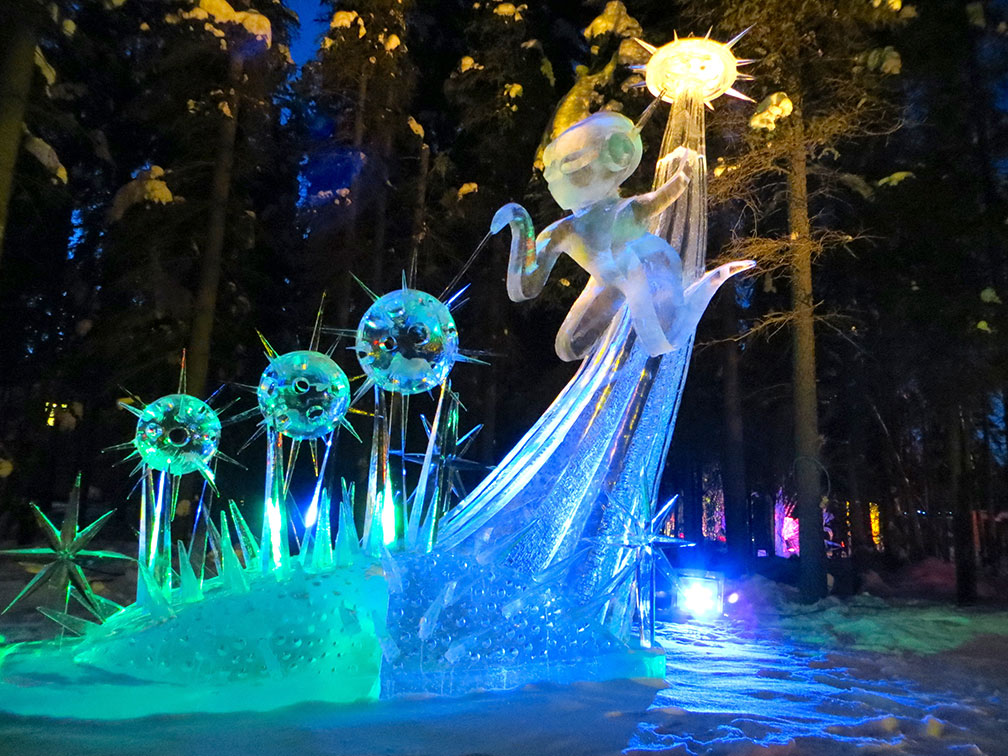 Image: Scott McMurren

Other cities and towns in Alaska:
Adak, Attu, Barrow, Bethel, Bettles, Chignik, Circle, Dillingham, Galena, Gambell, Glennallen, Holy Cross, Homer, Hooper Bay, Kenai, Ketchikan, King Salmon, Kodiak, Kotzebue, Nenana, Nome, Palmer, Prudhoe Bay, Selawik, Seward, Sitka, Skagway, Tok, Unalakleet, Unalaska, Valdez, Wainwright, and Wrangell.


The detailed map below is showing the US state of Alaska with boundaries, the location of the state capital Juneau, major cities and populated places, rivers and lakes, interstate highways, principal highways, and railroads.




You are free to use this map for educational purposes (fair use), please refer to the Nations Online Project.