Searchable Map and Satellite View of Olympia using Google Earth Data (45-degree view available)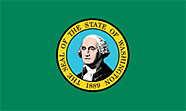 Satellite view showing Olympia, a port city and the capital of the State of Washington in the

United States. Olympia is located at the southern end of Puget Sound on Budd Inlet, at the mouth of the Deschutes River, about 60 mi (98 km) by road south west from Seattle, the largest city in Washington state.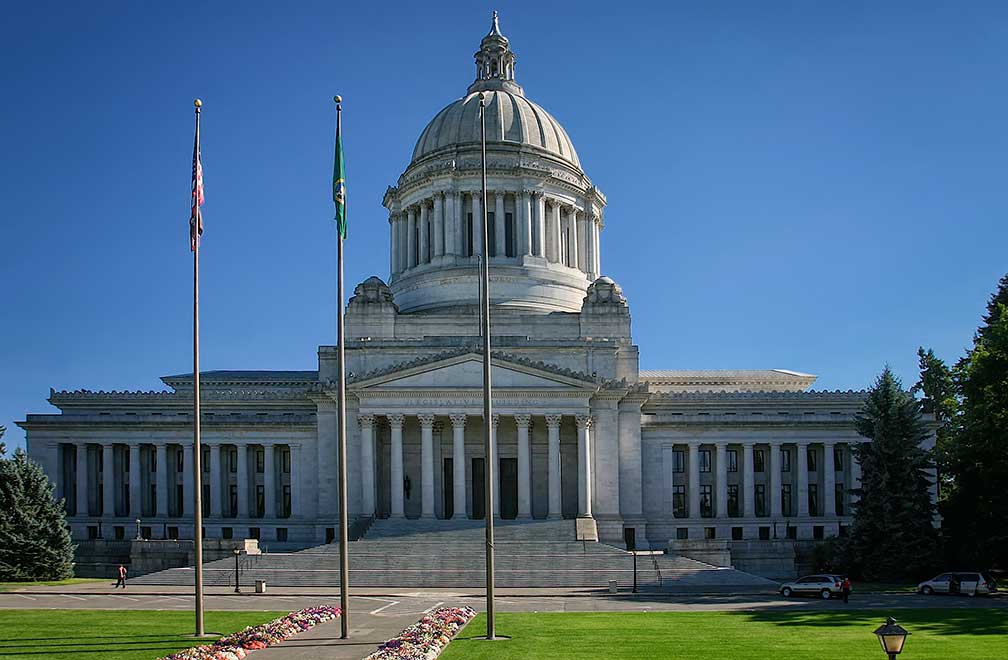 Image: Cacophony

The region was first charted in 1792 by the British Vancouver Expedition. The first American settlers arrived not until 50 years later. They established "New Market," now known as Tumwater. The nearby town of Olympia was incorporated in the middle of the 19th century. In 1851 Olympia became a customs port of entry. Two years later in 1853 Washington Territory was created and Olympia became its capital.

Today the city has a population of about 50,300 inhabitants (in 2015). Thurston County, which includes the cities of Lacey, Olympia (the county seat) and Tumwater, has a population of 269,500.

What distinguishes Olympia, Washington from other American cities?
The city is the northernmost state capital in the contiguous United States.

The city's economy was based on jobs in its port facilities, oyster farming and lumber-based industries, today it is largely based on state, local, federal and tribal government and healthcare.

The city is home to the Saint Martin's University, a Catholic liberal arts university located in Lacey.


Some Olympic attractions: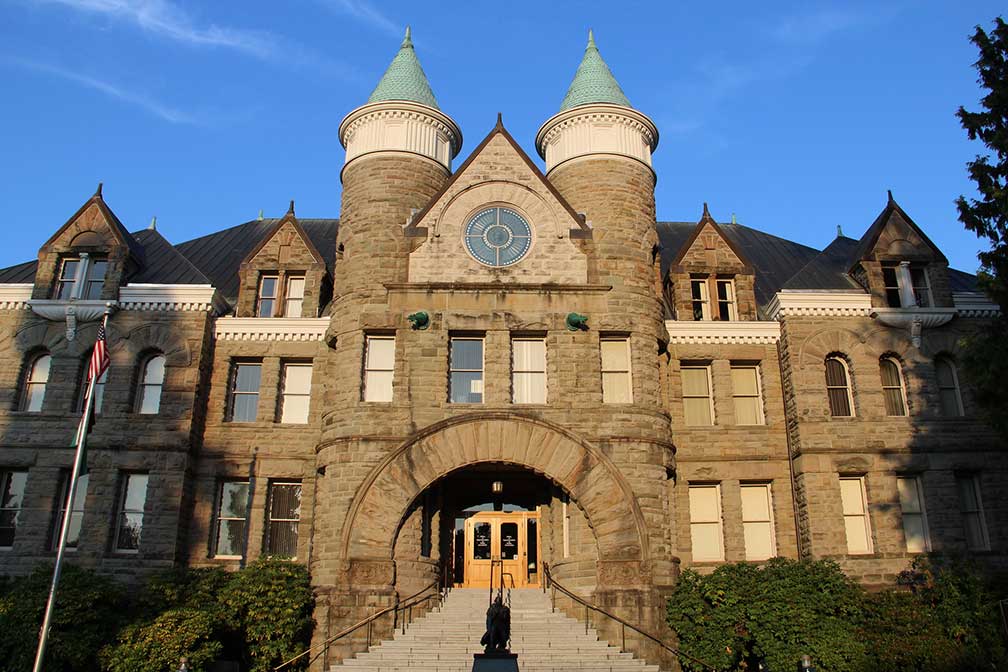 Image: cmh2315fl

Washington State Capitol (completed in 1928, home to the government of the state of Washington, the Washington State Legislature and offices for the governor)

Visual arts: Monarch Contemporary Art Center and Sculpture Park (outdoor art gallery along the Chehalis Western Trail - monarchsculpturepark.org)
Museums: Washington State History Museum (museum about Washington's past)
Mountains: Mount Rainier (also known as Mount Tacoma, the active stratovolcano is the highest mountain in the U.S. state of Washington, about 55 mi (90 km) east of Olympia).
Shopping: Olympia Farmers Market (organic produce, local crafts, baked goods)
Children's museum: Hands on Children's Museum (bird nest, mini-kitchen, a fire truck and Children's China)
Parks: Priest Point Park (public waterfront park). Yashiro Japanese Garden (Japanese garden).
Outdoors: Mima Mounds Natural Area Preserve (state-protected Natural Area with a bubble wrap landscape)
Lakes: Capitol Lake (artificial lake, the Capitol Lake Trails are popular year-round for people to run, walk and hike; no swimming!). Long Lake (freshwater lake)

Just zoom in to see the Washington State Capitol, home of the government of the state of Washington.

The page shows a city map of Olympia with expressways, main roads and streets. Zoom out to see the location of Olympia Regional Airport (IATA code: OLM) about 4 mi (7 km) south of the central business district of Olympia. Next international airport is Seattle-Tacoma International Airport in a distance of 53 mi (85 km) by road.

To find a location use the form below. To view the map, click on the "Map" button.

To find a location type: street or place, city, optional: state, country.


Local Time Olympia:

Wednsday-May-23 06:02

Standard time zone Pacific Standard Time (PST): UTC/GMT -8 hours
Pacific Daylight Time (PDT) in use from the second Sunday in March, ends on the first Sunday in November; time zone offset: UTC/GMT -7 hours