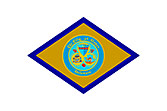 Satellite view showing Dover, capital and second largest city of the State of Delaware in the

United States. The city is located in the Atlantic Coastal Plain in Central Delaware in Kent County on the St. Jones River, 59 mi (95 km, linear distance) east of Baltimore.
Dover is the longest-serving capital in terms of statehood, it is the seat of state government since 1777.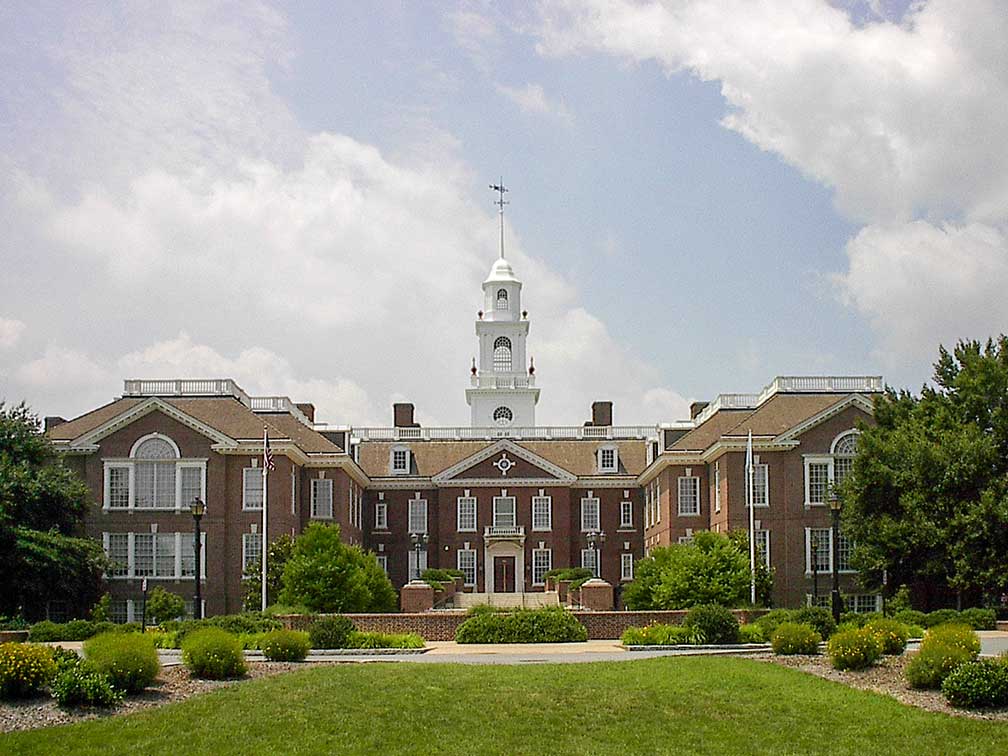 Image: Joshua Daniel Franklin

The City of Dover was founded in 1683 as the court town for the newly established Kent County, and in 1717, it was officially laid out. In 1777 the capital of the state of Delaware was moved from Newcastle to Dover and the town became the permanent capital of Delaware in 1781.

Today Dover, Delaware has a population of about 38,000 inhabitants (est. in 2018).


The city is home to Dover Air Force Base, one of the largest Air Force bases in the United States. The Delaware State University is located in Dover and a good dozen buildings and places in Dover are listed on the National Register of Historic Places.

Dover's economy is largely based on the state government, even though many state offices are in Wilmington, Delaware's largest city. Major employers are the Kent County government and the Dover Air Force Base. Kraft Foods and Procter & Gamble have manufacturing facilities in Dover.



Dover points of interest: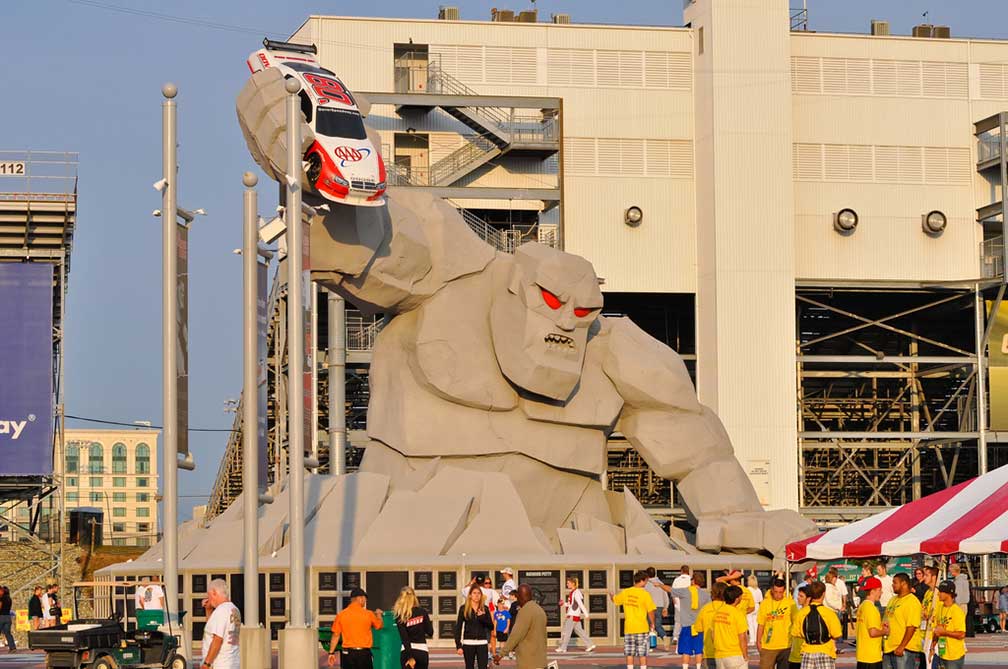 Image: likeaduck

Attractions in Dover are the Dover International Speedway ("The Monster Mile" race track, held NASCAR, USAC, and Sprint Cup Series races),
John Dickinson House (known as Poplar Hall, boyhood home of John Dickinson, one of the Founding Fathers of the United States, and an American revolutionary leader), First State Heritage Park (Delaware's urban "park without boundaries", within the park are the Old State House, the Delaware Legislative Hall (State Capitol), the John Bell House, the Delaware Public Archives, the Johnson Victrola Museum, the Governor's House, and the Biggs Museum of American Art.)

Museums: Biggs Museum of American Art (collection of American fine and decorative arts), Delaware Agricultural Museum (tractors and farm equipment), Air Mobility Command Museum (Aircrafts and artifacts reflecting the history of Dover Air Force base in a restored WW II hangar).


Just zoom in to see Delaware State Capitol, the Legislative Hall houses the chambers and offices of the Delaware General Assembly. The Colonial Revival style building was completed in 1933. The original capitol of Delaware was the State House (now known as the Old State House), located near The Green.

The map shows a city map of Dover with expressways, main roads and streets.

To find a location use the form below. To view just the map, click on the "Map" button.

To find a location type: street or place, city, optional: state, country.


Local Time Dover, Delaware:

Wednsday-May-23 2018 08:02

Standard time zone Eastern (EST): UTC/GMT -5 hours
Daylight Saving Time (EDT) in use from the second Sunday in March, ends on the first Sunday in November; time zone offset: UTC/GMT -4 hours