About Tennessee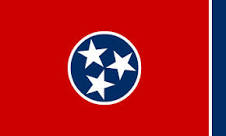 United States. Tennessee borders eight other US states, Kentucky and Virginia to the north, North Carolina to the east, Mississippi, Alabama, and Georgia in south, Arkansas and Missouri along the Mississippi River in west. The states nickname is "The Volunteer State". Tennessee consists of 95 counties.

The area of Tennessee was originally part of North Carolina. In 1790 North Carolina ceded the area to the United States. Admission to the Union on 1st June 1796, it was admitted as the 16th state.
Tennessee was the site of many Civil War battles, including those at Shiloh and Chattanooga.


More about Tennessee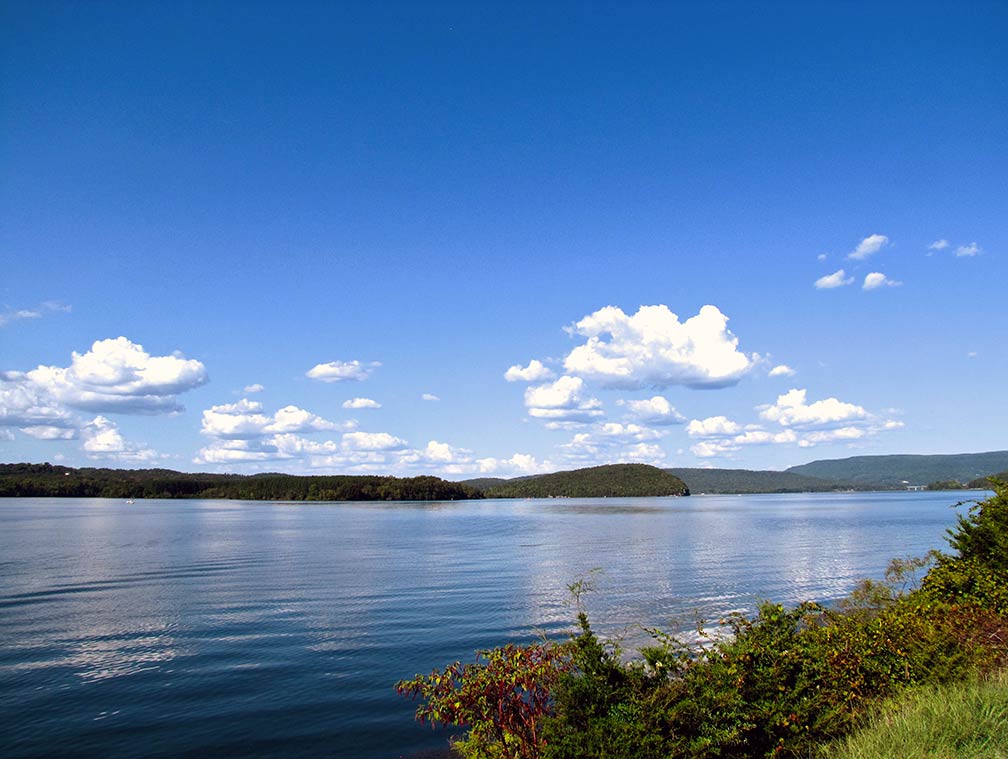 Image: Brian Stansberry

Tennessee occupies an area of 109,152 km² (42,144 sq mi) [1], compared it is about the size of Bulgaria or Cuba.

The state has its own special geographical and cultural feature, its called the "Grand Divisions of Tennessee". The three grand divisions are East, Middle, and West Tennessee.

I. East Tennessee is dominated by the Cumberland Plateau, the southern part of the Appalachian Plateau, within this mountainous area there are East Tennessee's principal cities Knoxville, Chattanooga and the Tri-Cities (Kingsport, Johnson City and Bristol).

East Tennessee is almost entirely in the Eastern Time Zone (see: US Time Zone Map) while the rest of the state uses Central Time.

II. Middle Tennessee lies west of the Cumberland Plateau, it features rolling hills and fertile river valleys and the state capital Nashville as well as Tennessee's largest metro, the Nashville Metropolitan Area with 1.6 million people.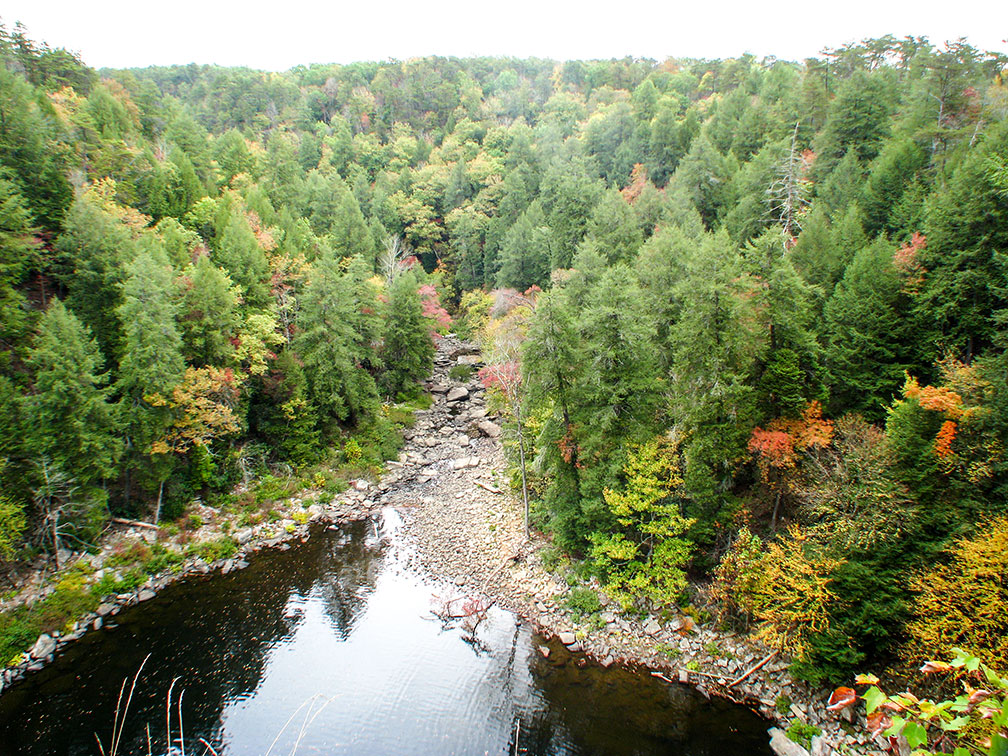 Image: Karen P

III: Between Tennessee River and the Mississippi lies West Tennessee, a mostly agricultural region except for the state's largest city, Memphis.

Highest elevation in the state is Clingmans Dome 2,025 m (6,643 ft), a mountain in the Great Smoky Mountains (part of the Blue Ridge) on the border with North Carolina in east.




Population
Tennessee has a population of 6.7 million people (2018 est.) [2], capital city is Nashville. Other major cities are Memphis, Knoxville, Chattanooga, Clarksville, and Murfreesboro.

Busiest airports are Memphis International Airport (IATA code: MEM), and Nashville International Airport (Berry Field; IATA code: BNA).


Cities and Towns in Tennessee

The map shows the location of following cities and towns in Tennessee:

Largest cities in Tennessee with a population of more than 100,000:
Memphis (672,000), Nashville (626,000), Knoxville (178,000), Chattanooga (167,000), Clarksville (133,000), Murfreesboro (109,000)
Population figures est. 2014

Other cities and towns in Tennessee:
Athens, Bolivar, Bristol, Brownsville, Cleveland, Columbia, Cookeville, Dickson, Dyersburg, Fayetteville, Franklin, Gallatin, Gatlinburg, Germantown, Greeneville, Hendersonville, Jackson, Johnson City, Kingsport, Lawrenceburg, Lebanon, Lexington, Linden, Livingston, Martin, Maryville, McMinnville, Milan, Millington, Morristown, Newport, Oak Ridge, Oneida, Paris, Portland, Pulaski, Savannah, Selmer, Shelbyville, Smyrna, Tullahoma, Union City, and Waverly.



Image: Jason Mrachina
The detailed map below is showing the US state of Tennessee with boundaries, the location of the state capital Nashville, major cities and populated places, rivers, streams and lakes, interstate highways, principal highways, and railroads.

You are free to use this map for educational purposes (fair use), please refer to the Nations Online Project.