Capital Cities in Australia/Oceania

In the South Pacific regions there are the most unknown capitals of the world, or do you know Apia or Melekeok or Palikir?
On this page you will find the capital cities of Australia/Oceania with figures of the city proper population* of the capitals.

Have a look at the cities from space, for each city there is a searchable map and satellite view, additionally you will find links to the official city site (if available) and more information about a city. Many nations of the South Pacific are developing countries with a less developed internet infrastructure, therefore there are
less capitals of Oceania/Australia online.

The country links lead you to the respective country profile page.

* City proper is a locality with legally fixed boundaries and an administratively recognized urban status that is usually characterized by some form of local government.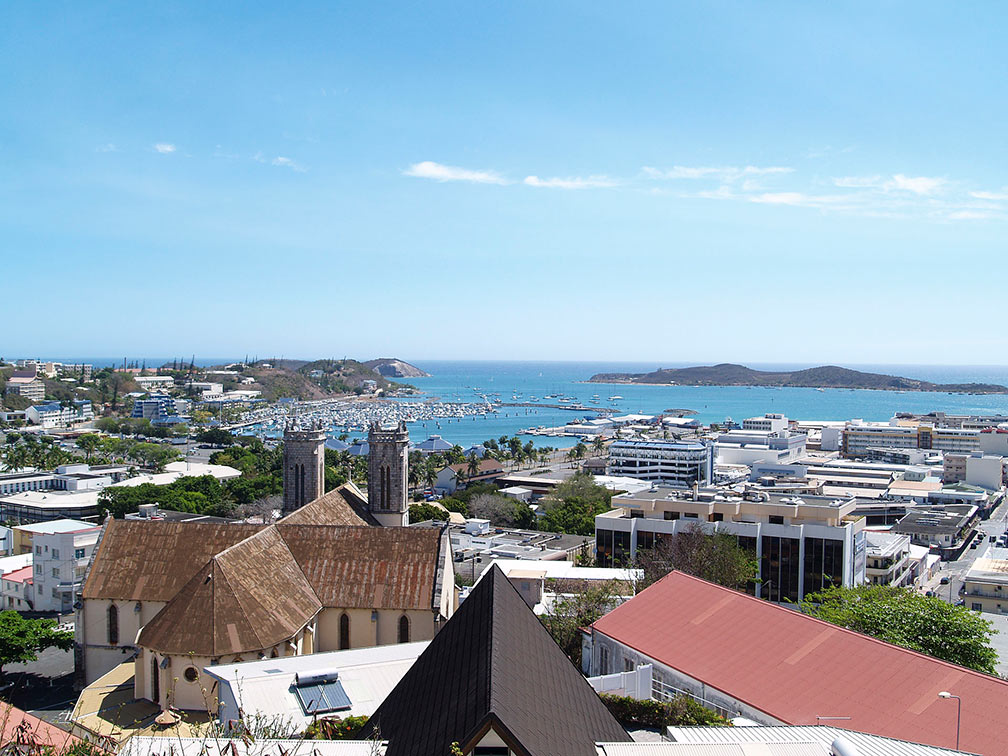 Image: [email protected]