About Connecticut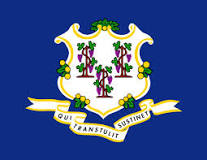 Connecticut is one of the six states of New England, situated in the northeastern corner of the United States. The state is bordered on the north by Massachusetts, on the east by Rhode Island, on the west by the State of New York and in the south by Long Island Sound, an estuary of the Atlantic Ocean.

Connecticut's official nickname is the "Constitution State". The Fundamental Orders of Connecticut were adopted by the Connecticut Colony council on 14 January 1639, it is considered the first written constitution in what is now the United States. In 1662, the Saybrook Colony, the New Haven Colony, and the Connecticut Colony were merged and Connecticut became a British crown colony. Connecticut Colony was one of the Thirteen Colonies that revolted against British rule in the American Revolution.




Area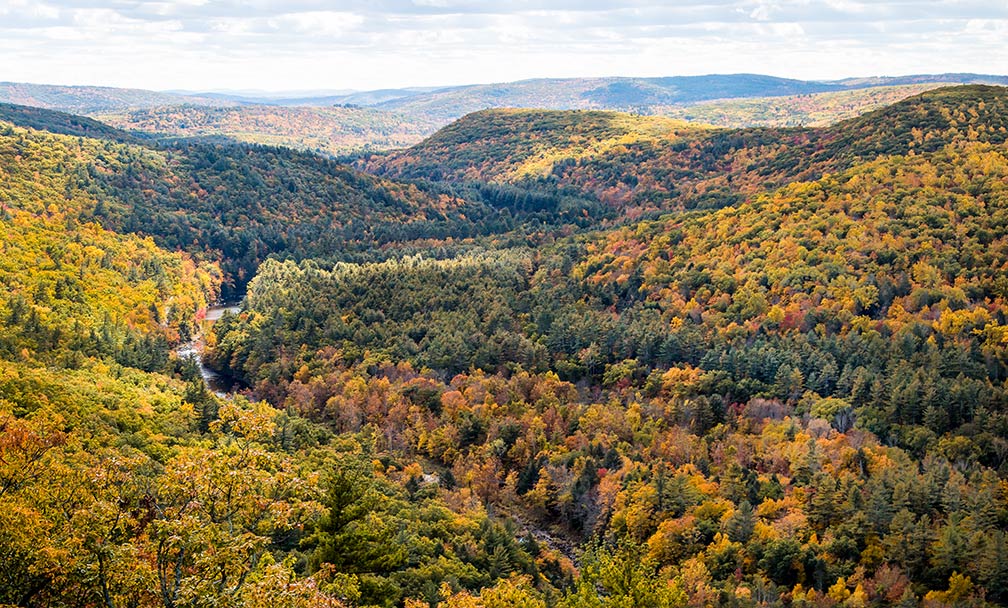 Image: ilirjan rrumbullaku

Connecticut is the third smallest US state with an area of 5,543 sq mi (14,356 km²) [1], compared it is somewhat smaller than half the size of Belgium.

Connecticut Geography
Connecticut offers five distinct geographic land regions: the Taconic Section in the north eastern corner of the state, there are the Taconic Mountains, which are part of the Appalachian Mountains. Within there is Connecticut's highest point at Mount Frissell with 2,454 feet (748 m).

The west of Connecticut is dominated by the Western New England Upland, the east by the Eastern New England Upland. The uplands are somewhat divided by the Connecticut Valley Lowland which runs through the center of Connecticut. And there are the Coastal Lowlands, a narrow strip of land about 6 to 16 miles wide along the coast of the state.
Major Rivers are the Connecticut River, the Housatonic River, and the Thames River.

Population
The state has a population of 3.6 million people (est. 2018). [2] Capital is Hartford, largest metropolitan area is Greater Hartford, and largest city is Bridgeport.
Busiest airport in the state is Hartford's Bradley International Airport (IATA code: BDL).



Cities and Towns in Connecticut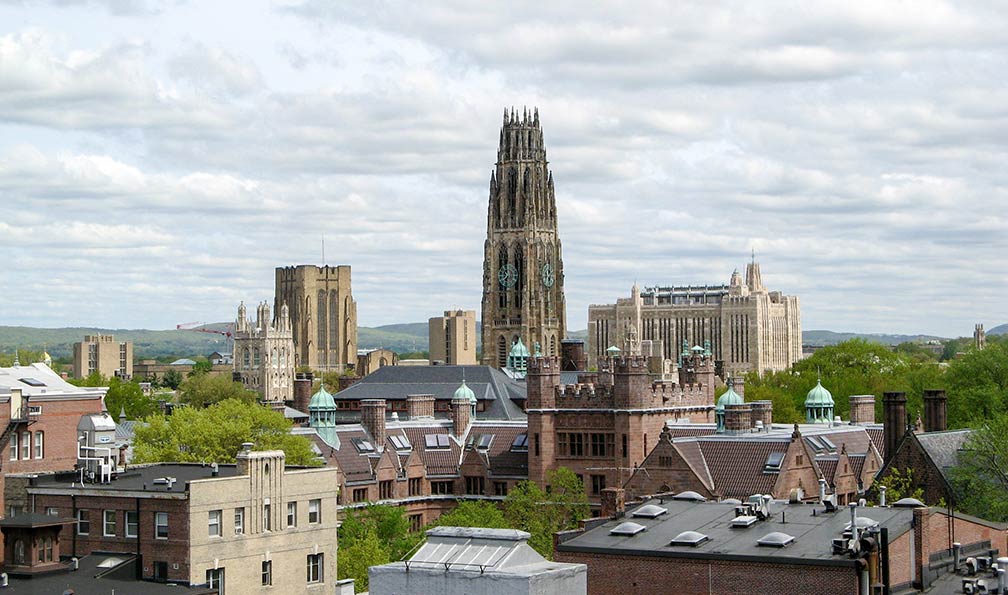 Image: Ali Eminov

The map shows the location of following cities and towns in Connecticut:

Largest city is Bridgeport

Cities with a population of more than 100,000: New Haven, Hartford, Stamford, and Waterbury.

Other cities and towns:
Bristol, Canaan, Danbury, Greenwich, Groton, Hamden, Manchester, Meriden, Middletown, Milford, New Britain, New London, New Milford, Norwalk, Norwich, Old Lyme, Putnam, Storrs, Torrington, Trumbull, Willimantic, Windsor Locks, and Winsted.



The detailed map below is showing the US state of Connecticut with boundaries, the location of the state capital Hartford, major cities and populated places, streams and lakes, interstate highways, principal highways, and railroads.



You are free to use this map for educational purposes (fair use), please refer to the Nations Online Project.