US President's Asia Tour



The sitting US President has embarked on a 12-day tour to Asia to visit five Asian Nations, very sad, he will completely miss the 'Indo-Pacific' region, where he wants to make trade deals, for this is somewhere else. OK, the Philippines are in the 'Indo-Pacific' region, maybe the president just want to do business with that island nation and its famous leader Rodrigo Duterte.

However, after a short break at Hawaii, the president took a 10 h flight to Japan, later, after some rounds of Golf and a dinner with Japan's president Shinzō Abe and an awkward meeting with Japanese Emperor Akihito, he went to South Korea for a 24 h lying visit, where he was served beef with 360 year-old soy sauce, he missed the DMZ (38th Parallel) because of 'bad weather', so instead, he entertained Korean lawmakers with another one of his great speeches, while outside Korean protesters showed protest posters with slogans like "No Trump, No War", what a day.

On Wednesday afternoon (local time) the president arrived in China, where he might have faced problems with free speech, because of China's strict regulations of the internet, he might not be able to use Twitter :(, sad, but luckily the Chinese made an exception. Anyway, in between thereal DT enjoyed real culture, great culture, believe me: Chinese Opera in the Forbidden City with dinner afterwards; the Chinese understand the art of smile very well, the US president felt so great by it, he didn't noticed that he was played, literally. After China, next stop was Vietnam, there he had 'good discussions' with Vlad Putin whom he met at the APEC Economic Leaders' Meeting in Da Nang. There the US president asked Putin if he has meddled in his election, Putin said: no way, Donald was happy, well played Vlad.





Image: Presidency of the Mexican Republic

At the APEC meeting the US president complained about trade imbalances and told leaders of 21 economies from the Pacific region - the equivalent of about 60% of the world's GDP -, that the US would no longer tolerate "chronic trade abuses", then he added, that the APEC countries are not to be blamed, because it was all the fault of former US president Obama, there you go. And so he went 1,400 km (870 mi) across the South China Sea to the Philippines, where he met gunslinger Rodrigo "Rody" Duterte, with whom he has a 'great relationship'. After the POTUS attained the ASEAN summit quite briefly, he is ready to go home and tell everybody what a great trip he had, and what he, and he alone had achieved to MAGA.

The truth is, for Donald Trump there is only one thing important: Donald Trump, and so our snake oil salesman gambled away not only the opportunities of the Trans-Pacific Strategic Economic Partnership Agreement (TPP) with huge benefits for the US, but also America's credibility and reputation in the world as a solid democratic nation with respect for human rights.

We will help to understand where the POTUS was going, here you can learn a lot more about those Asian nations: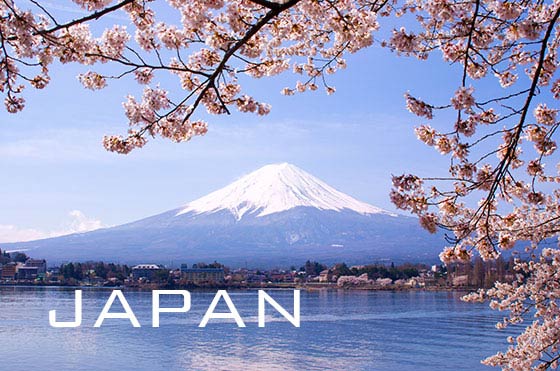 Japan, an island nation in eastern Asia with densely populated cities, imperial palaces, and many sushi and noodle soup (ramen) restaurants.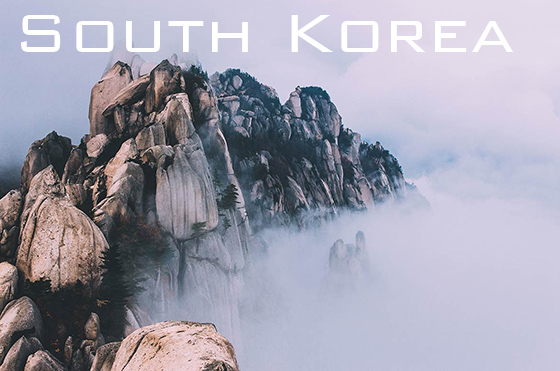 South Korea, the southern part of Korea, a peninsula between the Yellow Sea and the Sea of Japan. National dish is kimchi.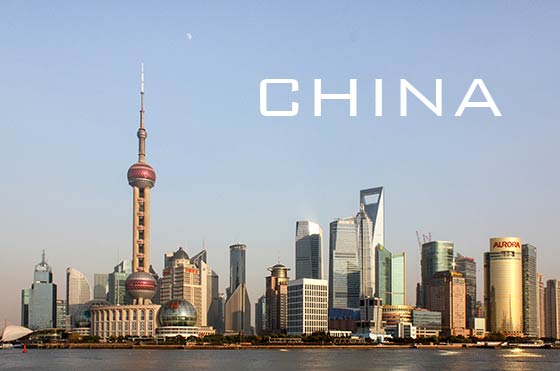 China, most populous nation on Earth, formerly an empire, today a communist country with a knack for capitalism.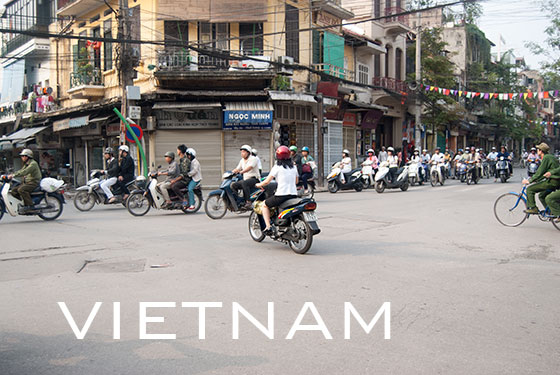 Vietnam, a country on the Indochinese Peninsula, formerly at war with the US, today known for its people's ability to run a country by motorbike.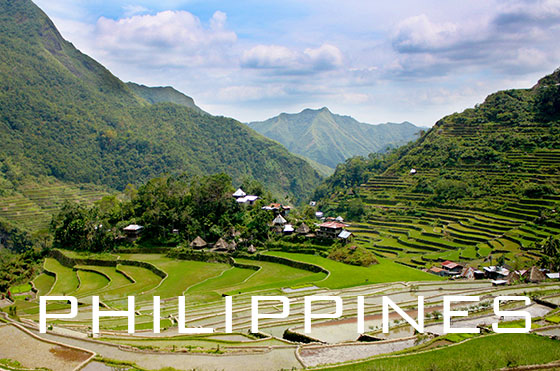 Philippines, an island nation with some 7,000 islands and a drug problem which is so great that its president took matters into its own hands.

North Korea, the northern part of Korea and an Orwellian nation, not to be visited by the President, but this country is clearly a topic on its travel agenda.
99+ of the world's most amazing countries
Check out the top up-and-coming travel destinations for 2018.
Don't be fooled by claims like 'Top 10 best destinations on Earth', they deceive you to find your special location on the planet. Because each country is one-of-a-kind in culture, history, people, languages, nature and environment, there is a place you really want to be.

Take a look at the most mind-blowing places on this planet and update your bucket list. This site offers you more open space for top-notch adventures, take your lucky break at blinged-out locations and get some colorful glimpses into foreign customs and traditions, you might catch some new perspectives and probably expand your horizon for ever.

For each country you will find in-depth information about the nation, its cities and attractions, get local news, board national airlines, find embassies, get information from tourist boards and immerse yourself in an adventure of a lifetime. Delve into the unknown. Find out more about a region's art, history, and culture - where to go, and where not.



All Countries of the World