About India

Searchable map of
India
, officially the Republic of India (Bharat Ganrajya). The vast country in South-Central Asia occupies the greater part of the Indian subcontinent. The country is bounded by the Himalayas in the north, the Arabian Sea in the west, the Bay of Bengal in the east, and the Laccadive Sea (Indian Ocean) in the south.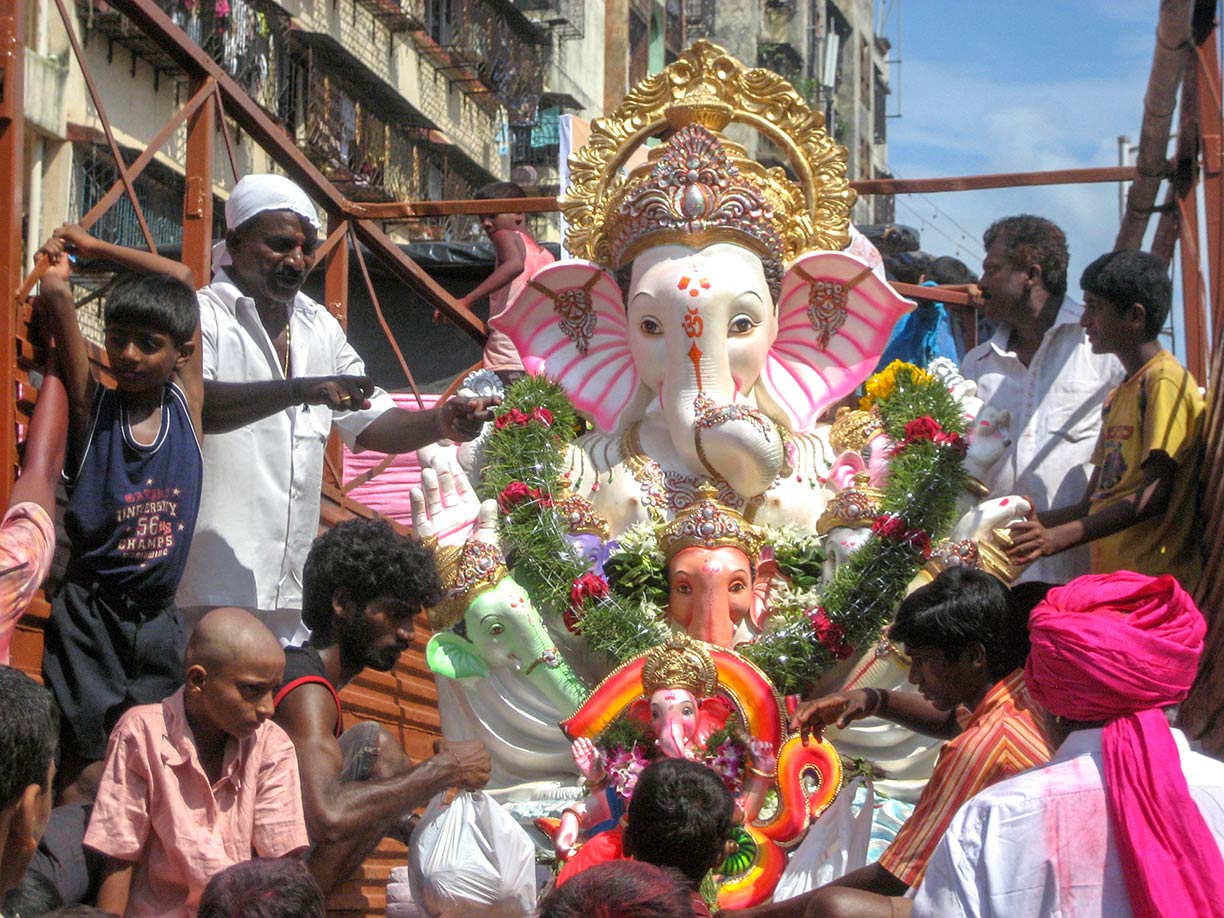 Image: Nick Gray
Countries with international borders to India are
Bangladesh
,
Bhutan
,
Burma
(Myanmar),
China
(
Xizang - Tibet Autonomous Region
),
Nepal,
and
Pakistan
. India shares maritime borders with
Indonesia
, the
Maldives
,
Sri Lanka
, and
Thailand
.
The country occupies an
area
of 3,287,263 km² (1,269,219 sq mi)
[1]
. It is the 7th largest country in the world, compared it is six times the size of
France
, or one-third the size of the
USA
.
The exact size of India is subject to debate because some borders are disputed. There are several disputed territories of India, for instance, the Indian state of
Arunachal Pradesh
is claimed by China, and
Jammu and Kashmir
is at the center of a major dispute between Pakistan and India.
The nation is subdivided into 29 states and seven Union Territories, including the National Capital Territory of Delhi (NCT).
India is the second most populous country in the world (after
China
), with an estimated
population
of 1.4 billion people (in 2018).
The capital city is
New Delhi
, largest city is
Mumbai
(Maharashtra). Other major cities are Bangalore (Karnataka), Hyderabad (Telangana), Ahmedabad (Gujarat), Chennai (formerly known as Madras, Tamil Nadu), Kolkata (formerly known as Calcutta, West Bengal), Surat (Gujarat), Pune (Maharashtra), Jaipur (Rajasthan), Lucknow and Kanpur (Uttar Pradesh).
Official
languages
are Hindi-Urdu and English (22 different languages are recognized by the Constitution of India). Major religions are Hinduism (80%) and Islam (14%).
The Map shows the Indian subcontinent with state/union territories borders, cities, towns, expressways, main roads, and streets.
To find a location use the form below.