About Daman and Diu

Satellite view and a map of Daman and Diu. The Indian Union Territory is located in the west of India and consists of two separate areas.
Daman & Diu was formerly part of Portuguese India (
Portugal
), along with
Goa
and the union territories of
Dadra & Nagar Haveli
.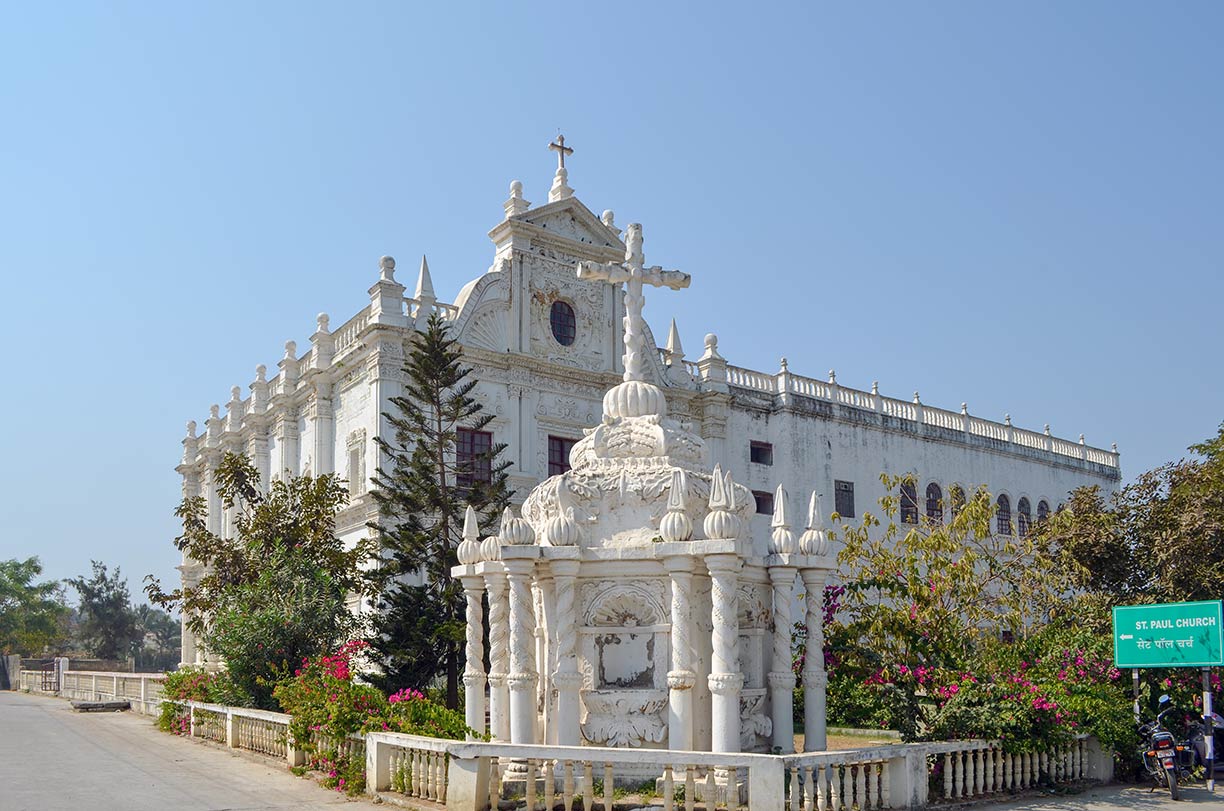 Image: Mohnish1208
Daman lies on India's west coast at the mouth of the Daman Ganga River, about 170 km by road north of
Mumbai
. The Daman district is surrounded by the Valsad District of
Gujarat
.
Diu is situated to the west of Daman, about 200 km across the Gulf of Khambhat (Cambay) on the Kathiawar peninsula of Gujarat. If you take the road to travel from Daman to Diu all along the coast of the Gulf of Khambhat, the route is about 680 km long.
The town and the Fort of Diu are located south of Gir Somnath district of Gujarat on the eastern tip of Diu Island, at the Gulf of Khambhat.
The territory of Daman and Diu has a combined
area
of 112 km² (43 sq mi), it is the smallest federal division on India's mainland. Compared it is about twice the size of
San Marino
or about two-thirds the size of
Washington D.C.
The UT of Daman and Diu has a population of 160,000 people. Administrative capital is Daman. Official
languages
are Gujarati, Marathi, and English, a number of elder people still use and understand Portuguese.
The map shows the location of Daman and Diu with both cities, main roads and streets, and the location of Diu Airport (
IATA code
: DIU).
To find a location use the form below.