About Maharashtra

Satellite view and map of the Indian state of Maharashtra, the land of the Marathi speaking people. Maharashtra is bordered by the Arabian Sea in west. Neighboring states are
Gujarat
,
Madhya Pradesh
,
Chhattisgarh
,
Andhra Pradesh
,
Karnataka
,
Goa
and the Union territory of
Dadra & Nagar Haveli
.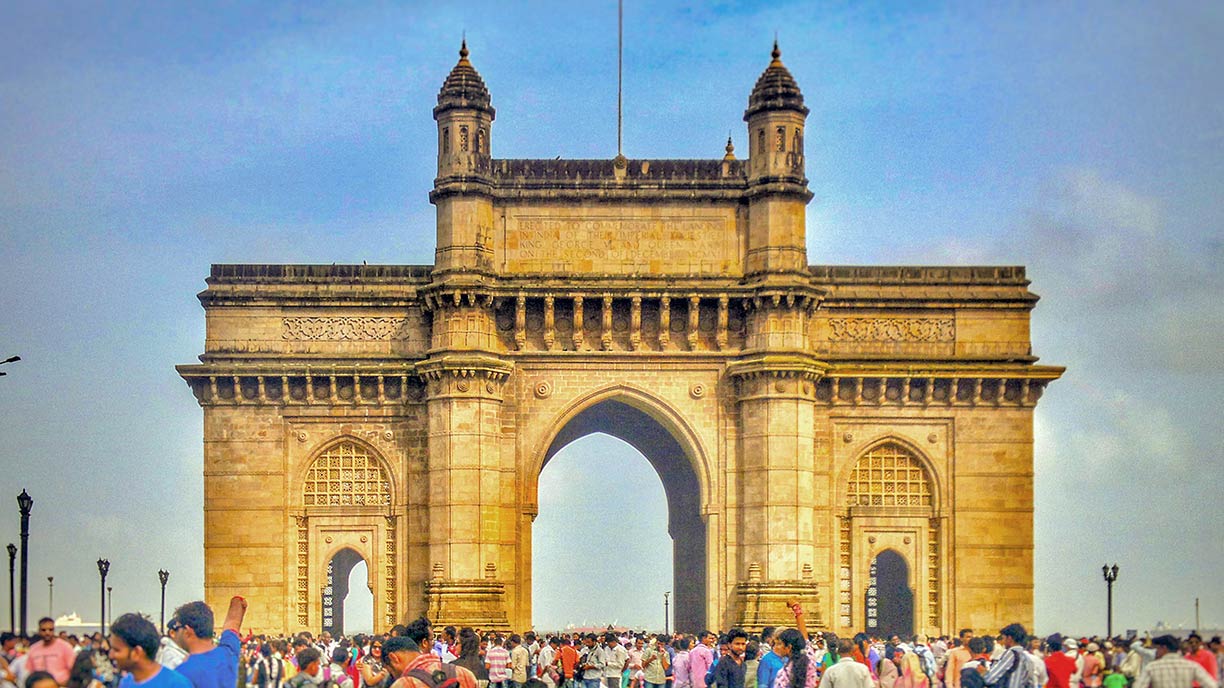 Photo: Akshay Bharath
Maharashtra is the successor state of the Maratha Empire (1674–1820), the last Hindu empire covering most of Maharashtra and nearly half of India.
Maharashtra state was formed in 1960 from the southeastern part of the former state of Bombay.
India's third largest state occupies an
area
of 307,713 km² (118,809 sq mi), compared the state is somewhat larger than the
UK
, or slightly smaller than the US state of
New Mexico
.
Today, India's second-most populous state has a population of 124 million people (est. 2018).
Capital and largest city is
Mumbai
(formerly Bombay).
Other major cities are Pune (Poona), Nagpur (the second capital of Maharashtra), Nashik (the ancient holy city), Aurangabad (The City of Gates), Solapur (a transportation hub), Kolhapur (historic city).
Official
language
of Maharashtra is Marathi, spoken predominantly by the Marathi people.
Main religions are Hinduism (80%), Islam (11.5%), and Buddhism (5.8%).
UNESCO World Heritage Sites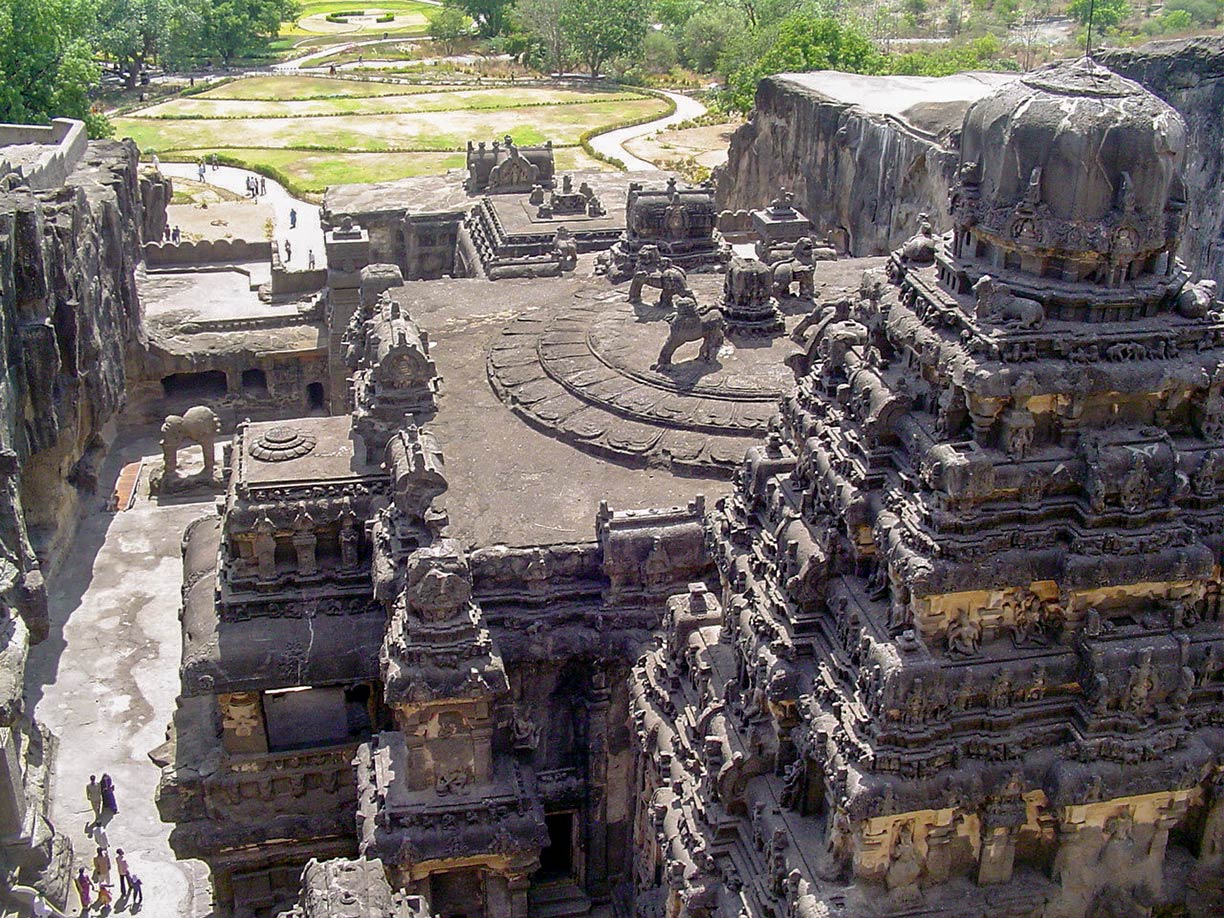 Photo: Pratheepps
There are five UNESCO World Heritage Sites in Maharashtra.
The
Chhatrapati Shivaji Terminus
in Mumbai is the westernmost end point of the Central Railways of India. Its station is an outstanding example of Victorian Gothic Revival architecture.
The
Victorian Gothic and Art Deco Ensembles of Mumbai
, 19th and early 20th century Victorian Neo-Gothic style and Art Deco architecture in Mumbai.
The
Ajanta Caves
in Aurangabad district are Buddhist sanctuaries, artificial caves carved into massive rock of the Deccan plateau. The richly decorated caves dating back to the 2nd and 1st centuries B.C..
The
Ellora Caves
near Aurangabad, are a complex of 34 monasteries and temples carved out of the wall of a high basalt cliff. The monuments dating back from A.D. 600 to 1000.
The
Elephanta Caves
, known as the 'City of Caves', on Elephanta island (Gharapuri) in the Sea of Oman near Mumbai, contains a collection of rock art linked to the cult of Shiva (Shaivism).
The map shows a map of Maharashtra with borders, cities and towns, expressways, main roads and streets, and the location of
Chhatrapati Shivaji International Airport
(
IATA code
: BOM), Mumbai's international airport and primary airport in Maharashtra.
To find a location use the form below.