___ Satellite View and Map of Dadra and Nagar Haveli (दादरा और नगर हवेली), India
About Dadra and Nagar Haveli

Satellite view and map of Dadra and Nagar Haveli. The landlocked Indian Union Territory lies about 150 km north of
Mumbai
in Western India, located between the mountain range of the Western Ghats and India's coastline at the Arabian Sea.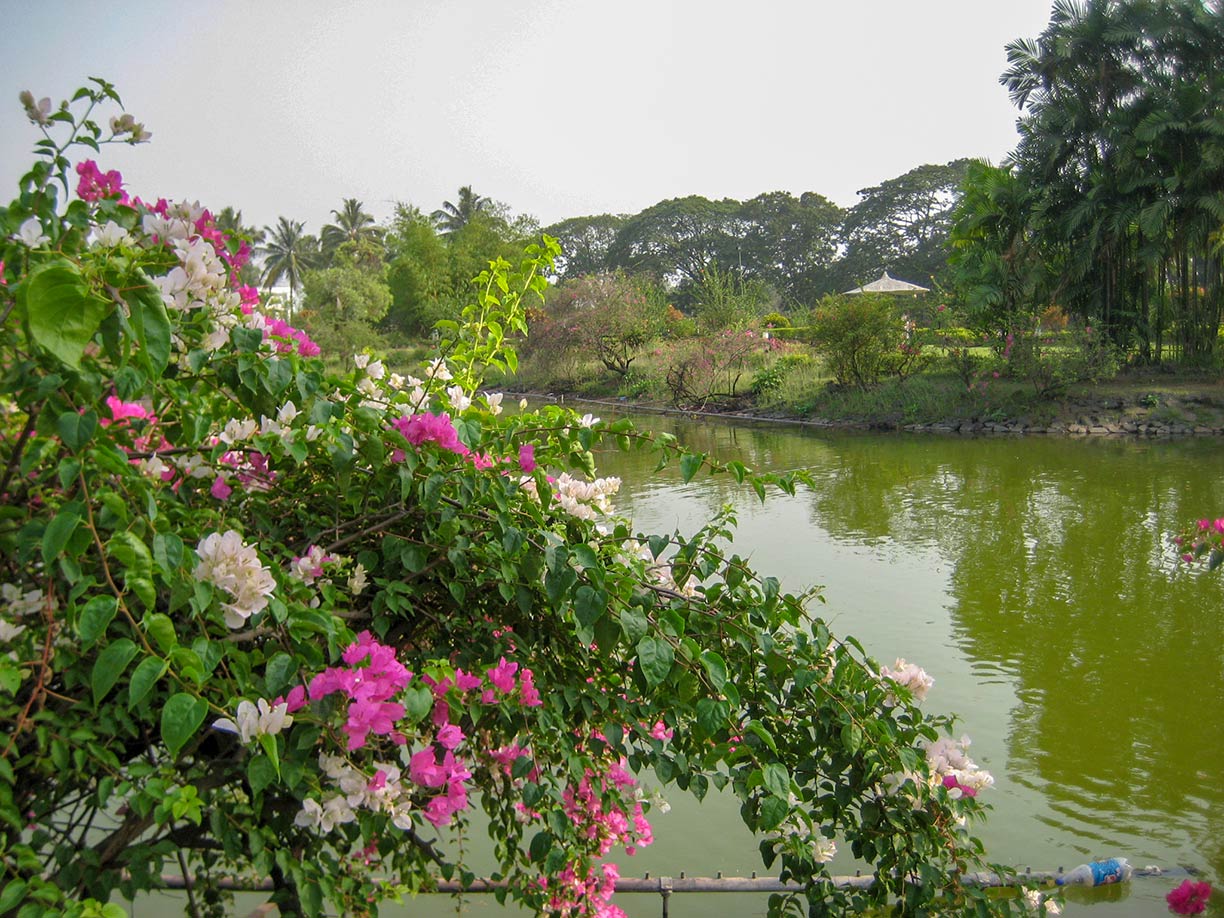 Image: Raman Patel
The former Portuguese colony borders the Indian states of Maharashtra and Gujarat. Dadra is an enclave within Gujarat, a few kilometers to the north of Nagar Haveli.

The combined area of the union territory amounts to 491 km² (190 sq mi), compared this is about one fifth the size of Luxembourg, or slightly smaller than three times the size of Washington D.C.

The union territory has a population of estimated 400,000 people (2018). Dadra and Nagar Haveli's capital and largest city is Silvassa. The industrial urban center on the east bank of the Daman Ganga River has a population of about 100,000 inhabitants. Spoken languages are Gujarati, Marathi, Hindi, English, and Portuguese. Hinduism is the dominant religion. Nearest international airport is Chhatrapati Shivaji International Airport in Mumbai.

The map shows Dadra and Nagar Haveli with borders, cities and towns, expressways, main roads and streets.
To find a location use the form below.
Sorry!
Google's pricing policy has made it impossible for us to continue showing Google Maps. We apologize for any inconvenience.
Google Map: Searchable map and satellite view of Dadra and Nagar Haveli, India.
φ Latitude, λ Longitude (of Map center; move the map to see coordinates):
,
More about India
Landmarks:
Taj Mahal
Satellite view of the famous mausoleum.
Cities:
Information and searchable map/satellite views of

Delhi

Chandigarh

Chennai

Hyderabad

Kolkata

Mumbai
Country:

Searchable map/satellite view of India

Map of India

Administrative Map of India

Political Map of Northern India and the Kashmir region

Searchable location map of India's airports

India Country Profile

India in numbers
India Key Statistical Data.

States and Union Territories of India
Continent:

Map of Southeast Asia

Map of Asia
External Links:
Dadra & Nagar Haveli
Official website
Department of Tourism
Official Tourism Website of the Department of Tourism, U.T of Dadra & Nagar Haveli, Silvassa.
Silvassa Online
Silvassa portal.
Wikipedia: Dadra & Nagar Haveli
Wikipedia entry Dadra & Nagar Haveli
Map Help
[ show ]