About Chhattisgarh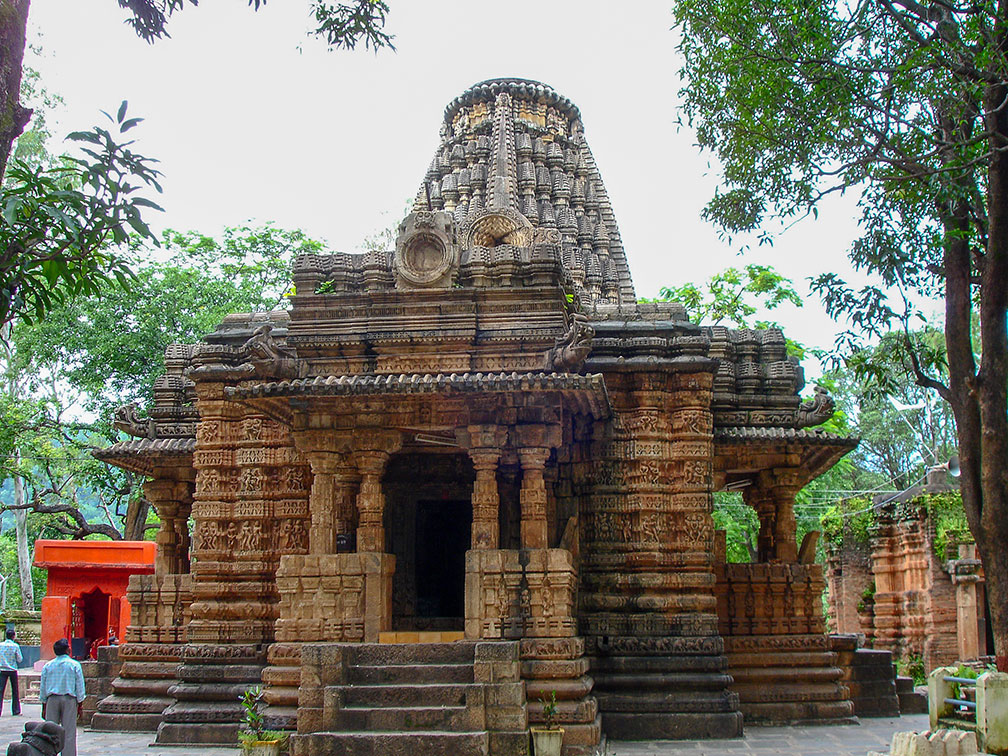 Image: Pankaj Oudhia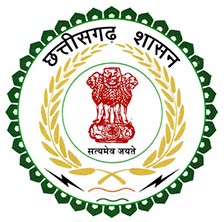 Satellite view is showing Chhattisgarh, since 1 November 2000 one of India's now 29 states. Landlocked and rural Chhattisgarh is located in central India, bordering the Indian States of
Madhya Pradesh
in northwest,
Maharashtra
in west,
Telangana
in southeast,
Odisha
in the east,
Jharkhand
in northeast and
Uttar Pradesh
in north (see
Administrative Map of India
).
An
area
of 135,191 km² (52,198 sq mi) making Chhattisgarh the tenth-largest state in India, compared it is slightly larger than
England
, or about the size of the US state of
North Carolina
.
Chhattisgarh has a population of 28 million people (est. 2017). Capital city is Raipur.
Official
languages
are Hindi, and Chhattisgarhi, a Hindi dialect.
Sirpur Group of Monuments
(including the remains of 7th century Lakshmana temple) in Sirpur on the Mahanadi River near Raipur, a pilgrimage site for the followers of Jainism, Buddhism and Hinduism. The
Barnawapara
wildlife sanctuary is nearby.
Bhoramdeo Temple complex
, a group of four Hindu temples in Bhoramdeo, dedicated to Shiva, one of the principal deities of Hinduism.
Chitrakote Falls
on the Indravati River, the widest fall in India lies west of Jagdalpur.
Also near Jagdalpur are the
Teerathgarh Falls
(91 m), and the
Kotumsar Cave
and
Kailash Gufa Cave
in the jungles of
Kanger Ghati National Park
.
Indravati National Park
in Bijapur district in southern Chhattisgarh is the most famous wildlife park in the state and a famous tiger reserve of India.
13th century
Mahamaya Temple
is dedicated to the dual Goddess Lakshmi & Saraswati. The temple is located in Ratanpur, a small city and a religious center full of temples and ponds.
The map shows a map of Chhattisgarh with borders, cities and towns, expressways, main roads and streets, and the location of
Raipur Airport
(
IATA code
: RPR).
To find a location use the form below.