About Goa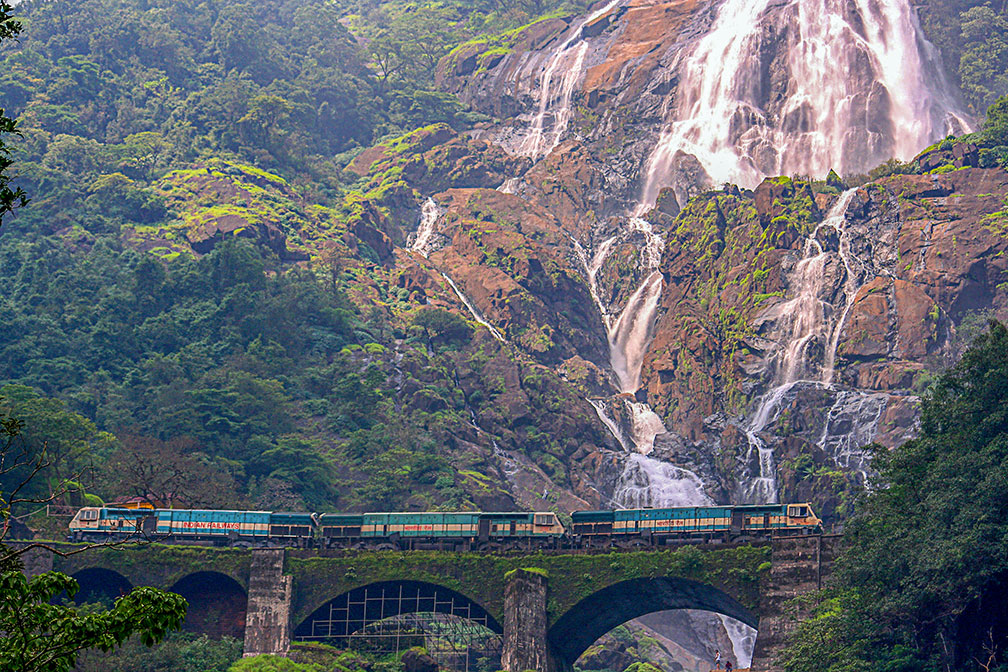 Image: Purshi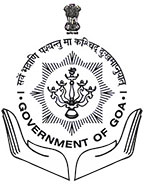 The satellite view shows Goa, one of India's 29 states. Goa is situated on the west coast of the subcontinent.
The state is bordered in the north by the Terekhol River which separates it from the Indian state of
Maharashtra
, in the east and south by
Karnataka State
and in the west by the Arabian Sea.
Goa was once a Portuguese colony and an important trading center. India seized the land in 1961. Goa then formed a Union Territory with
Daman and Diu
until 1987, when it was made a state.
Today, Goa has a population of two million (est. 2019).
The capital of Goa is
Panaji
(Eng.; Panjim). The largest city is Vasco da Gama on the tip of the Mormugao peninsula. Spoken
languages
are Konkani and Marathi.
The map shows Goa state with borders, cities, towns, expressways, main roads and streets, and the location of
Goa Airport
(
IATA code
: GOI) located in the village of Dabolim east of Vasco da Gama.
To find a location use the form below.