About Uttarakhand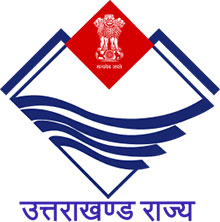 Satellite view and map of the State of Uttarakhand. The Indian state Uttaranchal was created out from the northern part of
Uttar Pradesh
in 2000. In January 2007 the state was renamed Uttarakhand.
Uttarakhand lies in the northern part of India and borders the Indian states of
Haryana
,
Himachal Pradesh
, and Uttar Pradesh, it shares international borders with the
Autonomous Region
of
Tibet
(
China
) in the northeast, and the Himalayan country of
Nepal
in the southeast.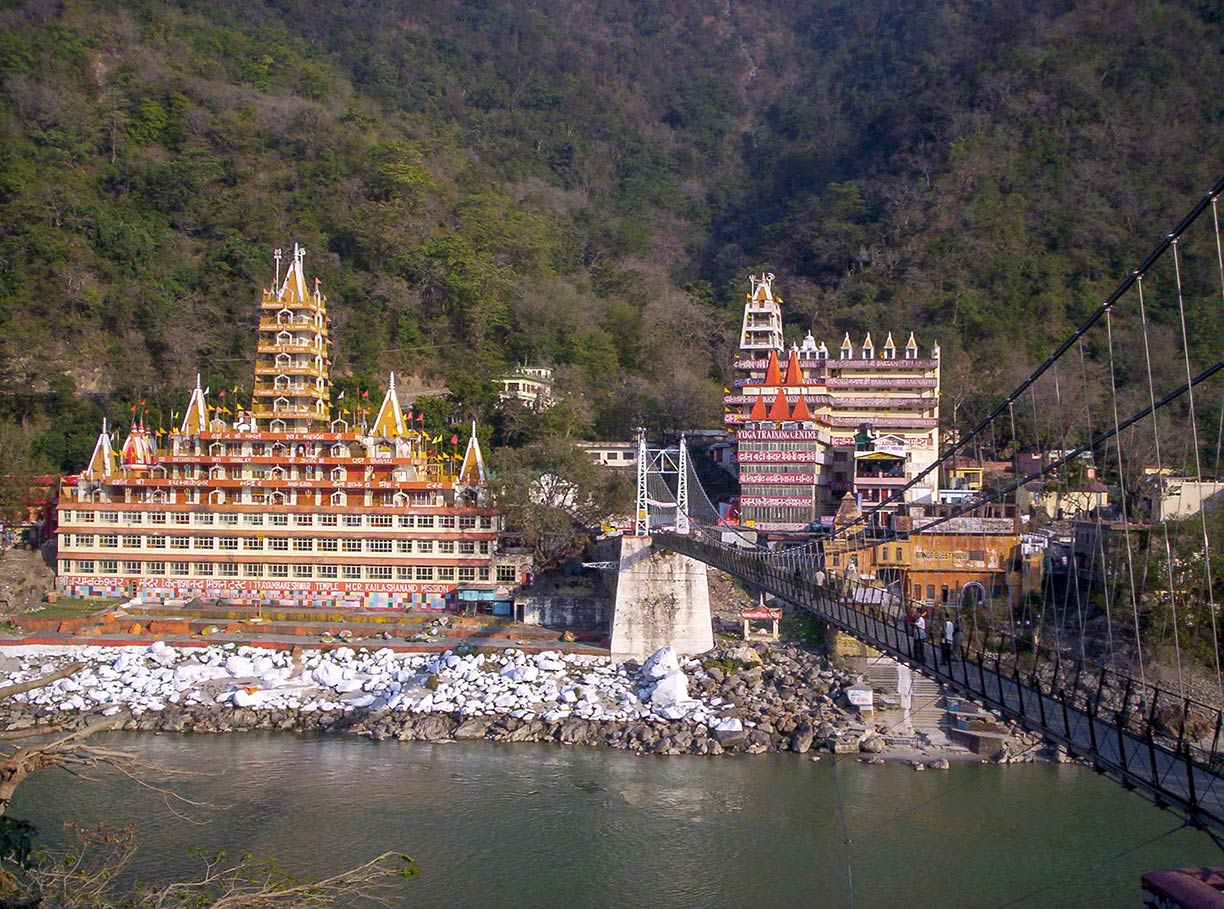 Image: meg and rahul
The Indus-Gangetic Plain and the mountainous region of the Himalayas in northern India has been inhabited since prehistoric times.
It was the historic center of powerful Indian empires, the Mughal dynasties, the Delhi Sultanate, and the British Indian Empire.
With an
area
of 53,483 km², Uttarakhand is somewhat smaller than
Croatia
, or about twice the size of
Massachusetts
.
The Indian state has a population of 8.5 million inhabitants. De facto capital city of Uttarakhand is Dehradun (Dehra Dun).
Official
languages
are Hindi and Sanskrit. Hinduism is the main religion in the state (88%).
The map shows Uttarakhand state with borders, cities and towns, expressways, main roads and streets, and the location of Dehradun's Jolly Grant Airport (
IATA code
: DED).
To find a location use the form below.