About Gujarat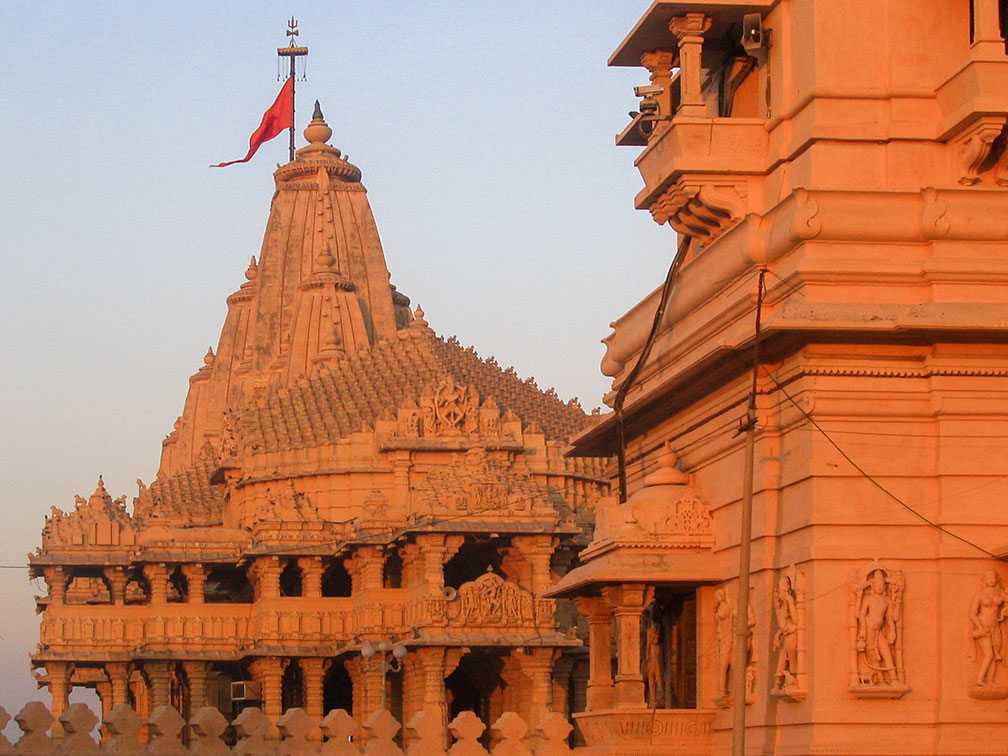 Image: Bharath12345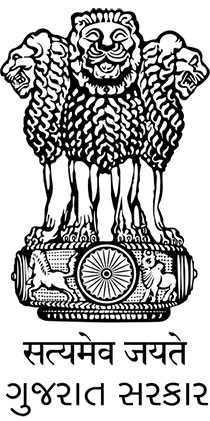 The satellite view and map shows Gujarat. India's westernmost state is situated on the northern west coast of India, in a comparatively low-lying area of the subcontinent.
In ancient times the region of Gujarat was one of the main centers of the Indus Valley Civilization (3300–1300 BCE), known as one of four early cradles of civilizations of the Old World (Eurasia).
The state of Gujarat was formed in 1960s from the northern and western parts of the former Bombay State (1947–1960).
Gujarat is separated from the rest of the subcontinent by the mountain chains of the Aravalli Range in east, and the Sahyadri mountains (Western Ghats) and the Satpura range in southeast.
The central part of the state is dominated by the Gujarat Plains, a vast area which sprawls over 33,000 km² (12,800 sq mi). Southwest of the plains extends the Saurashtra Peninsula (aka Kathiawar Peninsula) into the Gulf of Kutch and the Arabian Sea. The northwestern part of Gujarat is known as Kutch, home to the Kutchi speaking people. Within the district lies the Rann of Kutch, a vast white salt desert.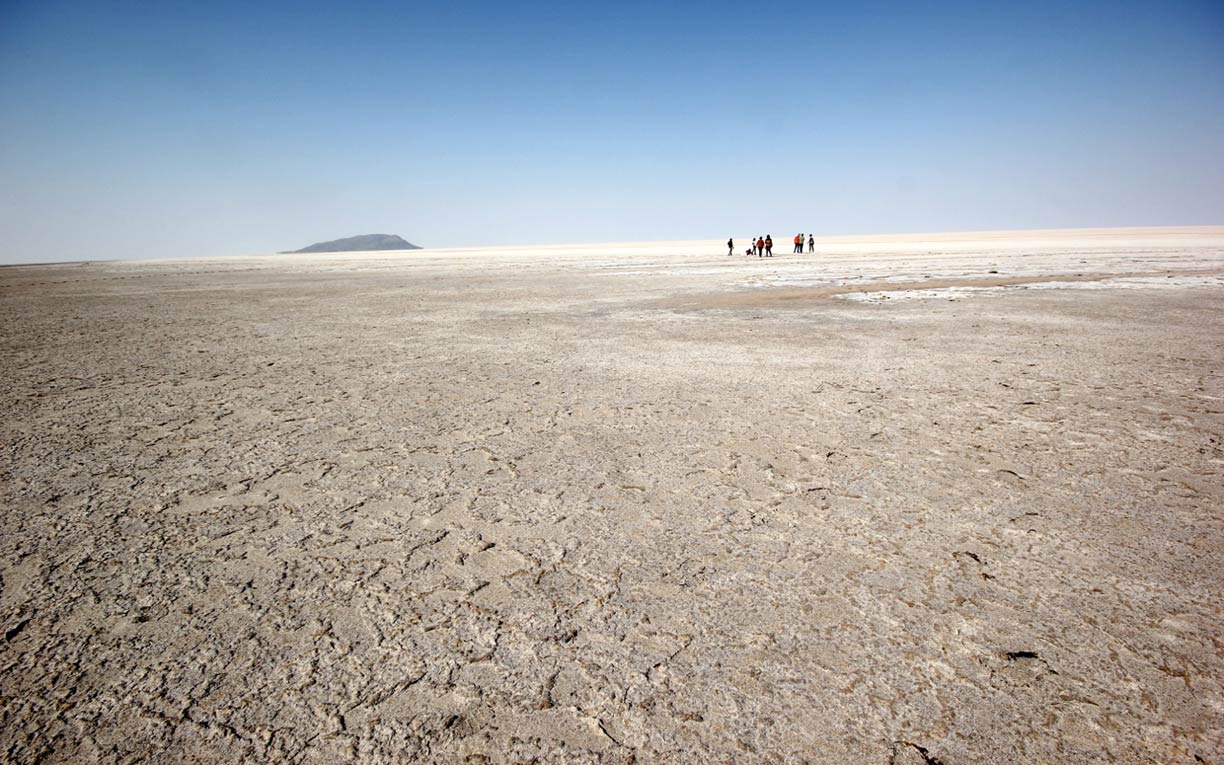 Image: Nagarjun Kandukuru
Gujarat has a 1,500 km (935 mi) long coastline along the Arabian Sea. The state is surrounded by the Indian states of
Rajasthan
in the north and northeast,
Madhya Pradesh
in east and by
Maharashtra
in the south and southeast. Gujarat shares international borders with the Sindh province of
Pakistan
in northwest.
With an
area
of 196,024 km² (75,685 sq mi), the state is about half the size of
Germany
or slightly smaller than
South Dakota
.
The capital of Gujarat is Gandhinagar on the banks of the Sabarmati River (population 200,000). The city is named after Mahatma Gandhi, the leader of the Indian independence movement. Gandhinagar is one of the three planned cities of India.
Largest city is the former capital Ahmedabad, an industrial city with a population of 6 million people. Other major cities are Surat, Vadodara, Rajkot, Jamnagar, Junagadh, Bhavnagar, and Bhuj.
Gujarat has a population of about 60 million people. Principal
language
is Gujarati, other spoken languages are Hindi, Bhil, Sindhi and some Urdu. Main religion is Hinduism (almost 90%).
Gujarat is one of the most industrialized parts of the country. It is also among India's main producer of tobacco, cotton, and groundnut. Its location at the Arabian Sea has made Gujarat an important maritime state. The port of Kandla, south of the city of Gandhidham is one of India's major ports built in the 1950s, as the chief seaport serving western India.
The map shows Gujarat state with borders, national parks, cities and towns, expressways, main roads and streets, and the location of Gujarat's main airport,
Sardar Vallabhbhai Patel International Airport
(
IATA code
: AMD) located 8 km (5.0 mi) from Ahmedabad center.
To find a location use the form below.