About Rajasthan

The landlocked state is located in the north western part of the Republic of India. Rajasthan borders the
Pakistan
i provinces of Punjab and Sindh
in northwest, and the Indian states of
Gujarat
in southwest,
Madhya Pradesh
in southeast,
Uttar Pradesh
,
Haryana
and
Punjab
in northeast.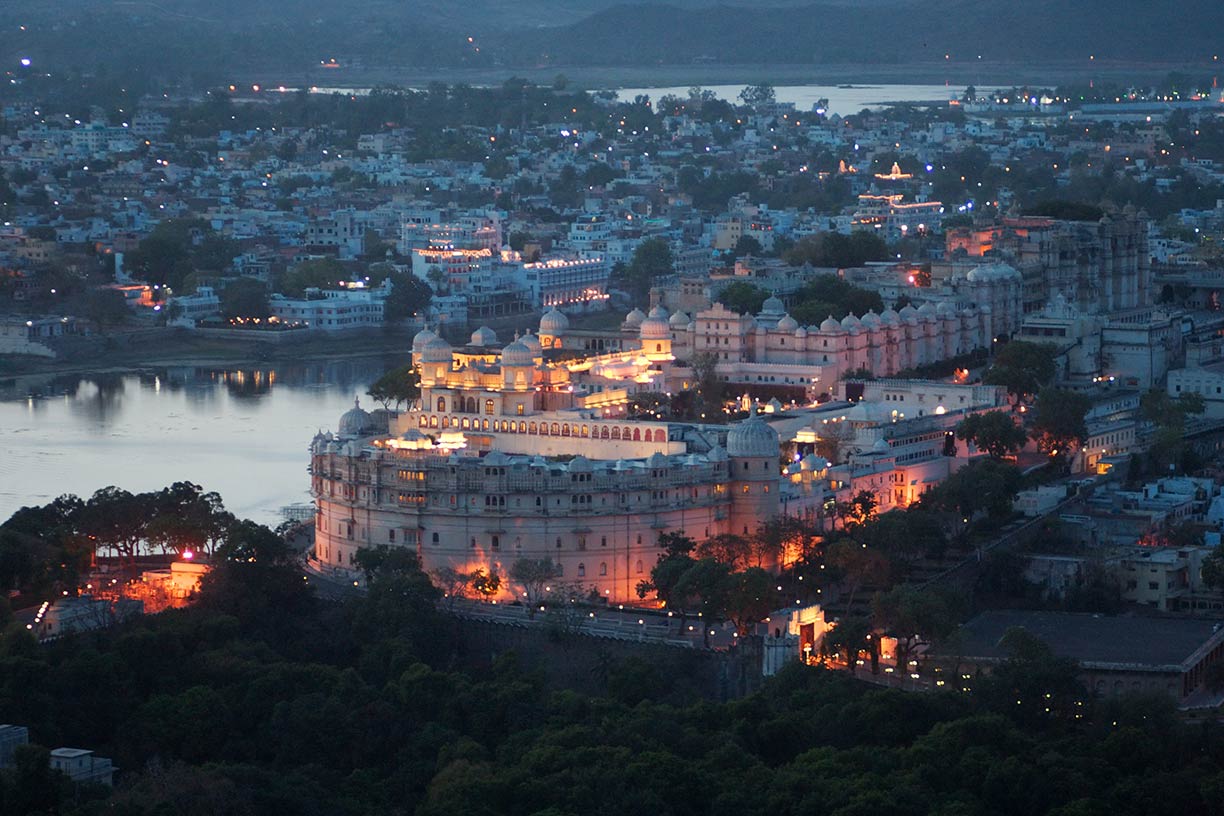 Image: Geri
Rajasthan is India's largest state. It covers an
area
of 342,269 km² (132,151 sq mi), compared, it is somewhat smaller than
Germany
, or somewhat larger than the US state of
New Mexico
.
The western part of the state consists largely of the Thar Desert (the Great Indian Desert). The vast and rather inhospitable area is sparsely populated.
Rajasthan has a population of more than 70 million people (est. 2018).
Capital and largest city is Jaipur.
Other major cities are Jodhpur (the former capital of Jodhpur state), Kota (a city on the banks of the Chambal River), Bikaner, Ajmer, and Udaipur (the "City of Lakes").
Official
language
is Hindi. Main religions are Hinduism (88%) and Islam (9%).
Rajasthan attracts a very large number of tourists (fourth highest in all of India's states) because of its natural beauty and its great history.
The palaces of Jaipur, the lakes of Udaipur, and the desert forts of Jodhpur, Bikaner and Jaisalmer rank among the most preferred destinations in Rajasthan for many Indian and foreign tourists. The
Hill Forts of Rajasthan
are a UNESCO World Heritage Site.
The map shows a map of Jaipur with borders, cities and towns, expressways, main roads and streets, and the location of Jaipur Airport (
IATA code
: JAI).
To find a location use the form below.