___ Satellite View and Map of Odisha (ओडिशा), India

Image: Pratyush Jena
About Odisha

Satellite view and map of Odisha, a state in India formerly known as Orissa. Odisha is located in the eastern part of India with a coastline at the Bay of Bengal.
Odisha borders
West Bengal
in the northeast,
Jharkhand
in the north,
Chhattisgarh
in the west and northwest, and
Andhra Pradesh
in the south and the southeast.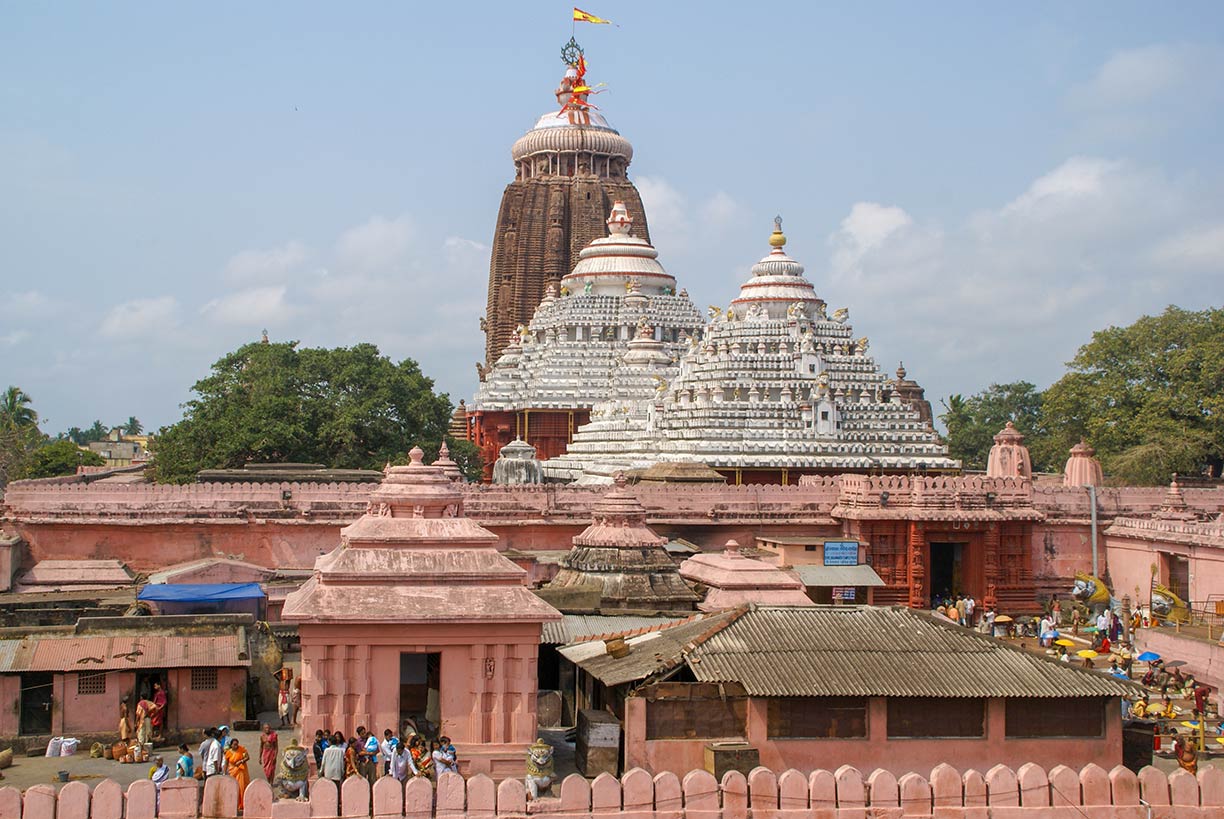 Image: Patrik M. Loeff
Odisha covers an area of 155,707 km² (60,119 sq mi), compared it is about half the size of Italy, or slightly larger than the US state of Georgia.


Odisha has a population of 45 million people (2018 est.). The state has a rich cultural heritage; it is a mix of the Aryan, Dravidian and Adivasi culture. Odisha is known for its tribal cultures and famous for its many festivals and ancient Hindu temples.

The largest city and state capital is Bhubaneswar. Other major cities are Cuttack (the former capital), Rourkela (a planned steel city located in the northern part of the state), Brahmapur (the economic capital of South Odisha), Sambalpur (a transportation and education hub in Western Odisha), and Puri (a coastal city famous for its Jagannatha Temple).
The official language in the state is Oriya (Odia) and English. The main religion is Hinduism (over 94%).



Odisha Points of interest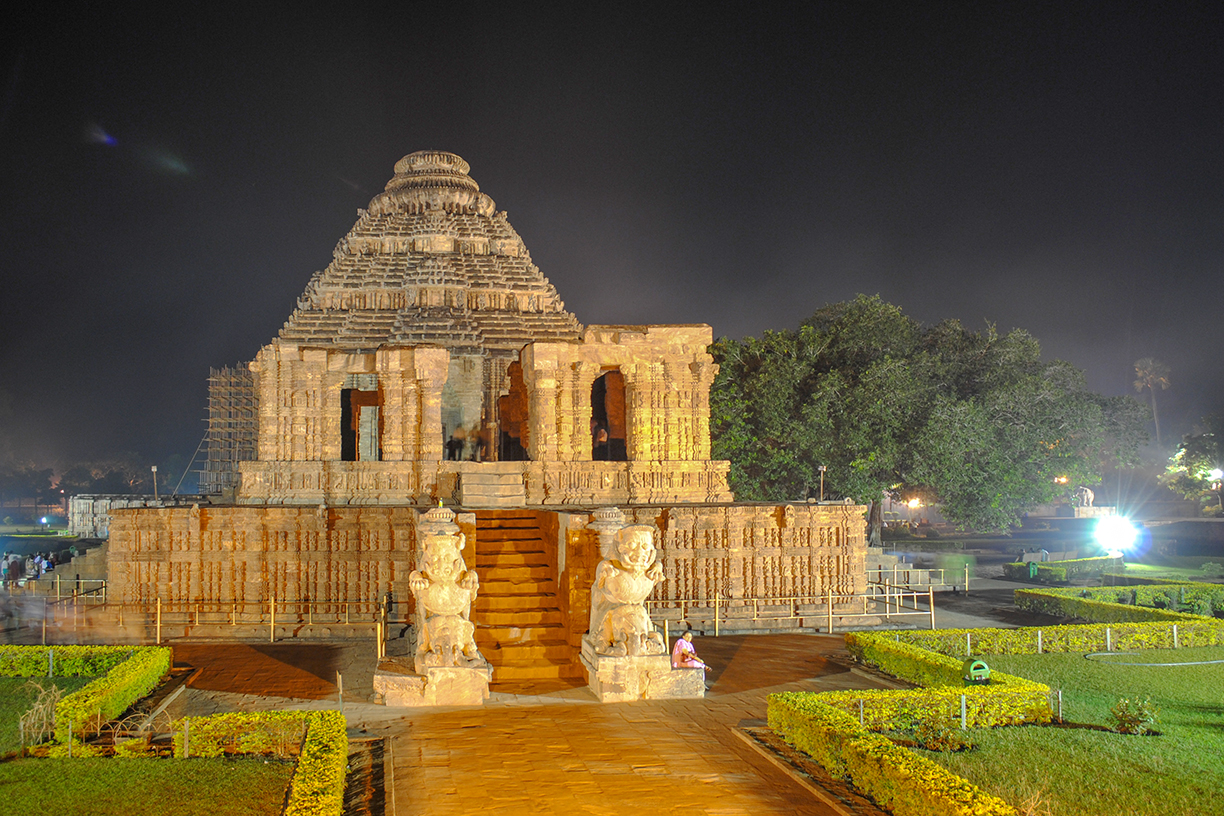 Image: Santosh.pati
The Jagannath Temple of Puri is a Hindu pilgrimage site.

Puri Beach is a popular beach at the Bay of Bengal.

Konark Sun Temple, 13th-century Oriya architecture at its finest and famous also for its erotic sculptures; the Sun Temple, Konâraka is a UNESCO World Heritage Site in Puri District.

Lingaraja Temple and Rajarani Temple are famous Hindu temples in Bhubaneswar.

Udayagiri and Khandagiri Cavesare ancient Jain rock-cut shelters near Bhubaneswar.

Simlipal National Park is a national park and a tiger reserve in Mayurbhanj district.

Bhitarkanika National Park, mangroves and wildlife in Kendrapara district, Bhitarkanika has missed the World Heritage Site (WHS) tag in the natural properties category. [1]


The map shows a map of Odisha with state border, cities and towns, expressways, main roads and streets, and the location of Bhubaneswar Airport (IATA code: BBI).


To find a location use the form below.
Sorry!
Google's pricing policy has made it impossible for us to continue showing Google Maps. We apologize for any inconvenience.
Google Map: Searchable map and satellite view of Odisha state, India.
φ Latitude, λ Longitude (of Map center; move the map to see coordinates):
,
More about India
Landmarks:
Taj Mahal
Satellite view of the famous mausoleum.
Cities:
Information and searchable map/satellite views of

Delhi

Chandigarh

Chennai

Hyderabad

Kolkata

Mumbai
Country:

Searchable map/satellite view of India

Map of India

Administrative Map of India

Political Map of Northern India and the Kashmir region

Searchable location map of India's airports

India Country Profile

India in numbers
India Key Statistical Data.

States and Union Territories of India
Continent:

Map of Southeast Asia

Map of Asia
External Links:
Odisha
The official government website

Odisha Tourism
Odisha Tourism portal
Wikipedia: Odisha
Map Help
[ show ]