About Jharkhand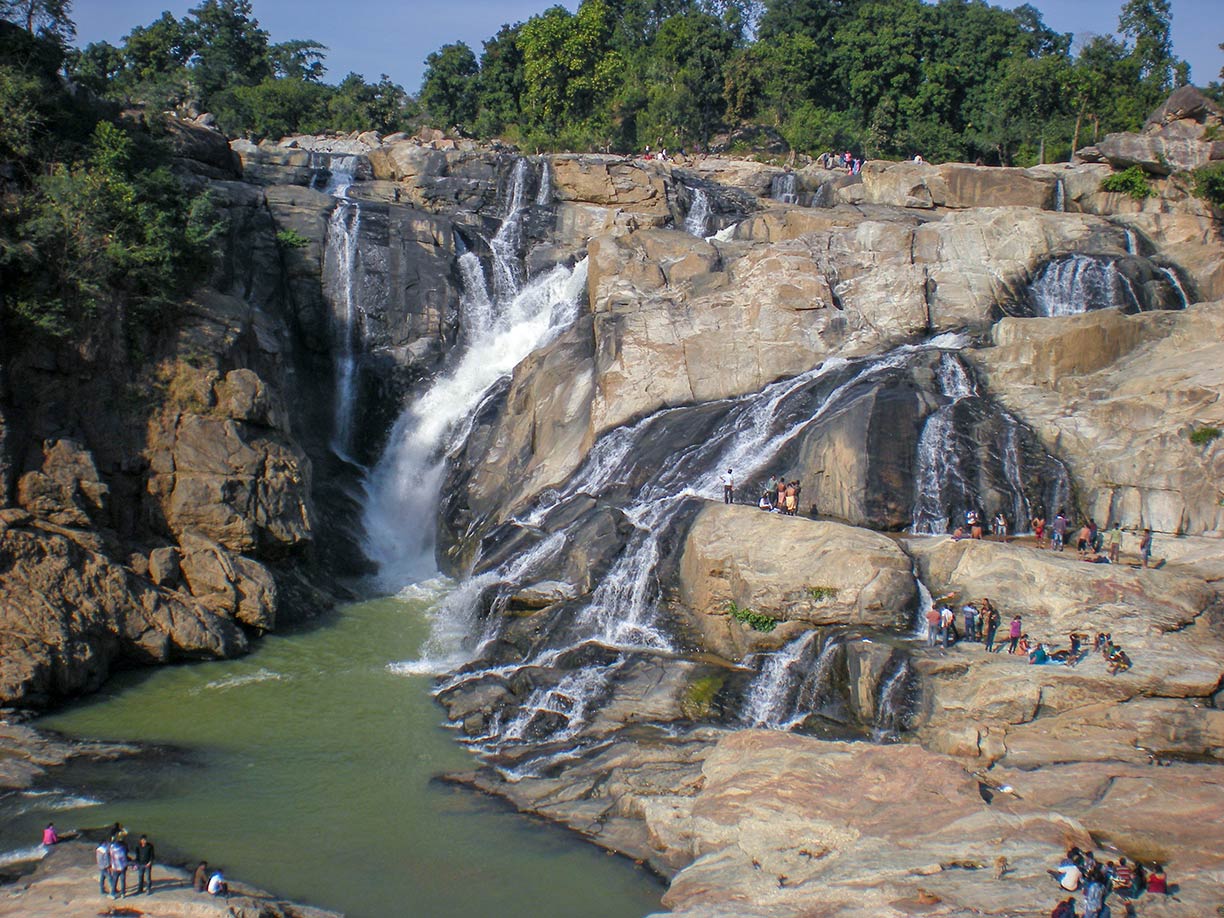 Image: Samratbit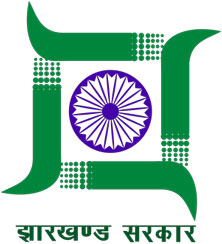 Satellite view is showing landlocked Jharkhand, the 'Land of Forest', situated in northeastern India.
The state is bordered by the Indian states of
Bihar
in the north,
Uttar Pradesh
and
Chhattisgarh
in the west,
Odisha
in the south, and
West Bengal
in the east. The state was created in 2000 from the southern part of Bihar.
With an
area
of 79,714 km² (30,778 sq mi),
Jharkhand is slightly smaller than
Austria
or also slightly smaller than the US state of
South Carolina
.
Jharkhand is a predominantly tribal state, with a population of 36 million people (est. 2018). Capital city is Ranchi, largest city is Jamshedpur. Official
language
is Hindi.
The state is rich in mineral resources and poor in agricultural production.
Jharkhand is known for its mineral resources such as Uranium, mica, bauxite, granite, gold, silver, graphite, magnetite, dolomite, fireclay, quartz, feldspar, coal (35% of the Indian reserves), iron, copper (20% of the Indian reserves) etc. Forests and woodlands occupy moe than 2r9% of the state which is amongst the highest in India.
[1]
But the state suffers from resource curse, some countries with an abundance of natural resources, tend to have less economic growth. Jharkhand is also hindered by poverty, mismanagement, and a widespread brain drain; after graduation there is no other alternative left except to migrate in big cities like Bangalore, Pune, etc.).
The map shows Jharkhand state with borders, cities and towns, expressways, main roads and streets,
and the location of Jharkhand's domestic
Sonari Airport
(
IATA code
: IXW).
To find a location use the form below.