About Bihar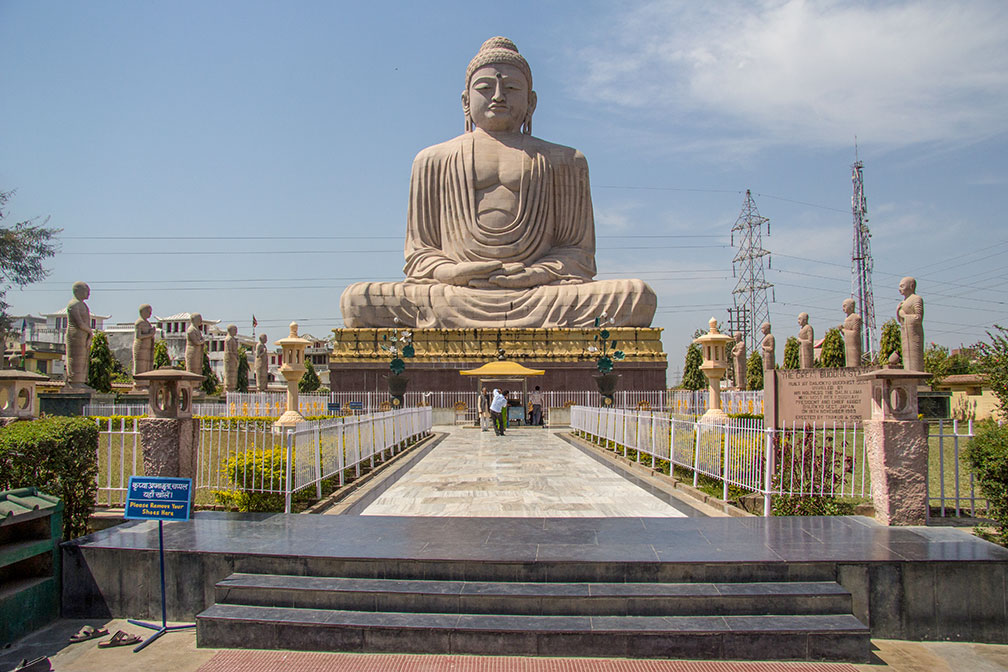 Image: Andrew Moore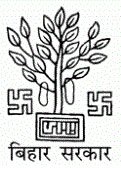 Satellite view and map of Bihar, one of India's 29 states.
Bihar is bordered by
Nepal
in north, and the Indian states of Uttar Pradesh in west, Jharkhand in south, and West Bengal in east.
With an
area
of 94,163 km² (36,357 sq mi) Bihar is slightly larger than
Portugal
, or about the size of
Indiana
.
Largest city and capital is Patna. India's third most populous state has a population of more than 103 million people. Principal
language
is Hindi.
Gaya, Bihar's second largest city on the Falgu River is of historical and mythological significance. It is known for its 18th-century Vishnupad Mandir, a riverside temple with an octagonal shrine.
Located nearby is Bodh Gaya, a Hindu pilgrimage center. It is the place where Gautama Buddha achieved enlightenment. Today it is an important center for religious tourism. The
Mahabodhi Temple Complex at Bodh Gaya
is a UNESCO World Heritage Site since 2002.
The map shows Bihar state with borders, cities and towns, expressways, main roads and streets, and the location of Patna's
Lok Nayak Jayaprakash Airport
(
IATA code
: PAT), as well as the location of Bodhgaya Airport (
IATA code
: GAY).
To find a location use the form below.