About Himachal Pradesh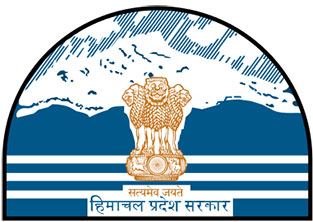 Satellite view is showing Himachal Pradesh, one of 29 states within the Indian Union. Himachal Pradesh is located in the western Himalayas, bordered by
Punjab
(India) in west and south-west,
Jammu and Kashmir
in north,
Haryana
in south,
Uttarakhand
in south-east and the
Tibet Autonomous Region
(
China
) in east.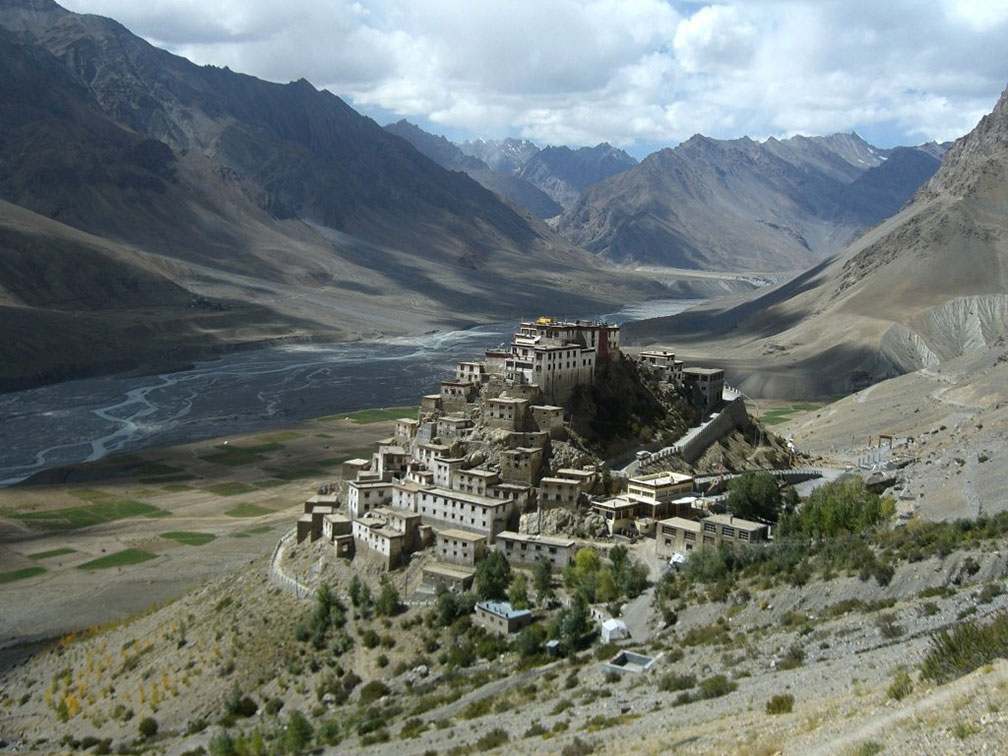 Image: 4ocima
In in the early half of the 19th century, the region was part of the Sikh Empire under the rule of Ranjit Singh. After the Partition of India in 1947, Himachal Pradesh was joined by 21 former Punjab hill states to form a union territory on 15 April 1948. The territory was enlarged several times afterward. In 1971 the union territory became the 18th state of the Indian Union.
Today Himachal Pradesh is divided into three divisions: Shimla, Kangra and Mandi.
With an
area
of 55,673 km² Himachal Pradesh is about the size of
Croatia
, or about twice the size of US state of
Massachusetts
.
Reo Purgyil
, a peak at the southern end of the Zanskar Range on the Himachal Pradesh/Tibetan border is with 6,816 m (22,362 ft) the highest mountain in the state. Main rivers are the Chenab, the Ravi, and the Yamuna, the Sutlej and the Beas river form the
Gobind Sagar
, a reservoir in Bilaspur District created by the Bhakra dam, one of the world's highest gravity dams.
Capital and largest city is Shimla (Simla). The state has a population of 6.8 million people (2011 census). Spoken
languages
are Hindi, Punjabi, and in some parts Pahari.
The map shows Himachal Pradesh with borders, cities and towns, expressways, main roads and streets, and the location of
Shimla Airport
(
IATA code
: SLV).
To find a location use the form below.