About Mizoram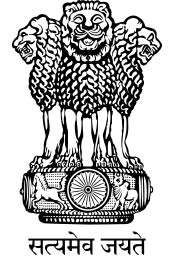 Satellite view is showing the Indian state of Mizoram. The landlocked state is located in Northeast India, bordered in west by Chittagong Hill Tracts (Chittagong Division) of
Bangladesh
, in south and east by the Chin State of
Myanmar
, to the north by the Indian states of
Tripura
,
Assam
, and
Manipur
.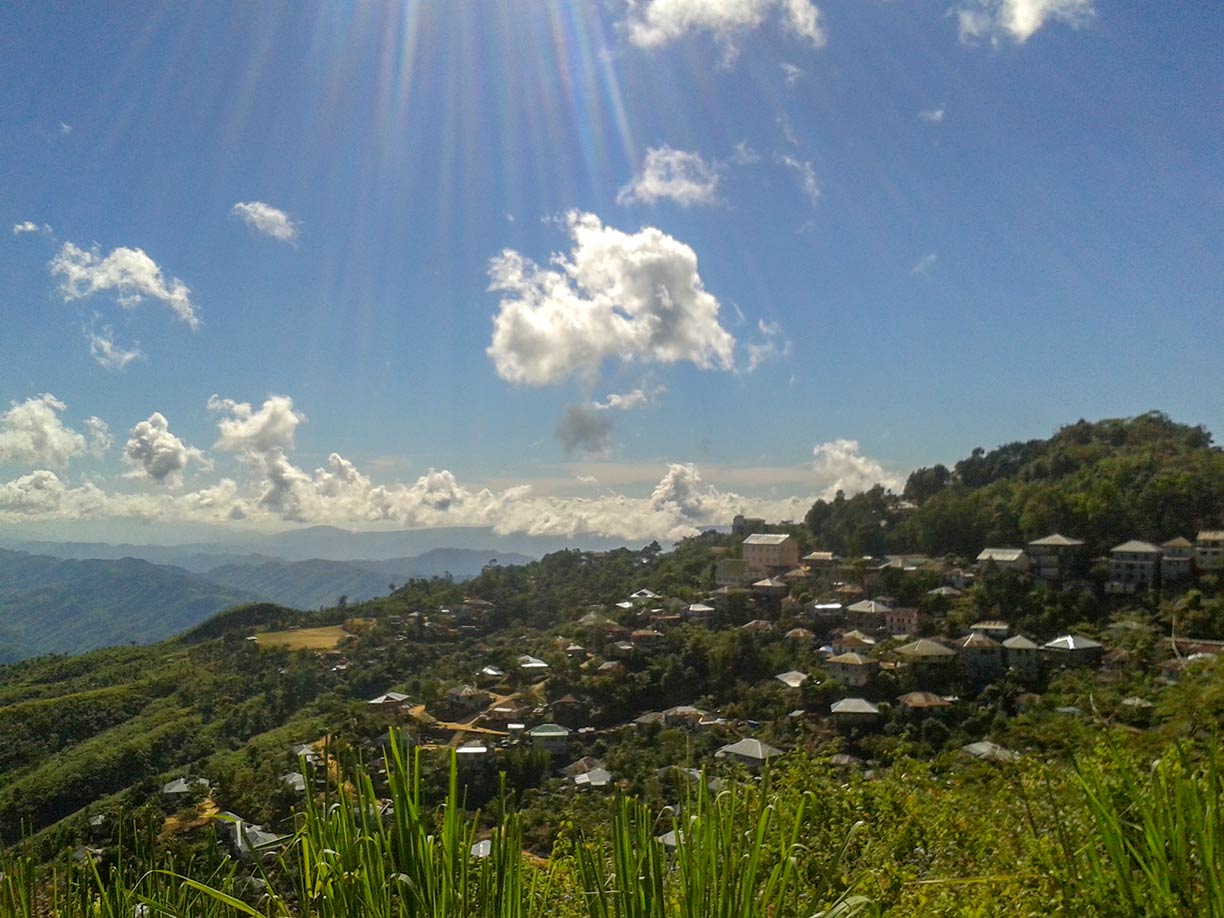 Image: Vikas Talwar
Mizoram is in a mountainous region, it was previously part of Assam until 1972, and became the 23rd State of the Indian Union in February 1987.
The state is called the "Land of the Mizo People"; it covers an
area
of 21,087 km² (8,142 sq mi), compared, it is about half the size of
Denmark
, or slightly smaller than
New Jersey
.
Mizoram's landscape offers hill ranges, valleys, rivers, and lakes. About 90% of the state is forested.
Mizoram has a population of about 1 million people. Largest city and capital is Aizawl (Aijal). Other major towns are Champhai, Khawbung, Thenzawl, and Lunglei.
Official
language
is Mizo (also known as Lushai), a Tibeto-Burman language, and English. Due to extensive missionary work over the first half of the 20th century, the main religion is Christianity (87%).
The map shows a map of Mizoram with borders, cities, and towns, expressways, main roads, and streets, and the location of
Lengpui Airport
(
IATA code
: AJL ).
To find a location use the form below.