About Puducherry

Satellite view and map of Puducherry, one of India's six Union Territories. The Union Territory consists of four separate districts: Pondicherry, Karaikal, Yanam, and Mahé.

Until 1954 Puducherry was part of French India (Établissements français de l'Inde). The former colony on the Indian subcontinent were several geographically vastly separated French establishments in India.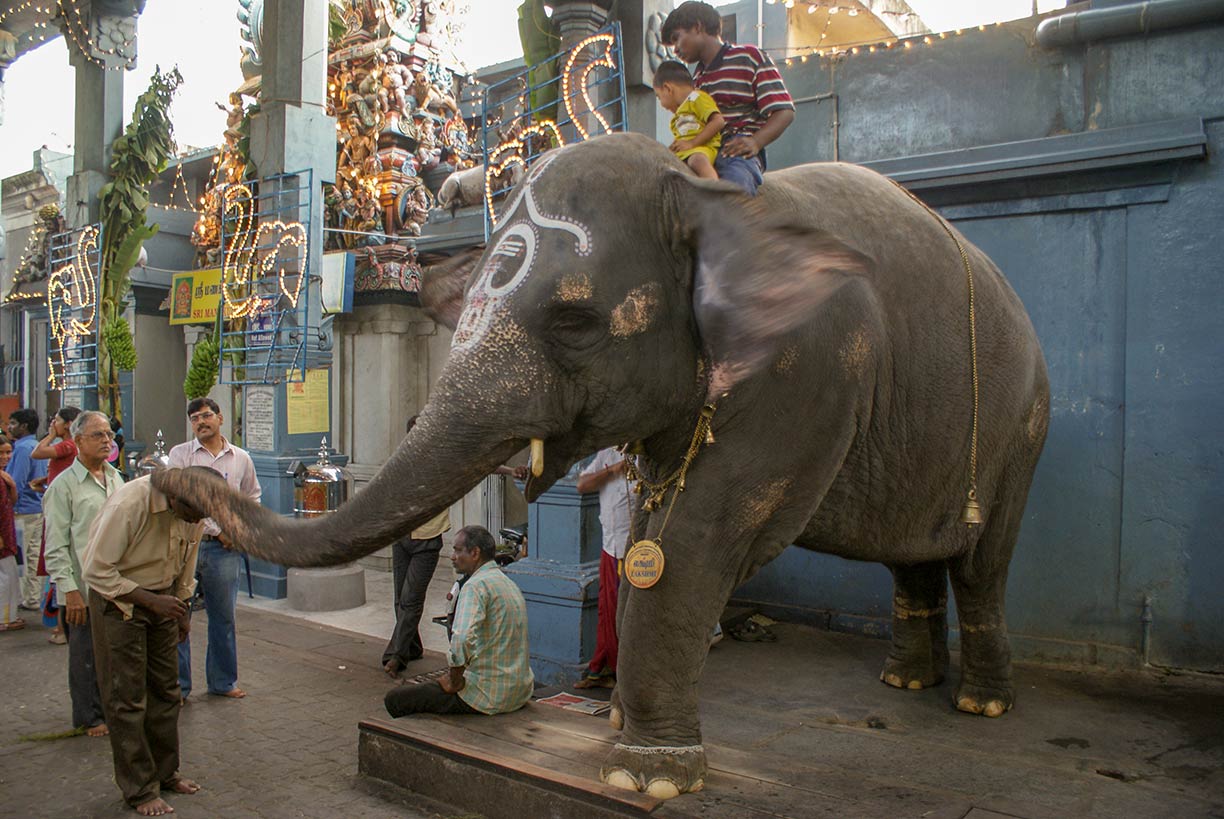 Image: Jonas Buchholz
After independence, the UT Pondicherry was formed from several former French territories and incorporated into India in 1954, it was renamed Puducherry in 2006.
The territory of Puducherry consists of four non-contiguous enclaves, located in three states of southern India. Puducherry and Karaikal are both enclaves within
Tamil Nadu
. Yanam, a town on the Bay of Bengal, is an enclave within
Andhra Pradesh
, and Mahé (Mayyazhi), a town on the Arabian Sea coast, is an enclave of
Kerala
state (not to be confused with Mahé, the main island of
Seychelles
).
Puducherry has a population of estimated 1.4 million people (in 2018). The capital, largest city and the central hub of Puducherry is Pondicherry. Pondicherry is also known as the "Côte d'Azur of the East" or "The Indian Riviera", or the other way round. The city is a popular tourist destination in South India because of its French colonial ambiance. The city has still many colonial buildings, as well as Indian temples and statues and well planned French style avenues.
Spoken
languages
are Tamil and French. Main religions are Hinduism (87%), Christianity (6%), and Islam (6%).
Click on the blue marker to get more info about the enclaves. The map shows the distribution of Puducherry with cities and towns, expressways, main roads, and streets.
To find a location use the form below.