About Arunachal Pradesh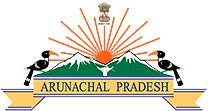 Satellite view is showing Arunachal Pradesh, one of India's 29 states. It is the nation's easternmost state, stretching from the foothills of the Himalayas to the plains of Brahmaputra valley.
The "land of the rising sun" is bordered by
Tibet
(
China
) in the north,
Myanmar
(Burma) in north-east,
Bhutan
in south-west, the Indian state of
Assam
in south, and the Indian state of
Nagaland
in south-east.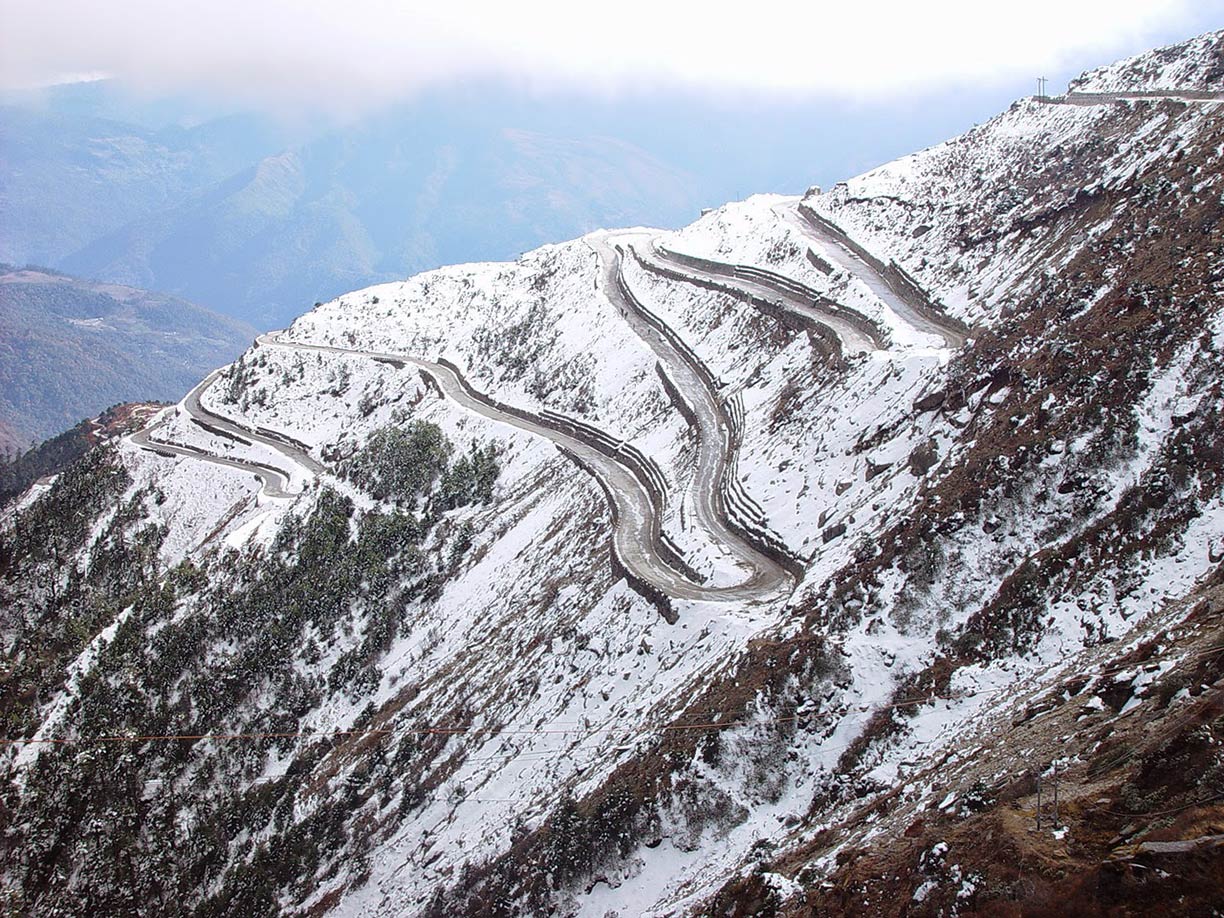 Image: rajkumar1220
Arunachal Pradesh is in one of the regions disputed between India and
China
. China regards the entire territory of Arunachal Pradesh as Chinese territory, occupied by India.
With an area of 83,743 km² (32,333 sq mi) the state is about the size of Austria, or slightly larger than the US state of South Carolina.

Almost 1.4 million people live in Arunachal Pradesh (2011 census), most of them are of Tibeto-Burman origin. An increasing number of migrants have reached Arunachal Pradesh over the last decades from various parts of India and other countries; the influx created a serious identity crisis among the indigenous populations.
[1]
Capital city of the state is Itanagar. Spoken
languages
are Hindi, Deori, Assamese, English, and many local native languages.
The existing state owned airports in Arunachal Pradesh are small and not in operation. The state is connected to India by two highways. It got its first railway line in late 2013 and is now connected to the rest of the world via Dekargaon railway station in Assam.
The map shows mountainous Arunachal Pradesh state with towns and roads, next international airport is Guwahati International Airport (
IATA code
: GAU) located in Guwahati, in Assam state.
To find a location use the form below.