About Uttar Pradesh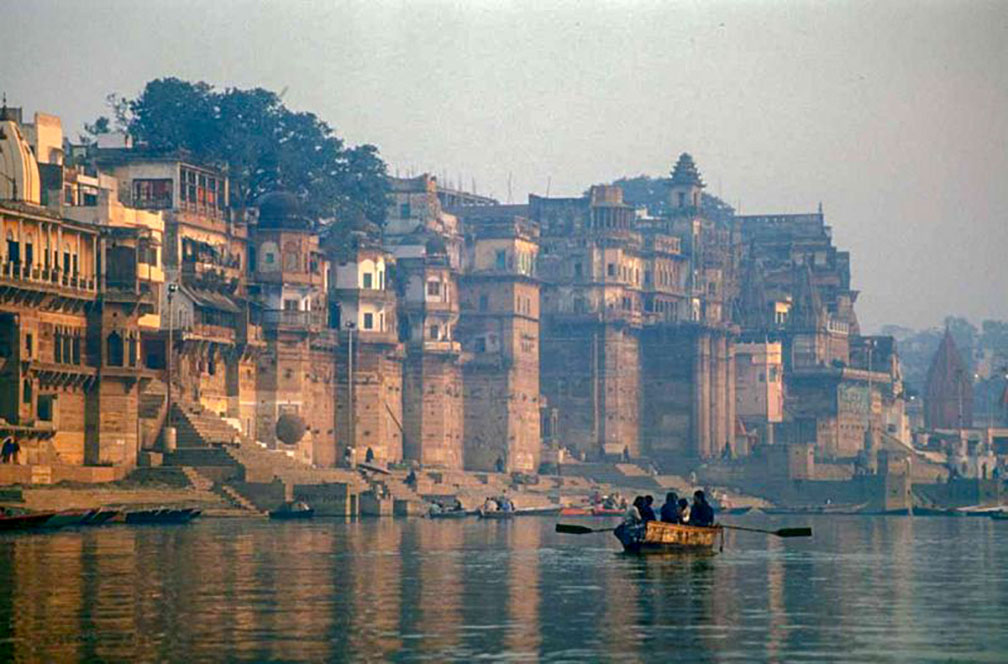 Image: babasteve

Satellite view and a map of the Indian state of Uttar Pradesh (abbreviated as UP).
The state is located in the north of the Indian subcontinent, south of
Nepal
and north of Madhya Pradesh. It borders India's capital territory
Delhi
and eight Indian states,
Uttarakhand
,
Himachal Pradesh
, and
Haryana
to the northwest,
Rajasthan
to the west,
Madhya Pradesh
and
Chhattisgarh
in the south,
Jharkhand
in the southwest, and
Bihar
to the east.
UP was formed in 1950 from the United Provinces of Agra and Oudh, a province of India under the British Raj.
Uttar Pradesh covers an
area
of 243,286km², it is about the size of the
UK
, or slightly smaller than the US state of
Wyoming
.
A
population
of more than 220 million people (2018 est.) makes UP India's most populous state, and the most populous subdivision of a country in the world; compared it would be as much as about half the population of the
European Union
.
Capital city is Lucknow, the largest city is Kanpur. Official
languages
are Hindi, and Urdu.
Main religions in Uttar Pradesh are Hinduism (80%) and Islam (19%).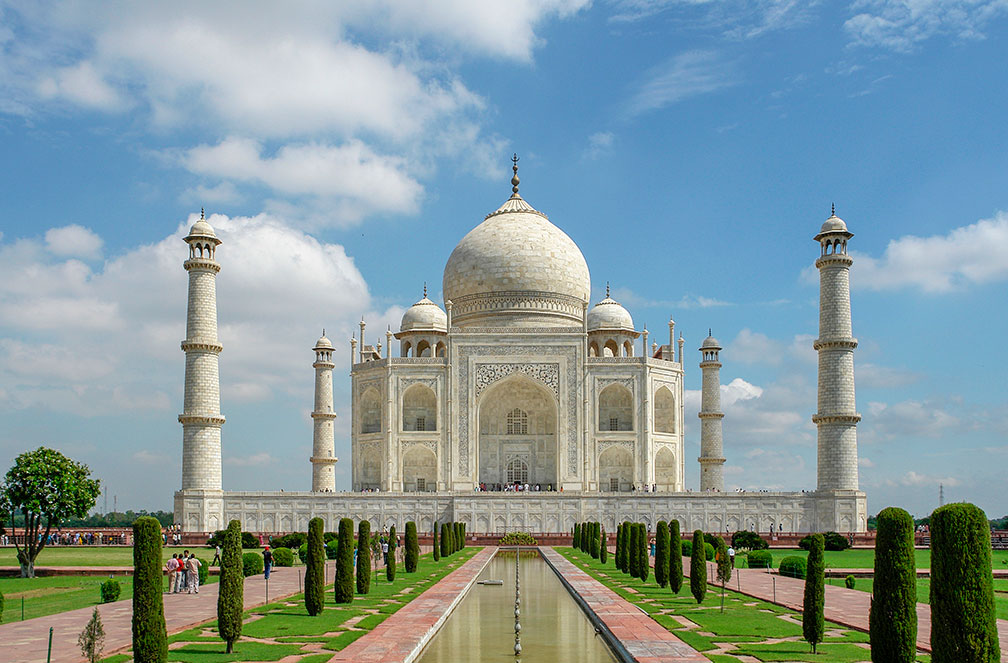 Image: © Yann Forget
Uttar Pradesh is one of the top tourist destinations in India because of its many important buildings and cities like Agra, with the World Heritage Sites of the
Taj Mahal
, the famous walled city of the
Agra Fort
; and
Fatehpur Sikri
, capital of the Mughal Empire in the mid 16th century.
Also situated in the state are the holiest of the Hindu holy cities. On the banks of the sacred rivers Ganges and Yamuna lies Varanasi (also considered world's oldest city), Ayodhya (birth place of Lord Rama), Mathura (birth place of Lord Krishna), Vrindavan (the village where Lord Krishna spent his childhood), and Allahabad (Prayag) with the Triveni Sangam, the site of the union of the Ganges river, the Yamuna river and the mythical Sarasvati river.
The map shows a map of Uttar Pradesh with borders, cities and towns, expressways, main roads and streets, and the location of
Chaudhary Charan Singh International Airport
(
IATA code
: LKO).
To find a location use the form below.