About Jammu and Kashmir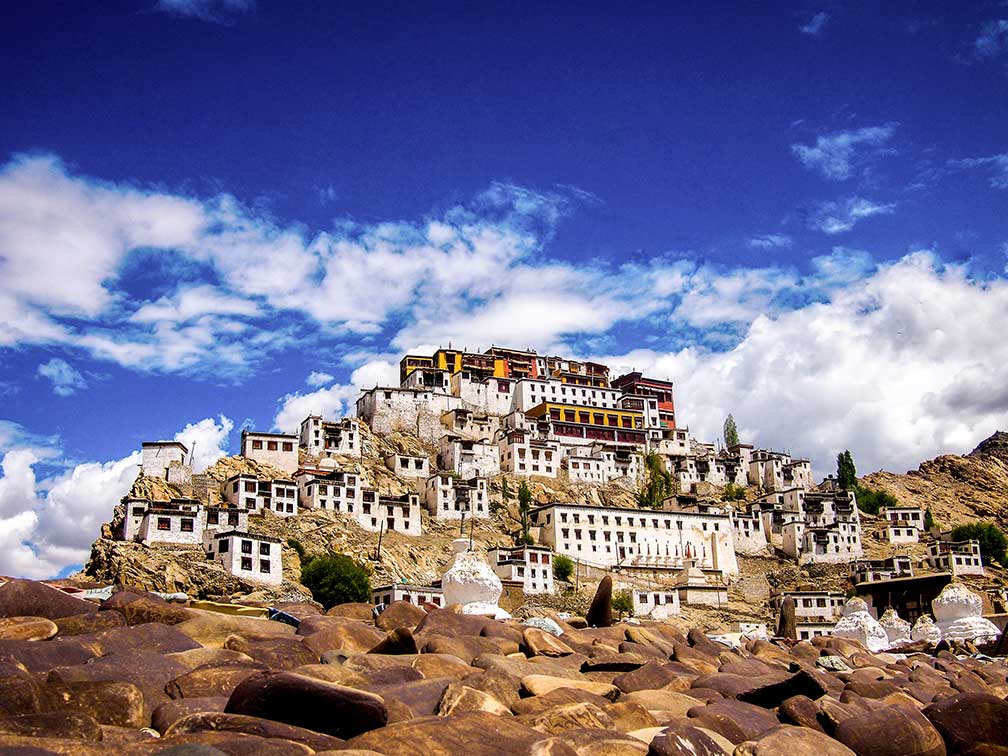 Image: Caesardeka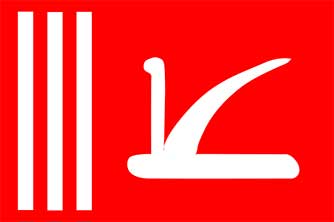 The satellite view shows Jammu and Kashmir, India's northernmost state. The former Princely State of Jammu and Kashmir was part of the greater
Kashmir region
, and is subject of an ongoing territorial conflict among India,
Pakistan
and
China
.
Jammu and Kashmir is situated in north west of India in the Himalayan Region, bordered in west by Pakistan's Azad Kashmir division, in north by Gilgit-Baltistan, the Pakistani territory formerly known as the Northern Areas, to the north east by the disputed border area of Aksai Chin, now administered by
China
, in east by the
Autonomous region of Tibet
, and in south by the Indian states of
Punjab
and
Himachal Pradesh
. The Kashmir region, the former princely state of Kashmir and Jammu, is disputed among China, India and Pakistan.
India has control of about 60% of the area of the former princely state (Jammu, Kashmir Valley, Ladakh and Siachen Glacier); Pakistan controls 30% of the region (Gilgit–Baltistan and Azad Kashmir). China administers 10% (Aksai Chin and Trans-Karakoram Tract) of the state since 1962.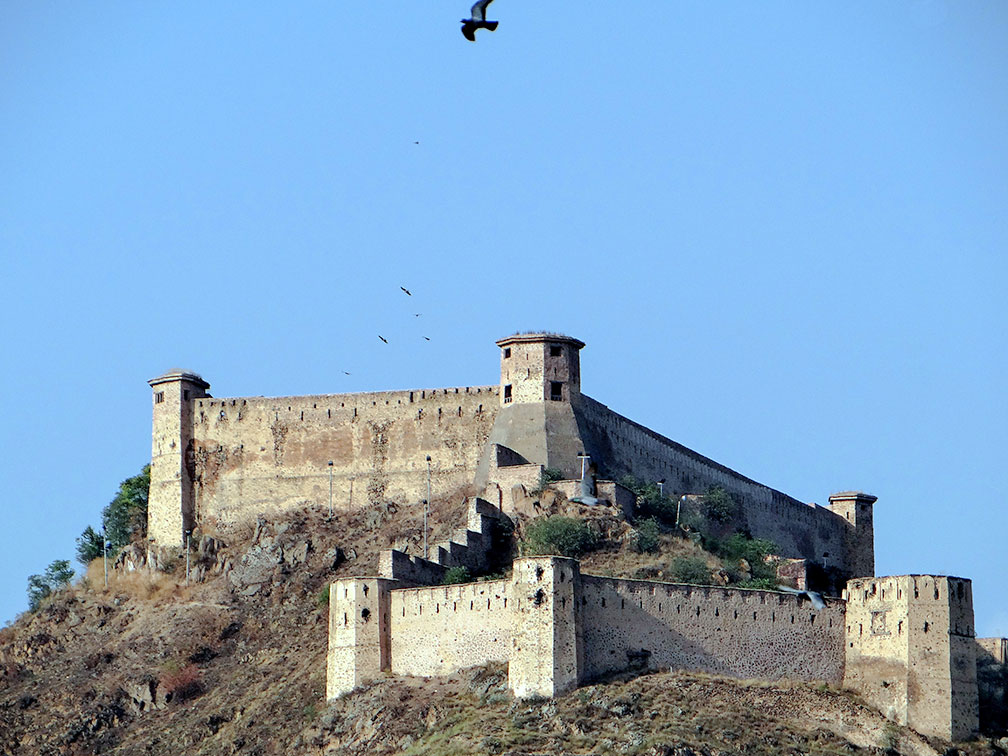 Image: Caesardeka
With an
area
of 222,236 km², the state is about the size of
Great Britain
(island), or slightly smaller than
Minnesota
.
The state's geography offers some of India's highest mountains, separated by valleys, like the Kashmir Valley, Tawi Valley, Chenab Valley, and Poonch Valley. The region is also the site of several Himalayan glaciers.
Highest mountains are the
Saltoro Kangri
/K10 (7,742m),
Saser Kangri
massif (K22 7,672 m), and
Mamostong Kangri
(7,516 m).
Major rivers are the
Indus
, the
Jhelum
River, Tawi, Ravi and Chenab.
Wular
Lake in the north western corner of J&K, in the Bandipora district is one of the largest fresh water lakes in Asia.
Capital cities of Jammu and Kashmir are: in Summer -
Jammu
, the largest city in the state, and in Winter -
Srinagar
.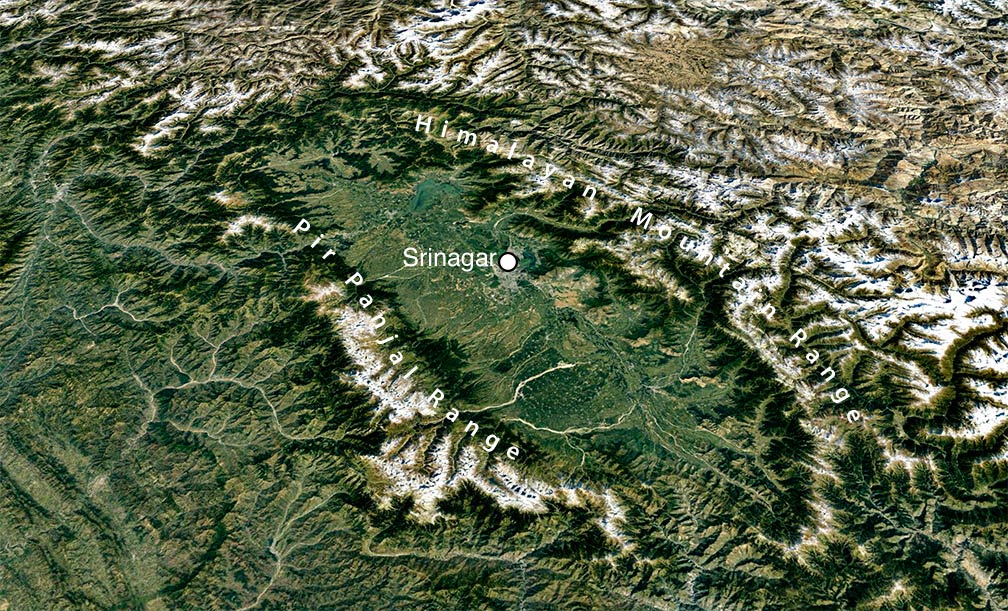 Image: Google Earth
More than 14 million people (est. 2017) live in India's northernmost state which consists of three regions: the Jammu Division, the Kashmir valley (Vale of Kashmir) with a predominantly Muslim population, and the mountainous Ladakh, the region's population is split roughly in half between the districts of Leh and Kargil. 77% population of Kargil is Muslim, while the population of Leh is 66% Buddhist.
Official
languages
are Urdu, Kashmiri, and Dogri, an Indo-Aryan language.
There are endeavors for Ladakh to be constituted as a union territory because of its religious and cultural differences with Kashmir.
The map shows a map of Jammu & Kashmir with borders, cities and towns, expressways, main roads and streets,
and the location of Jammu's
Satwari Airport
(
IATA code
: IXJ).
To find a location use the form below.