About Oman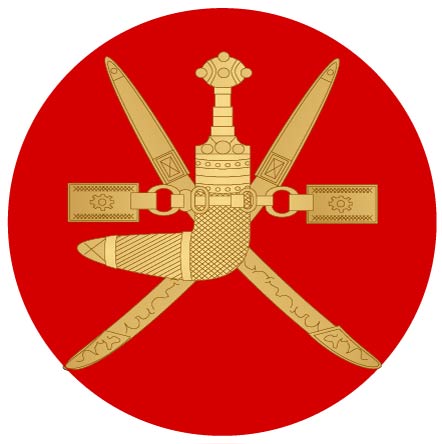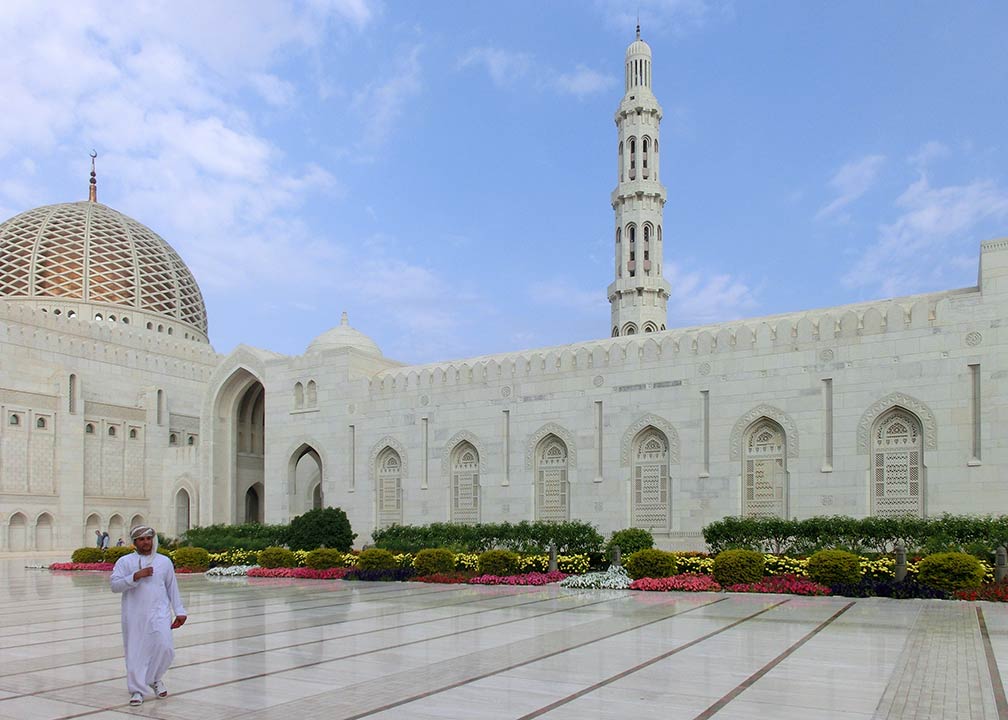 Image: Meifen
The satellite view and the map shows Oman, officially the Sultanate of Oman, an Arabian country in the Middle East. The sultanate is located in the southeastern part of the
Arabian Peninsula
between
Yemen
and the
United Arab Emirates
. It borders
Saudi Arabia
in the west; it is bounded by the Arabian Sea, the Gulf of Oman, and the Persian Gulf. The country also shares maritime borders with
Iran
and
Pakistan
.
Oman was an independent sultanate known as Muscat and Oman until 1970. The country was the most influential power in the region during the 19th century; it controlled the African island of
Zanzibar
and other territories. Since the late 19th century, it has had strong links with the
United Kingdom
.
With an
area
of 309,500 km², the sultanate is slightly smaller than
Poland
, or somewhat larger than the US state of
Arizona
.
Today Oman has a
population
of 4.7 million people (in 2019, Omanis 2.6 million (56%); Expatriates 2 million (44%)). The capital and largest city is
Muscat
(pop. more than 600,000). Spoken
language
is Arabic (official).
The map shows Oman with cities, towns, expressways, and main roads.
To find a location use the form below.