About Lebanon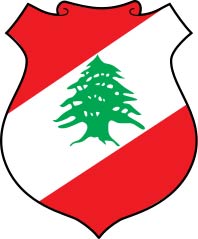 The satellite view and the map shows
Lebanon
, officially the Lebanese Republic, a mountainous country in the Levant with a coastline at the eastern
Mediterranean Sea
.
Lebanon borders
Israel
in the south and
Syria
in the north and the west, and it shares maritime borders with
Cyprus
.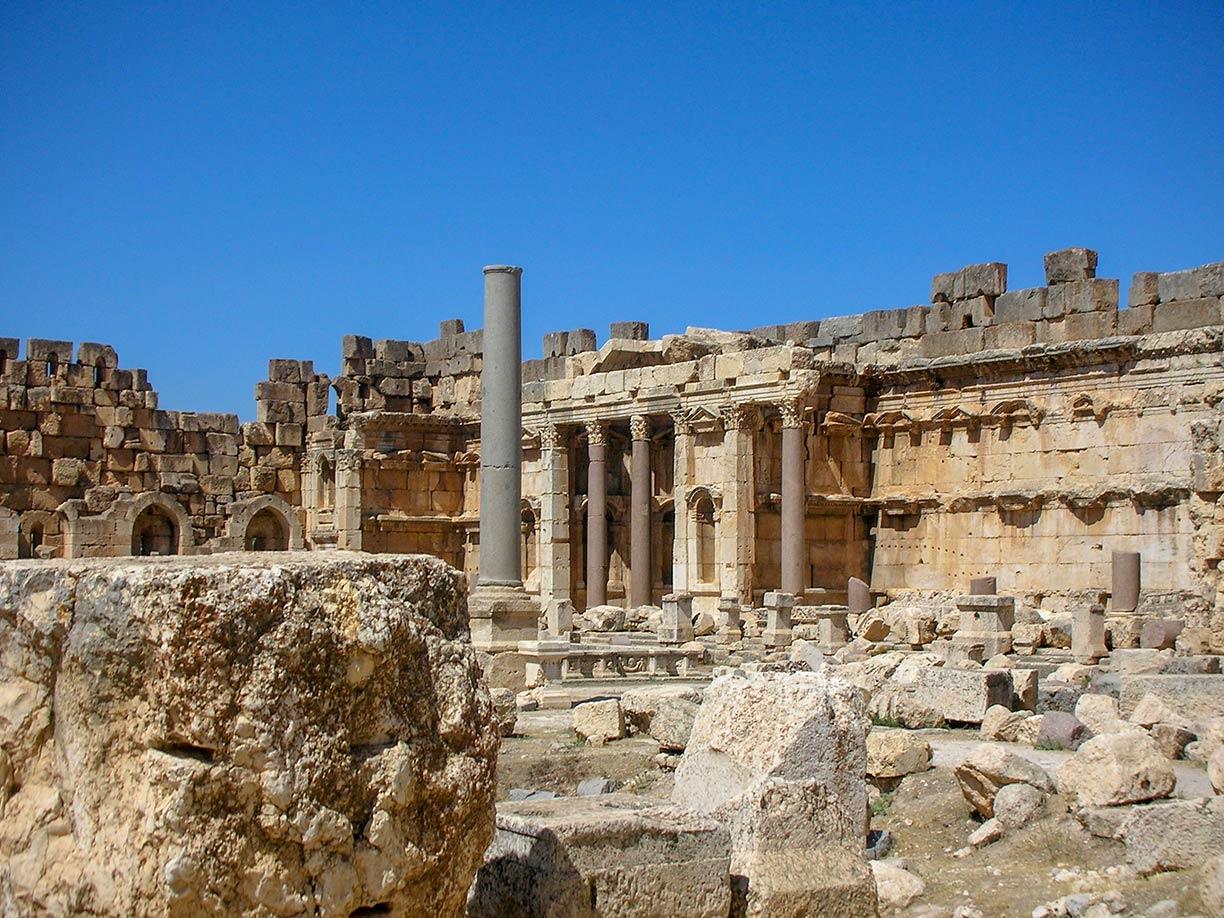 Image: © UNESCO Véronique Dauge
The country occupies an
area
of 10,400 km², compared it is about one-third the size of
Belgium
or about one-third the size of the US state of
Maryland
. It is the smallest sovereign nation on the Asian mainland.
Lebanon has a population of 6.8 million people (in 2019), including approximately 1.5 million refugees from Syria and
Palestine
. Lebanon has been the hardest hit by the exodus of Syrians fleeing their country's violence.
[1]
The capital and largest city is
Beirut
. Almost half of the Lebanese population live in Beirut and its suburbs. Other major cities are Tripoli, Sidon, Aley, Tyre, Zahlé, Jounieh Baalbek, and Nabatieh. Spoken
language
is Levantine Arabic. Main religions are Islam (54%) and Christianity (40%). Many Christian Lebanese do not identify themselves as Arab but rather as descendants of the ancient Canaanites and prefer to be called Phoenicians.
[2]
To find a location use the form below.