About Qatar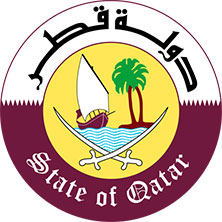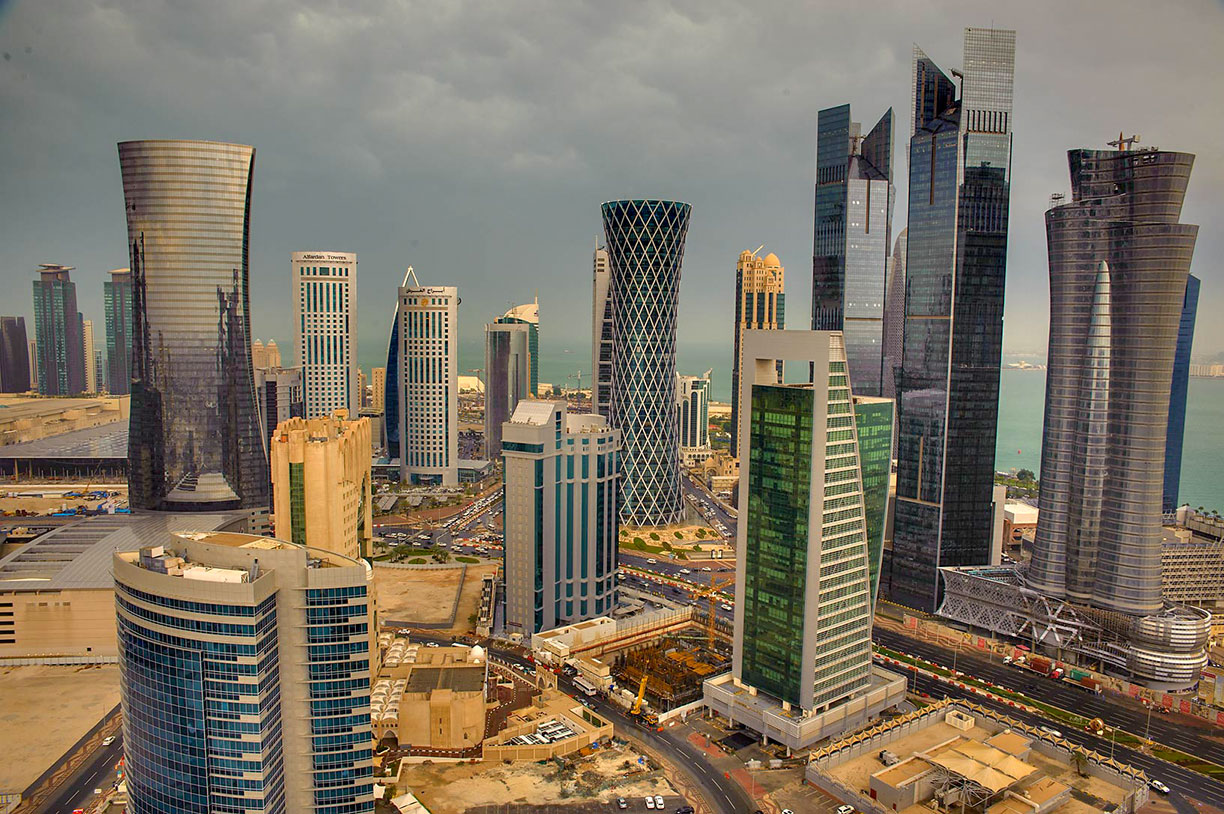 Photo: Alex Sergeev
The satellite view and the map shows Qatar, officially the State of Qatar, an Arab country in the Middle East that occupies a peninsula on the western coast of
Arabia
. The emirate is bounded by the Persian Gulf; it shares international borders with
Saudi Arabia
, and maritime borders with
Iran
, the
United Arab Emirates
, and
Bahrain
.
The State of Qatar covers an
area
of about 11,570 km² (4468 sq mi), compared it is about one quarter the size of
Estonia
, or slightly smaller than the US state of
Connecticut
.
The country has a
population
of 2.7 million people (in 2019; Qataris and Non-Qataris); only 13% of the total population are Qatari citizens, and only about 25% of Qatar's entire population are women.
The capital and the largest city is
Doha
with a population of 1 million people in its metropolitan area. Spoken
language
is Arabic (official); English is de-facto the second language.
The country's main attraction is Doha, Qatar's primate city with its artificial islands, high-end amusement parks, shopping malls, and cultural facilities. And there is
Al Zubarah Archaeological Site
; Qatar's most significant archaeological site on the northern tip of the peninsula, is since 2013 a UNESCO World Heritage Site.
In 2022 Qatar will eventually host the FIFA Football World Cup. This will be the first World Cup ever to be held in such a small country, the first time in the Arab world, and the first cup in a Muslim-majority country.
The map shows Qatar with cities, towns, expressways, main roads, and streets.
To find a location use the form below.