About Zanzibar and Pemba Island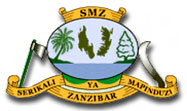 Satellite view is showing Zanzibar an archipelago in the Indian Ocean, about 40 km (25 mi) east off the coast of Tanzania, East Africa. Zanzibar consists of two larger islands known as Unguja, the local name for Zanzibar island, and Pemba, the "Green Island", plus several minor islands.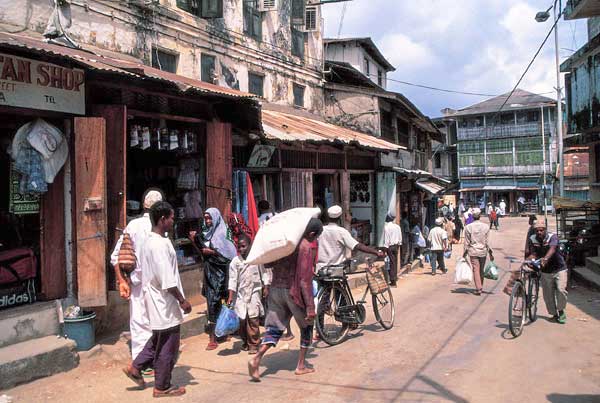 Photo: Tanzania Tourist Board

Zanzibar is a semi-autonomous territory in a political union with Tanzania. It has its own parliament and president. 1.3 million people live on the islands.

The island has a long trading history, it was once one of the main spice and slave-trading ports in East Africa and is until today influenced by African, Arab, European and Indian traditions.

Capital city is Zanzibar City, a Swahili coastal trading town. The town is divided in two parts, Stone Town, the historic center and a World Heritage Site

and Ng'ambo ("The Other Side"), the much larger and more modern part of the city. 100,000 people live in the city.

The map shows Zanzibar with cities, towns, main roads and streets, and the location of Zanzibar International Airport (IATA Code: ZNZ) on Unguja Island, about 6 km (4 mi) south of Stone Town.

To find a location use the form below. To view just the map, click on the "Map" button.

To find a location type: street or place, city, optional: state, country.


Local Time Tanzania:

Tuesday-June-6 12:53

Time Zone: East African Time (EAT)
GMT/UTC +3 hours