Satellite View of Nazareth using Google Earth Data

Satellite view is showing Nazareth, a historic town in lower Galilee, it is the largest city and the capital of the Northern District of

Israel.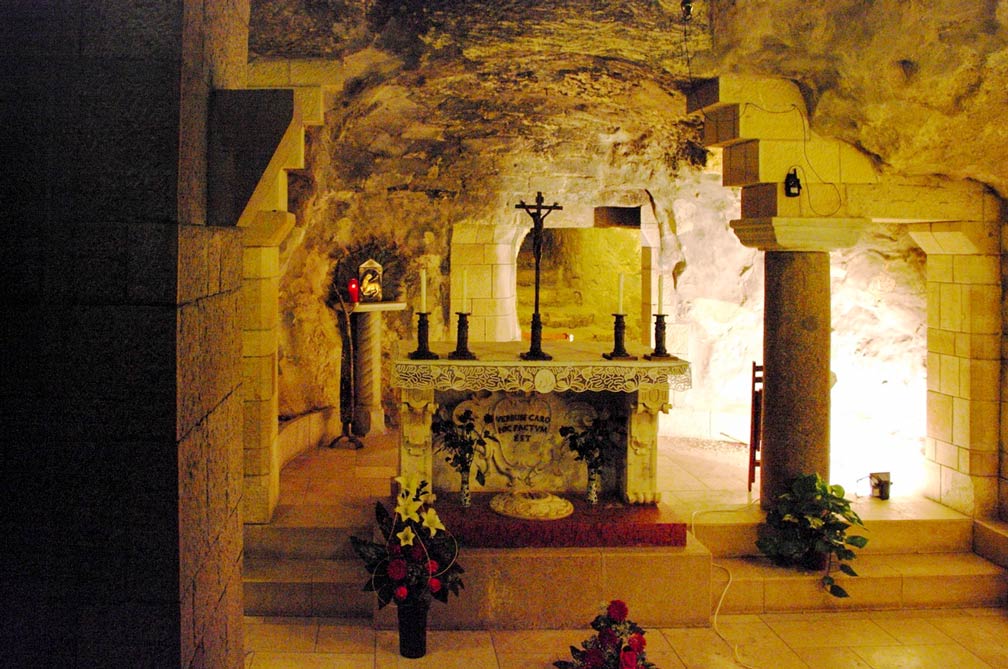 Image: Bgabel

Nazareth is located in the north of the country at the most southerly points of the Lebanon mountain range, about 25 km west from the Sea of Galilee (Lake Tiberias).

Nazareth is mentioned in the Gospels as the home of Mary and Joseph, it is closely associated with the childhood of Jesus Christ and is a center of Christian pilgrimage.

Nazareth has a population of about 70,000 inhabitants made up predominantly of Palestinian Arab citizens of Israel. Official language are Hebrew and Arabic.

One attraction of the city is "Nazareth Village" an open air museum that reconstructs and reenacts village life in the Galilee in the time of Jesus.


To find a location type: street or place, city, optional: state, country.


Local Time Israel:

Friday-September-29 12:32

Israel Standard Time (IST): UTC/GMT +2 hours
Summer time offset (IDT): UTC/GMT +3 hours