About Saudi Arabia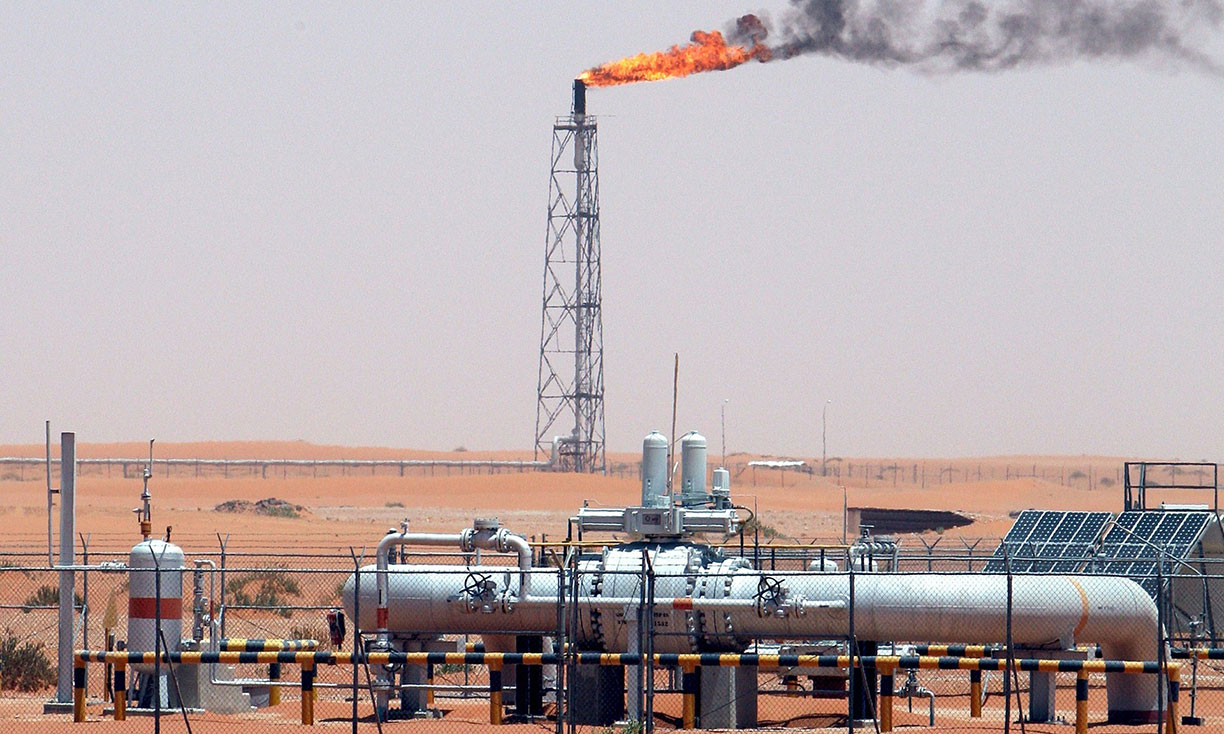 Image: The Guardian: Ali Haider/EPA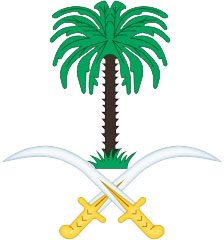 Map is showing the country officially known as the Kingdom of Saudi Arabia, that occupies most of the Arabian Peninsula bordering the Red Sea in west and the Persian Gulf in east.

Saudi Arabia is the largest Arab state in Western Asia with an area of more than 2 million km², it is almost four times the size of Metropolitan France or somewhat larger than Mexico.

The country has a population of 31.7 million inhabitants (2016). The Kingdom is ruled by the house of Saud along traditional Islamic lines. Saudi Arabia is the largest oil producer in the Middle East. The proven oil reserves in Saudi Arabia are the second largest in the world, estimated to be 268 billion barrels.

Capital city is Riyadh. Spoken language is Arabic (official).

Countries with international borders to Saudi Arabia are Bahrain, Iraq, Jordan, Kuwait, Oman, Qatar, UAE, and Yemen.

The map shows Saudi Arabia with cities, towns, expressways, and main roads.
To find a location use the form below.

To find a location type: street or place, city, optional: state, country.


Local Time Riyadh:

Wednsday-November-21 20:46

UTC/GMT +3 hours