About Jordan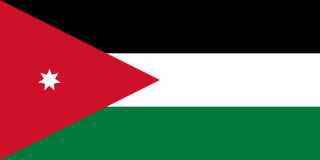 The satellite view and the map show the Hashemite Kingdom of
Jordan
, an Arab country in the Middle East, west of the Jordan River. It borders the Gulf of Aqaba (Red Sea) in a narrow coastal strip around the city of Aqaba in the south.
Jordan borders
Iraq
,
Israel
,
Saudi Arabia
,
Syria
, and the West Bank, a part of the
Palestinian territories
; it shares maritime borders with
Egypt
.
Jordan covers an
area
of about 89,342 km², making it slightly smaller than
Portugal
, or about three-quarters the size of the
U.S. state
of
Pennsylvania
.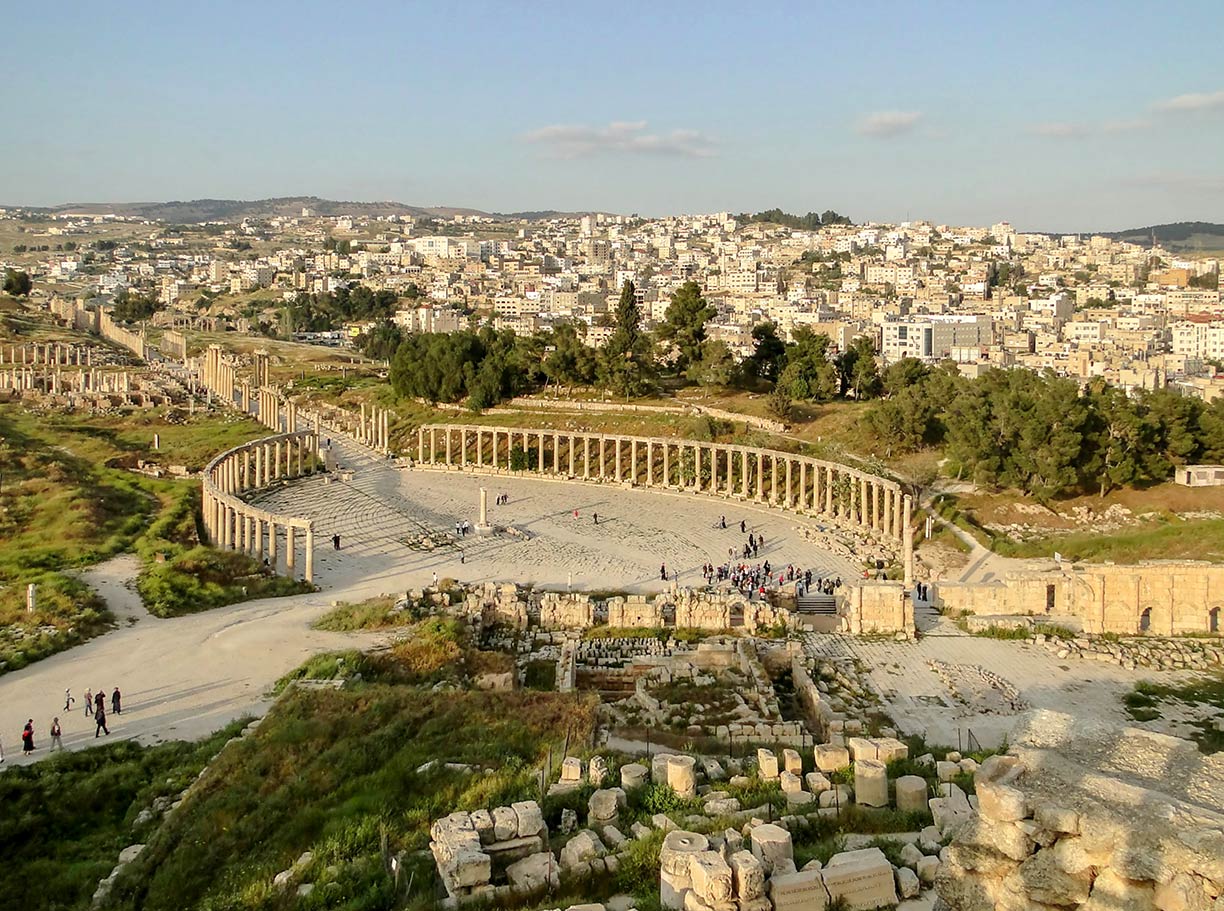 Photo: Bernard Gagnon
Jordan's landscape offers three distinctive regions; the
Jordan Valley
, the northern section of the Great Rift Valley, extends along the Jordan River. Within the Jordan Valley, at the shore of the Dead Sea, is the lowest point on earth's land surface (-431 m).
The
Jordanian Highlands
are a mountainous region east of the Rift Valley. The highest peak is
Mount Umm al-Dami
at 1,854 m, located in southern Jordan in the
Wadi Rum
near to the border with Saudi Arabia.
The plateaus of the Syro-Arabian desert, or
Badia desert
, adjoin the highlands to the east. More than two-thirds of the kingdom is arid land. The vast area consists of desert, semi-desert, and steppe. The Badia desert is home to Bedouin livestock breeders - many of them nomadic.
Jorden has a
population
of approximately 10 million people (in 2019); the capital and largest city is
Amman
; the official language is Arabic. The main religion is Sunni Islam (92%).
To find a location use the form below.