Map of the European States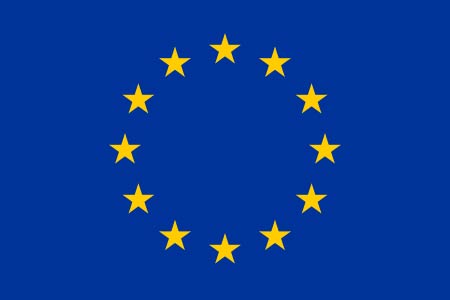 The map shows the European continent with European Union member states, new member states of the European Union since 2004, 2007, and 2013, member states of European Free Trade Association (EFTA), and the location of country capitals and major European cities.
Member States of the European Union:
...show more
keywords: EU countries, countries of the European Union, online map of western europe, eastern europe, central europe, political map of europe
Geography of Europe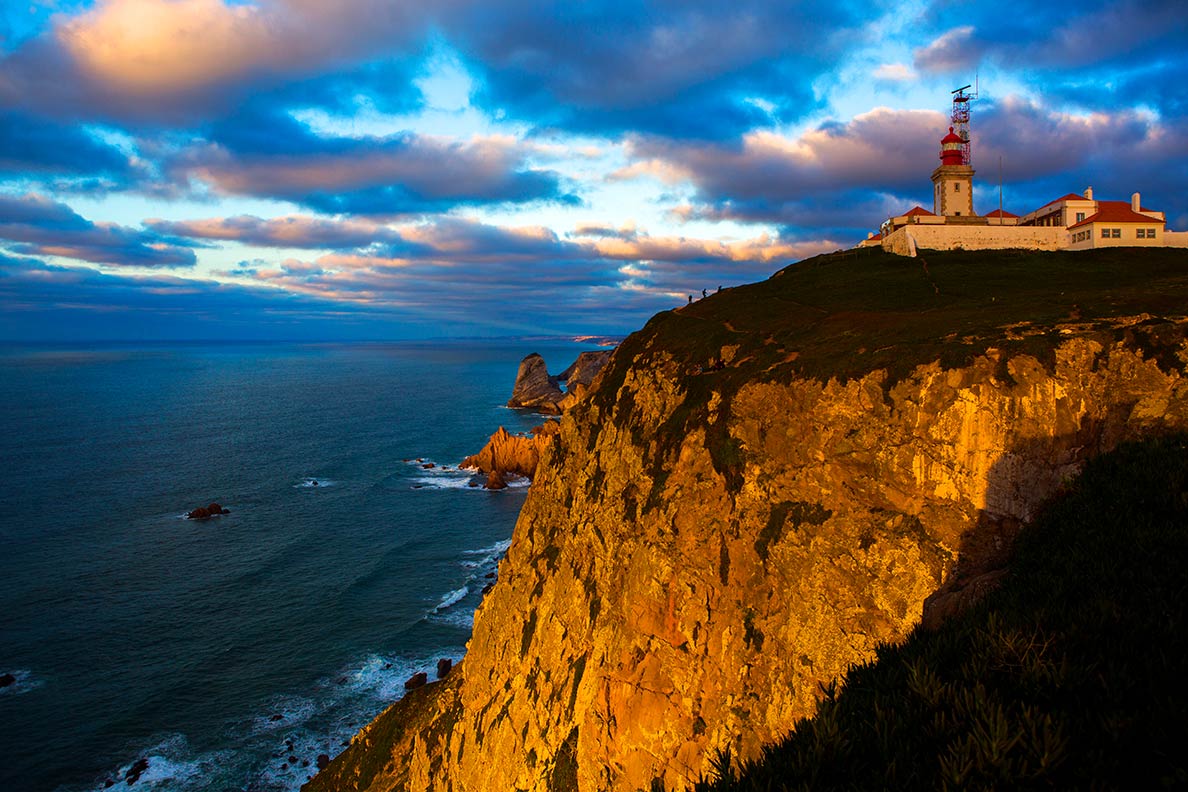 Photo: Mohammed Moussa
Europe is the world's second-smallest continent after
Australia
. Mainland Europe is geographically a great big peninsula, the western part of the Eurasian supercontinent.
The European continent, despite it has no clear geographical or geological boundary in east, is by convention 'separated' from Asia by the Ural Mountains, the Ural River, the Caucasus Mountains, in southeast by the
Caspian Sea
and the
Black Sea
(see
Map of Asia
, with the soft border between the continents).
In the south, the
Mediterranean Sea
separates Europe from the
African continent
. Europe's western borders are defined by the Atlantic Ocean and on the north by the Polar Sea.
Extreme points of Europe
The northernmost point of mainland Europe is on the northern tip of the Cape Nordkinn peninsula in
Norway
. The southernmost point is Punta de Tarifa on the Atlantic end of the Straits of Gibraltar in
Spain
, and its westernmost point is at cape Cabo da Roca in
Portugal
.
Europe is roughly divided into the geographic subregions of Central Europe, Eastern Europe, Northern Europe, Southern Europe, and Western Europe, as the United Nations region classification uses it. For a list of countries in these regions, see

Countries of Europe
.
People in the United Kingdom, use the term 'Europe' to refer to all of the continent except the British Isles.
Europe's largest cities by population in 2020
The ten largest cities are
Istanbul
(pop. 15 million; Turkey/Türkiye),
Moscow
(pop. 12.6 million; Russia),
London
(pop. 9.1 million; United Kingdom),
Saint Petersburg
(pop. 5.4 million; Russia),
Berlin
(pop. 3.75 million; Germany),
Madrid
(pop. 3.2 million; Spain),
Kiev
(pop. 2.9 million; Ukraine),
Rome
(pop. 2.85 million; Italy),
Paris
(pop. 2.14 million; France), and
Bucharest
(pop. 2.1 million; Romania).