Searchable Map and Satellite View of Helsinki using Google Earth Data

Satellite view is showing Helsinki, seaport, largest city and the national capital of

Finland, the Nordic country in Northern Europe. The Finnish Capital Region includes Helsinki, and the cities of Espoo and Vantaa and several surrounding commuter towns.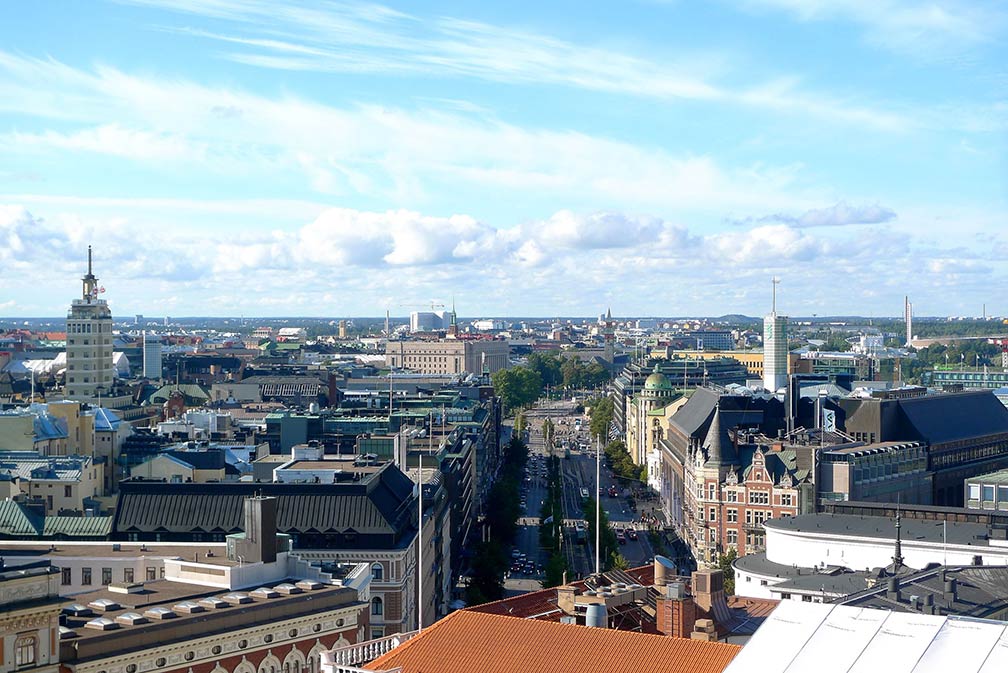 Image: Otso Kivekäs

The city is located in the southern part of Finland, the city's core resides on a peninsula in the Gulf of Finland, the easternmost arm of the Baltic Sea.

Helsinki was founded in 1550 by King Gustav I of Sweden as a trading port, intended to rival the Hanseatic port of Reval, a city about 90 km to the south across the Gulf of Finland (today known as Tallinn, Estonia).

Helsinki is the nations primate urban area, which means it is the most populous and most influential city in the country in terms of culture, education, and political power.

Finland's capital has a population of 642,000 inhabitants (in 2017), 1.47 million people live in its metropolitan area, this is more than one-fifth of Finland's entire population. Spoken languages, are Finnish and Swedish (6%), both official.

The city is home to the University of Helsinki, the oldest and largest university in the country, and Finland's National Theatre (Suomen Kansallisteatteri), the nation's oldest theater.


Some more points of interest: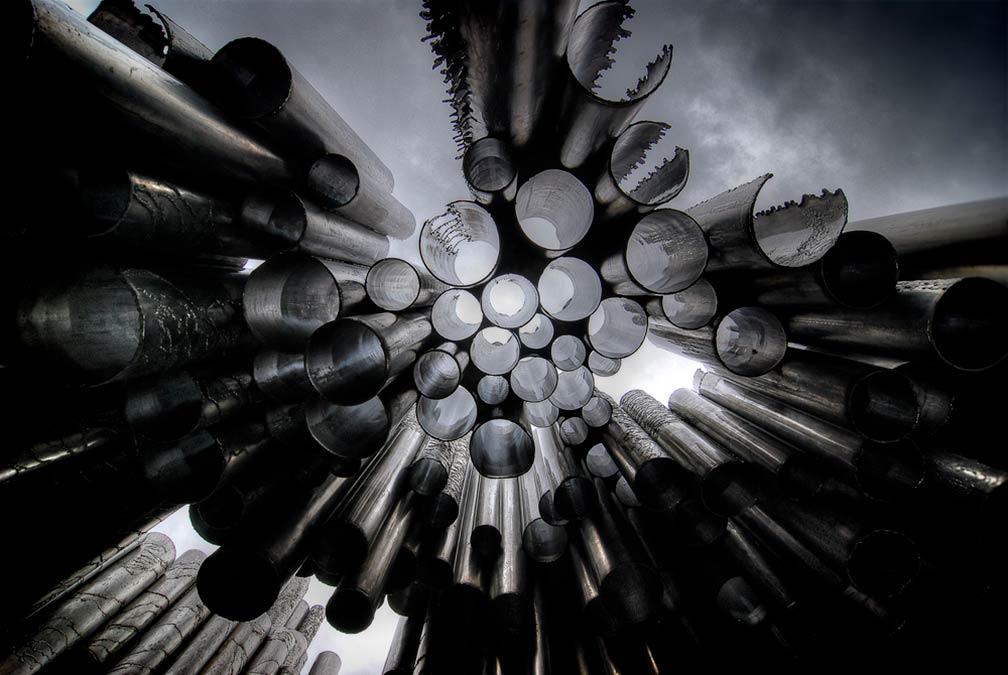 Image: Dorli Photography

Suomenlinna, 18th-century sea fortress complex built on six islands, the Fortress of Suomenlinna

is a UNESCO World Heritage site). Market Square, famous square with a market for fruit, vegetables, food, and souvenirs. Linnanmäki, Finland's most popular amusement park. Kiasma, museum of contemporary art. Ateneum, art museum in a neo-renaissance building. National Museum of Finland, Finnish history from prehistoric times to the 19th century on display in a National Romantic style building. Natural History Museum of Helsinki, Finnish dinosaurs.  Seurasaari, seasonal open-air museum with a collection of historic, mostly wooden buildings from the 17th century to the 20th century which demonstrate the traditional Finnish way of life. Korkeasaari, island with Helsinki Zoo. Finlandia Hall, a congress and event complex.

Transport
The Central railway station is a Helsinki landmark and the main terminus of the Finnish rail network. The city is served by the Helsinki-Vantaa Airport. Helsinki is one of the busiest passenger ports in Europe with about 11 million passengers annually. There are ferry connections to Tallinn, Mariehamn (Åland), and Stockholm.

The map shows a city map of Helsinki with expressways, main roads and streets, zoom out to find the location of Helsinki-Vantaa Airport (IATA code: HEL) near the municipality of Vantaa, about 20 km (12 mi) by road (via Tusbyleden/Tuusulanväylä/Route 45) north of Helsinki's city center.

To find a location use the form below.

To find a location type: street or place, city, optional: state, country.


Local Time Finland:

Saturday-September-23 07:08

Standard Time Zone (EET): UTC/GMT +2 hour
EEST (Daylight Saving Time) in use from end of March until end of October: time zone offset: UTC/GMT +3 hours