About Dublin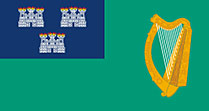 The satellite view and map show Dublin, the largest city and the national capital of the

Republic of Ireland
. The town straddles the Liffey river on Ireland's east coast on the Irish Sea.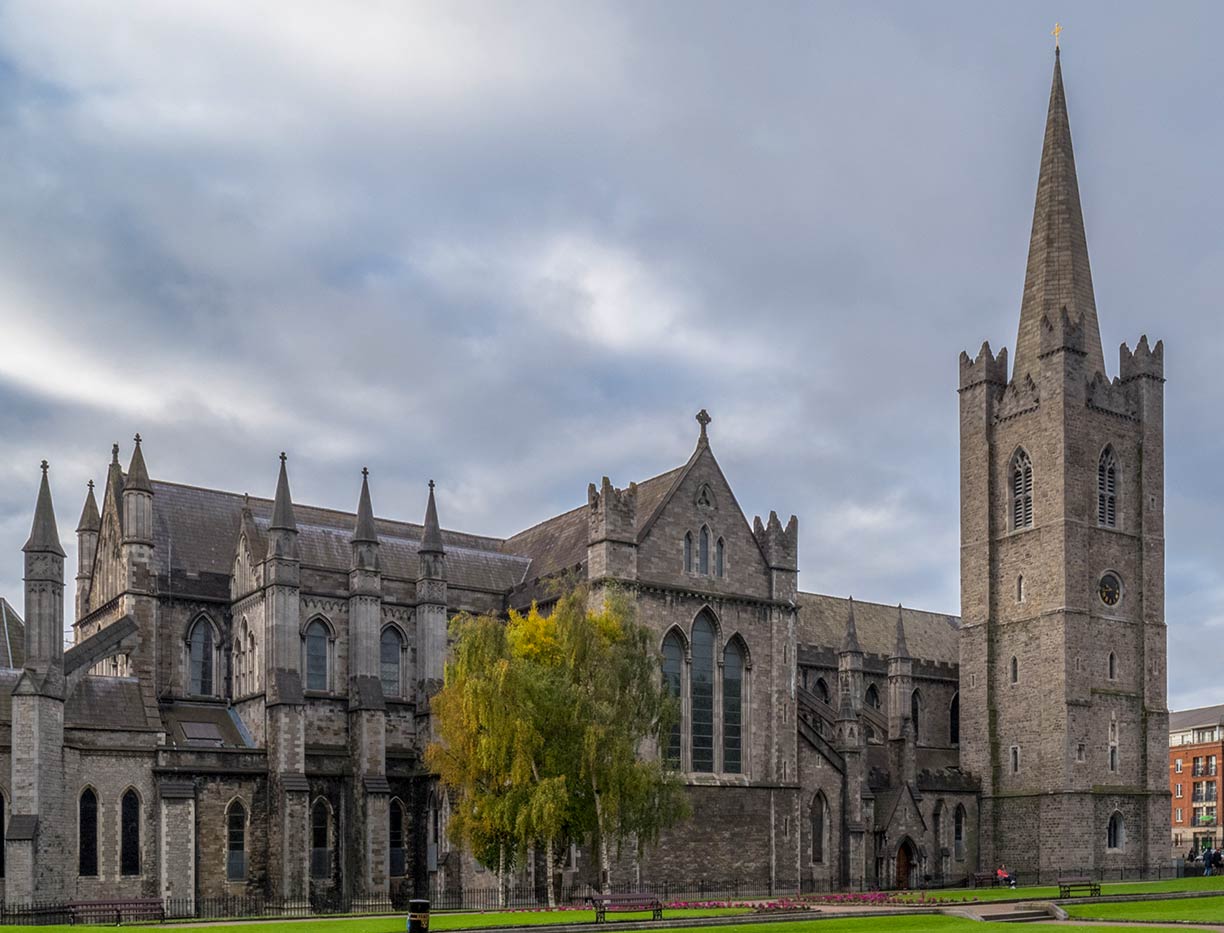 Image: Mattias Hill
Dublin is ranked as an Alpha World City by
GaWC
. The city is world-famous for its literary history. Many prominent writers shaped the fame of Dublin, including Nobel laureates William Butler Yeats, George Bernard Shaw, and Samuel Beckett as well as other influential writers and playwrights from Dublin like Oscar Wilde, Jonathan Swift, and Bram Stoker (Dracula). Dublin is the location of James Joyce's Ulysses, the literary masterpiece of modernism. The city also brought forth a series of musicians and bands of international success, best known are U2, The Dubliners, Horslips, The Boomtown Rats, Thin Lizzy, and Sinéad O'Connor.
Dublin is home to the
Abbey Theatre
(founded as Ireland's national theater), the
Gate Theatre
, and the performance space of
The Helix
.
The Temple Bar area on the south bank of the River Liffey and the area around St. Stephen's Green are major catering centers for eating and drinking.
More points of interest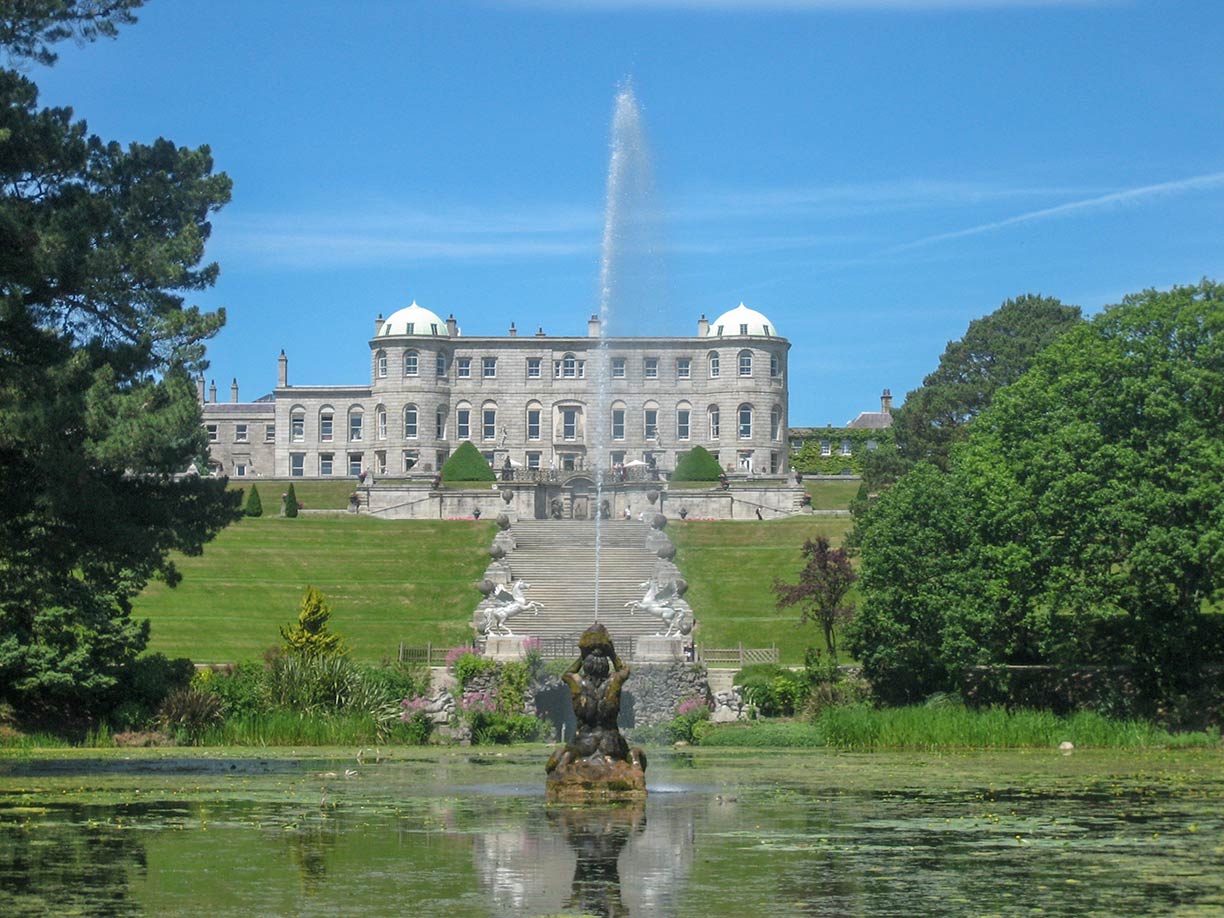 Image: © Amanda Susan Munroe
Other points of interest are the 13th-century
Dublin Castle
, The Cathedral of the Holy Trinity, and the
St Patrick's Cathedral
. The
National Gallery of Ireland
(
www.nationalgallery.ie
) is home to the national collection of Irish and European art.
Dublin's economy is historically based on brewing, among them the Guinness brewery (since 1759), but today a large number of global information and communications technology companies took up residence in and around the city. Amazon, eBay, Facebook, Google, Microsoft, PayPal, and Yahoo! have their European headquarters or operational bases in Dublin. Banking, finance, commerce, and the tourism sector also plays a vital role in the city's economy.
Dublin is home to three major universities, the
University of Dublin
(with constituent college
Trinity College
), the
National University of Ireland
and the
Dublin City University (DCU)
.
Around 554,000 people call the city home, 1.37 million people live in Dublin's metropolitan area. Spoken language in Dublin is English. Street signs and official buildings are labeled in both English and Gaelic.
The Map shows a city map of Dublin with expressways, main roads, and streets,
Dublin International Airport
(
IATA code
: DUB) is located in Collinstown 10 km (6.2 mi) north of Dublin City.
Just zoom in (+) to see the center of Dublin with Dublin Castle (45-degree view available.)
To find a location use the form below.