About Vilnius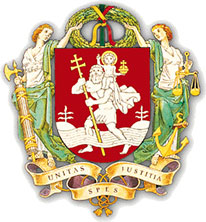 Satellite view is showing Vilnius, largest city and the national capital of the

Republic of Lithuania, one of the three Baltic states in North Eastern Europe.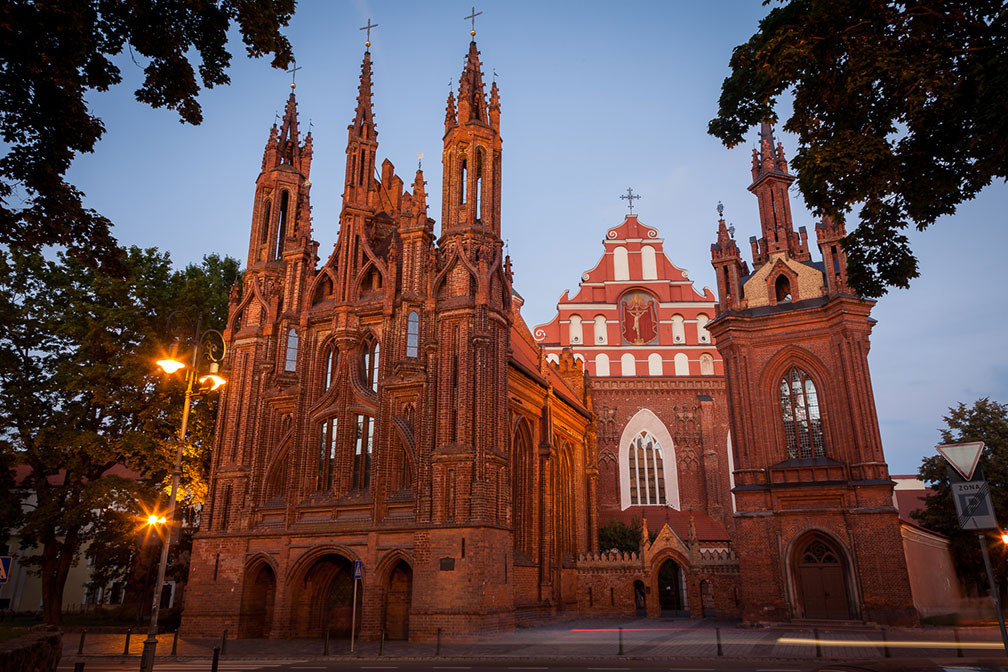 Image: Svein-Magne Tunli

The city in the Baltic states is located in the eastern part of Lithuania at the confluence of the Vilnia and Neris rivers.

Vilnius is the second largest city in the Baltics behind Riga, Latvia. It has an urban population of about 555,000, about 800,000 people live in the metropolitan area (Vilnius County). Spoken language is Lithuanian.

The city is home to Vilnius University, founded in 1579, it is the oldest university in the Baltic states and one of the oldest in Northern Europe.

The Old Town of Vilnius is one of the largest surviving medieval old towns in Northern Europe, Vilnius Historic Centre

is since 1994 a UNESCO World Heritage Site. It was the political center of the Grand Duchy of Lithuania from the 13th to the end of the 18th century. The city has despite invasions and partial destruction preserved an impressive complex of Gothic, Renaissance, Baroque and classical buildings.

Vilnius was the European Capital of Culture of 2009 together with Linz in Austria.


The map shows a city map of Vilnius with expressways, main roads and streets, zoom out to find the location of Airport Vilnius

(IATA code: VNO), located 6.4 km (4 mi) by road (via Dariaus ir Girėno g.) south of Vilnius.

To find a location use the form below. To view just the map, click on the "Map" button.

To find a location type: street or place, city, optional: state, country.


Local Time Vilnius:

Saturday-September-23 06:06

UTC/GMT +2 hours
Daylight saving time from end of March until end of October
UTC/GMT +3 hours