About Jerusalem

Map is showing Jerusalem, seat of government and largest city of

Israel, the holy city of the Jews, sacred also to Christians and Muslims, located in the Judaean hills about 32 km (20 mi) from the Jordan River and about 30 km west of the northern tip of the Dead Sea.

The city was settled in the 4th millennium BCE. According to traditional faith, King David, the second king of the United Kingdom of Israel, conquered the city from the Jebusites (a Canaanite tribe) and established it as the capital of the United Kingdom of Israel, his son, King Solomon, commissioned the building of the First Temple on the Temple Mount.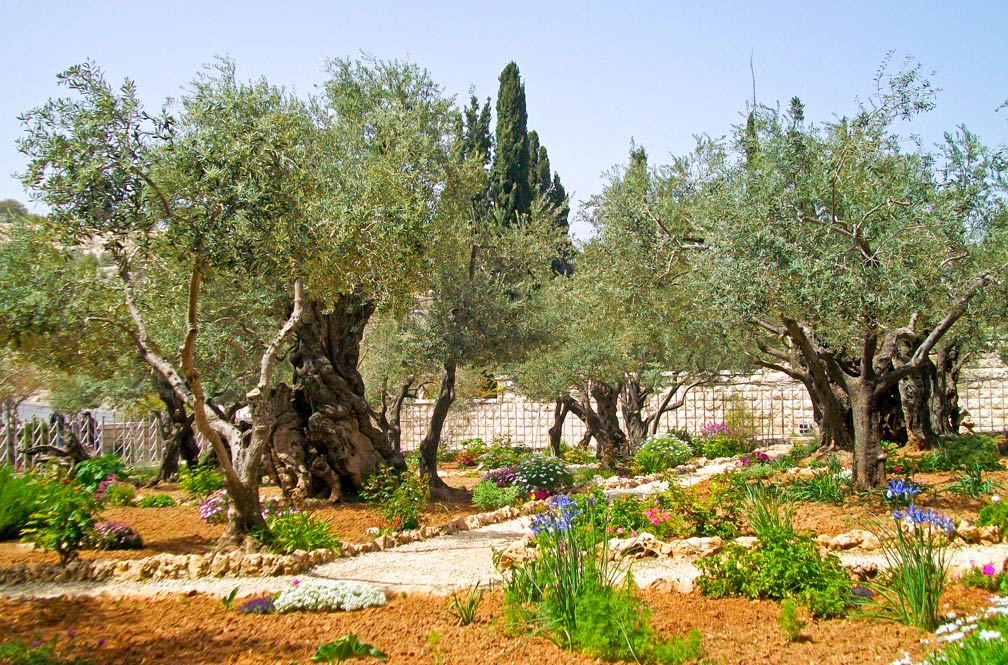 Image: Daniel Case

The city was divided between the states of Israel and Jordan until the Israelis occupied the whole city in June 1967 and proclaimed it the capital of Israel although it is not accepted as such by the United Nations. The city is home to the Knesset, the legislative branch of the Israeli government, the seat of Israeli Supreme Court and High Court of Justice and other government institutions.

Jerusalem has a population of about 900,000 inhabitants (in 2014). Spoken languages are Hebrew (official), English, and Arabic.

Just zoom in (+) to see the Temple Mount, also known as the Noble Sanctuary, one of the holiest sites for Judaism, Islam and Christianity. It is revered by Christians as the place of Christ's death and resurrection and by Muslims as the site of the Dome of the Rock.

There is no airport in Jerusalem. Atarot Airport (IATA code: JRS), also known as Kalandia Airport, and Jerusalem Airport, was a small airport located between Jerusalem and Ramallah. It has been closed since the Second Intifada, a period of intensified Palestinian–Israeli violence between 2000 and 2005.


To find a location type: street or place, city, optional: state, country.


Local Time Jerusalem:

Tuesday-October-24 14:16

Israel Standard Time (IST): UTC/GMT +2 hours
Summer time offset (IDT): UTC/GMT +3 hours