About Abu Dhabi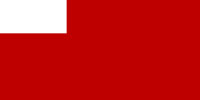 Satellite view is showing the second most populous city and the federal capital of the


United Arab Emirates, the city is also the capital of the Emirate of Abu Dhabi, one of seven emirates which form the United Arab Emirates (UAE). The capital at the coast of the Persian Gulf is built on an island, similar to New York's Manhattan, situated about 160 km (100 mi) south west of Dubai.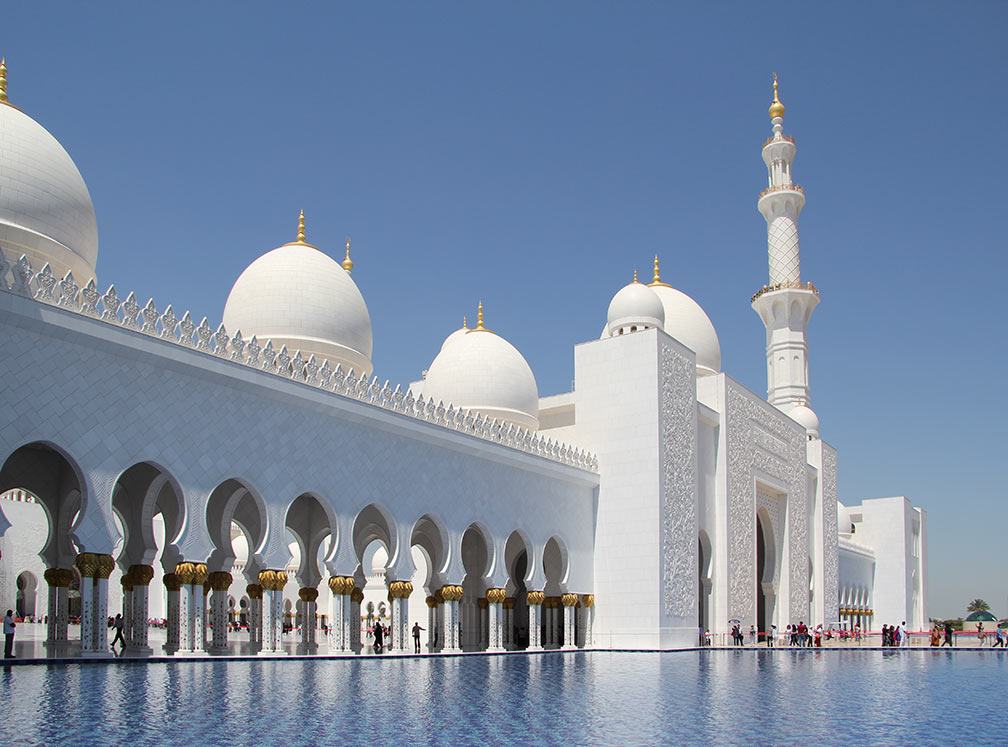 Photo: FritzDaCat

The Emirate of Abu Dhabi became a British protectorate in 1892. In 1971 with the withdrawal of the British the Emirates gained independence. Al Karama should become the future capital of the newly formed UAE, planned to be built on the border of the emirates of Abu Dhabi and Dubai. But the proposed city was never built and Abu Dhabi became the official capital of the UAE in 1996.

Since then Abu Dhabi (city) is the seat of the President of the United Arab Emirates and the seat for the UAE government. It is also home for the Emirati Royal Family.

The city's rapid development and urbanization, coupled with the relatively high average income of its population, has transformed Abu Dhabi to become more advanced than most other Arab cities.
Due to its position as the capital, the city is the country's main political and industrial center and a major cultural, and commercial site.

1.5 million people live in Abu Dhabi region (in 2013). Official language is Arabic, but English is widely spoken.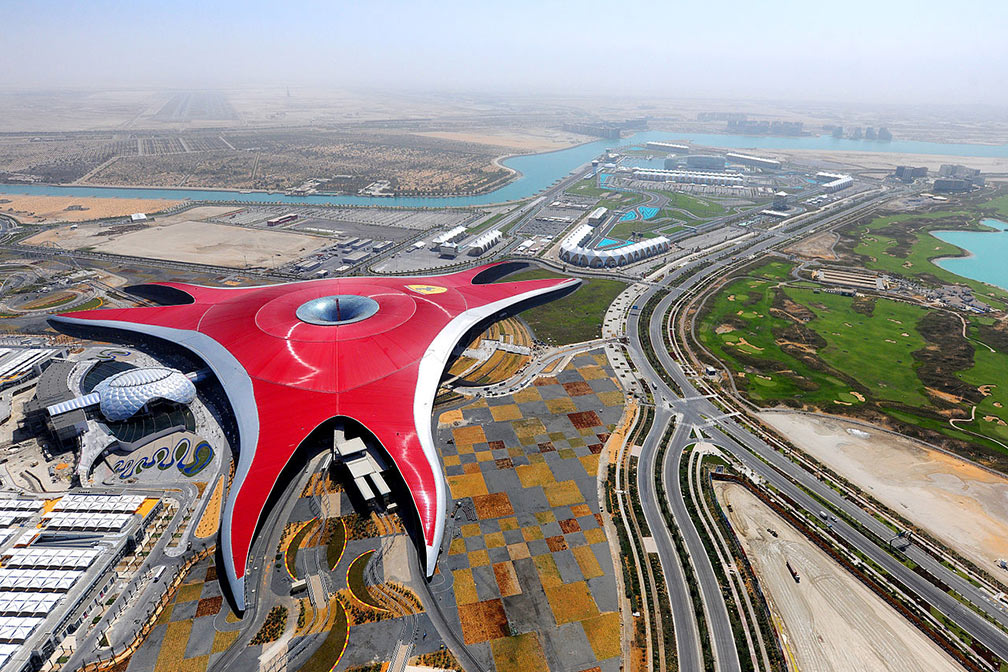 Image: Aziz J.Hayat

Marked on the map is the location of Sheikh Zayed Grand Mosque. The largest mosque in the United Arab Emirates was opened in December 2007. The mosque, covered with white marble from Italy and the Republic of Macedonia represents a fusion of Arab, Mughal and Moorish architecture. Inside the mosque is the "World's Largest Carpet" hand-woven by Iran's Carpet Company (ICC), the carpet is about the size of a soccer field, 5,625 sqm (60,546 sq.ft.).


The Map shows a city map of Abu Dhabi with expressways, main roads and streets, and the location of Abu Dhabi International Airport (IATA Code: AUH) in east. The distance from the city to the airport is 33.7 km (21 mi) by road.

To find a location use the form below.

To find a location type: street or place, city, optional: state, country.


Local Time United Arab Emirates:

Friday-September-21 20:49

Time zone: Gulf Standard Time (GST) = UTC/GMT +4 hours