About the City of Suez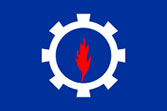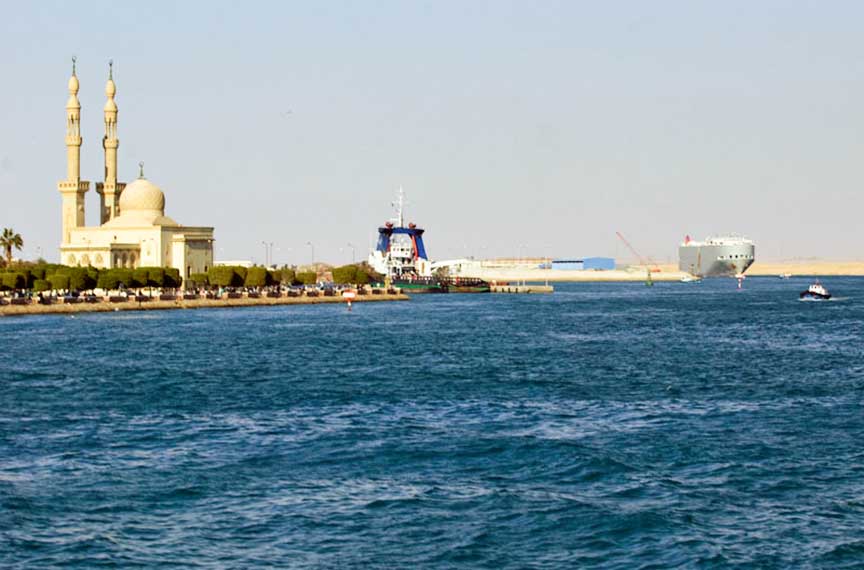 , the Egyptian port located at the southern boundary of the Suez Canal.

Image: Heb

Satellite View is showing Suez, the seaport city in north eastern

Egypt.

Suez is situated at the southern entrance of the Suez Canal, where the canal leads into the Gulf of Suez, the northern end of the Red Sea.

The Suez Canal is an artificial waterway that transits through Egypt and opens out into the Mediterranean Sea near Port Said. The port of Suez with its extensive port facilities serves ships and vessels traveling to and from the canal.

Port Suez has a population of about half a million people. Official language is Arabic.
The city is also an important port for Muslim pilgrims en route to undertake their Hajj to Mecca in Saudi Arabia.

The Map shows a city map of Suez with expressways and main roads, and the southern terminus of the Suez Canal.


To find a location type: street or place, city, optional: state, country.


Local Time Suez:

Saturday-May-28 07:01

Standard time zone is Eastern European Time (EET): UTC/GMT +2 hours
Egypt does not observe Daylight Saving Time (DST) since 2011