About Muscat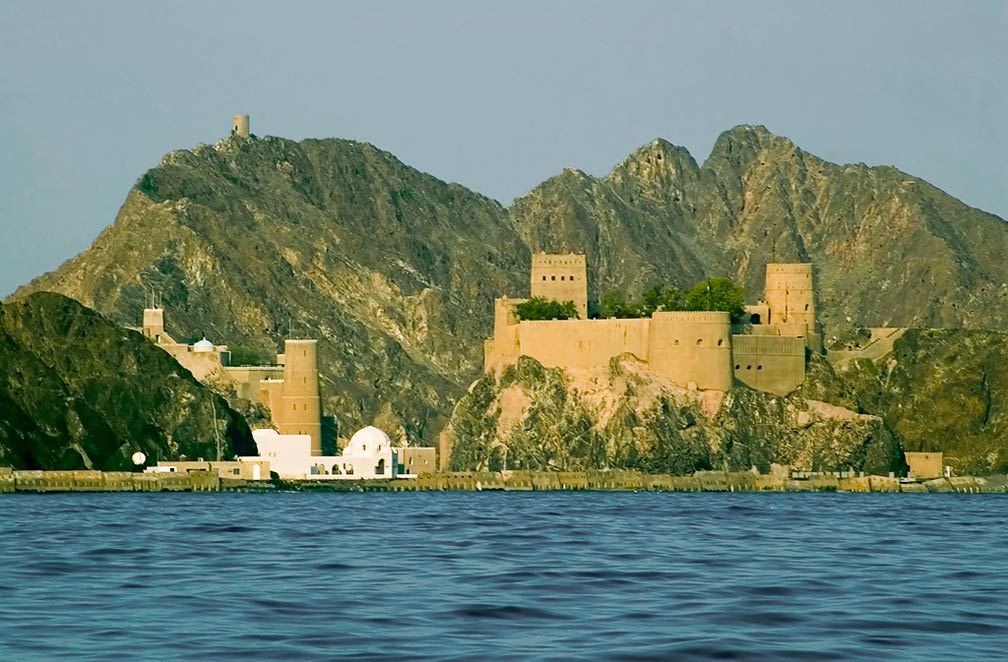 Image: David Fenner

Satellite view is showing Muscat, a major port, largest city and the national capital of the Sultanate of

Oman, a desert nation at the south eastern end of the Arabian peninsula, bordering the Persian Gulf, the Arabian Sea and the Gulf of Oman. Oman borders the United Arab Emirates, Saudi Arabia, and Yemen.

Muscat is located in the north of mainland Oman at the coast of the Gulf of Oman.

The city is the seat of the Omani government. The sprawling metropolitan area of the city has a population of about 1.8 million people (in 2015), this is almost half of Oman's total population. Official language is Arabic. Most of Oman's population are Muslims.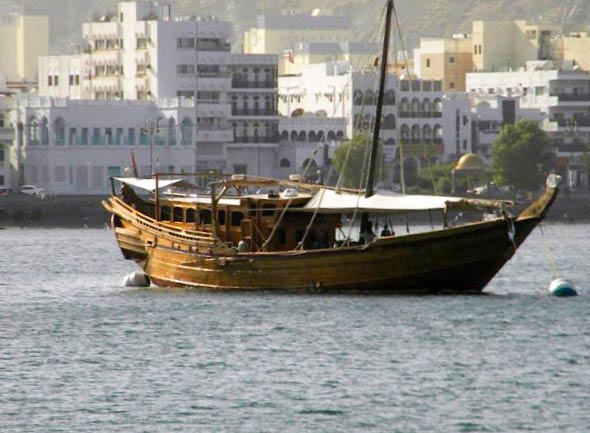 Image: Pranav21391

Muscat was in Lonely Planet's list of Best in Travel: Top 10 cities for 2012. The city is described as: "Oman is firing on all fronts to attract international visitors, expanding everything from its museums to its resorts. Muscat is the focus for the revamp, with cultural events, luxury accommodation and aquatic activities taking centre stage. This year it's all about Qurum's trendy designer outlets, Old Town souks and wacky water sports enlivening its coastline alongside traditional dhows (kind of sailing boat). Muscat is still genuinely interested to see visitors, so much so that first-timers might have the odd feeling of returning to the house of an old friend. 'Tomorrow will be a new dawn on Muscat,' the Sultan pledged upon attaining power in 1970. Today in Muscat, the sun has well and truly risen."


Just zoom in (+) to see Al Alam Palace, the ceremonial palace of Sultan Qaboos, the ruler of Oman.

The map shows a city map of Muscat with expressways, main roads and streets, zoom out to find the location of Seeb International Airport (IATA code: MCT), about 35 km (22 mi) west of Masqat.

To find a location use the form below.

To find a location type: street or place, city, optional: state, country.


Local Time Muscat:

Saturday-August-18 14:00

Time zone: Gulf Standard Time (GST) :: UTC/GMT +4 hours